— -- What do you get for the kid that has everything? (And we mean everything.) If you have money to spare, you can order these gifts that can cost four- to six-figures.
Online retailers aren't just for budget shoppers. Moda Operandi, which allows customers to pre-order looks straight from the runway, has curated a holiday collection that includes amazing toys for children and adults.
Here's what's hot this holiday season:
1. 'Downton Abbey' Jewelry Box: $93,000
Any lover of the PBS period television series Downtown Abbey will appreciate this jewelry box modeled after Highclere Castle, where the show is filmed. It features 10,944 pieces crafted by skilled artisans.
The interior is lined in faux suede and has three main drawers, including a secret one.
2. 3.6-Foot Ride-On Dragon: $1,280
"Go on a magical journey with this 3.6-foot ride-on dragon" made in the U.S. from toy maker Hansa, states Moda Operandi.
"The plush stuffed animal is individually handcrafted to look real. To create, an artisan hand cut each 'coat' to shape before adding life-like features."
3. Hand-Painted Wooden And Gilt Elephant Rocker: $100,000
Carved from American white oak in five months with leather and individual leaves of 24-karat gold, this elephant rocker was made in London. British luxury goods maker Asprey releases a children's fantasy animal rocker each holiday season designed by Donald Chaffin, the English illustrator of "Fantastic Mr. Fox."
4. BMW Children's Car: $21,300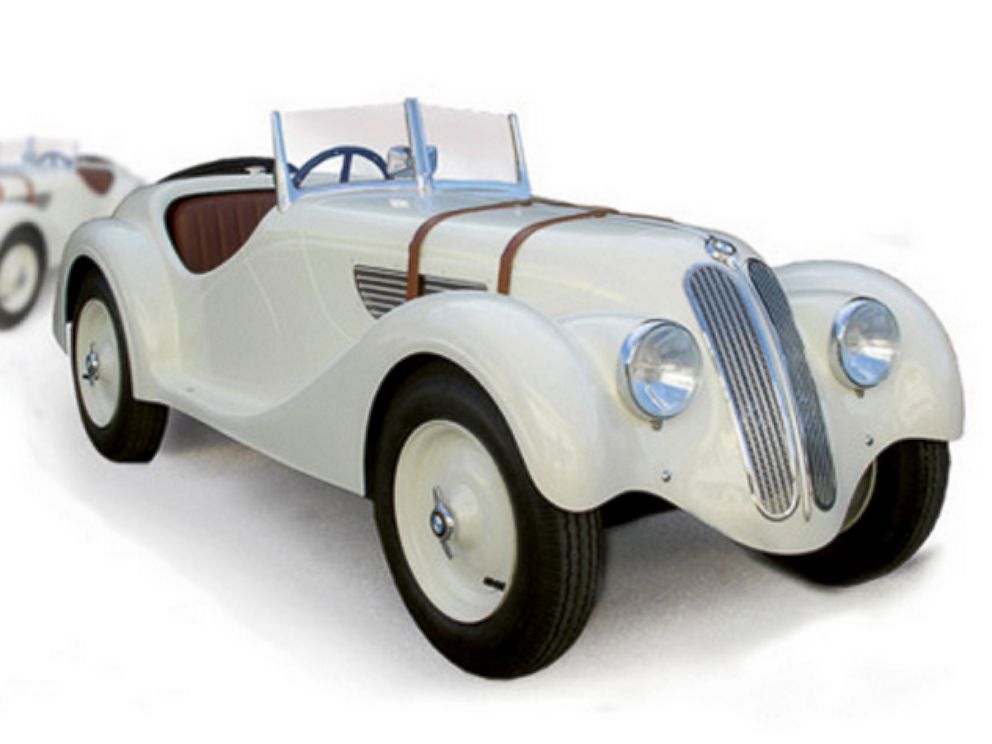 This BMW 328 collector's car is handcrafted in Lyon, France, and designed to be a replica of the 1936 classic. It has leather belts across the hood, a chrome-plated grill, leather upholstery and an operational dashboard.
5. Teddy Bear Bank: $70,000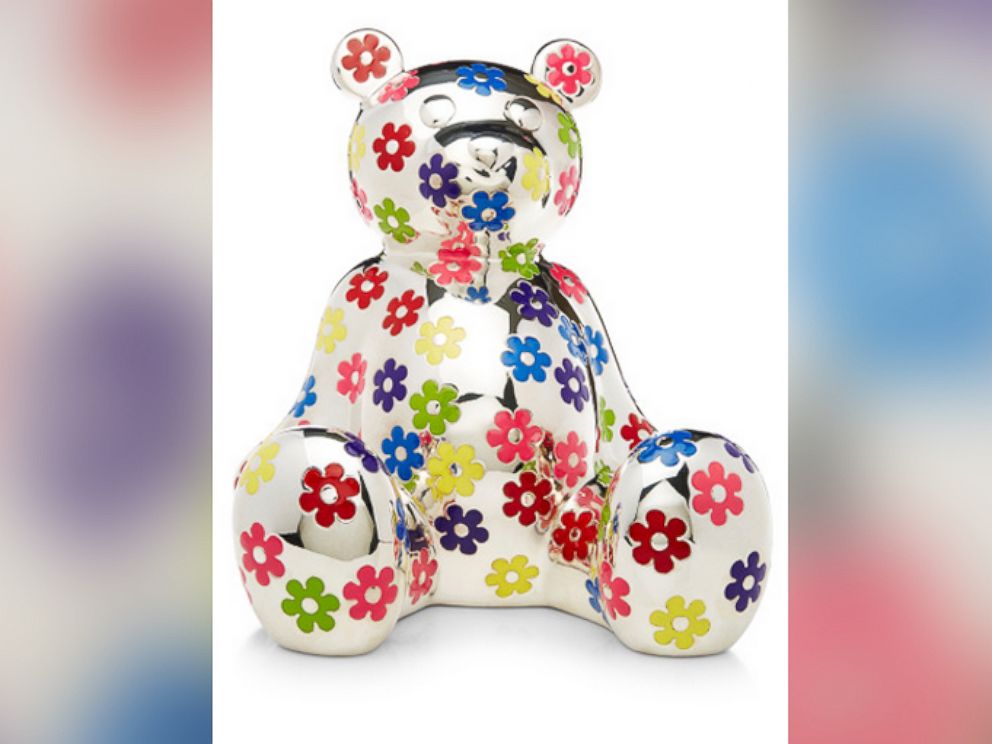 This teddy bear bank is made of sterling silver in London with hand-painted floral enamel by Asprey.
6. Bamford Bike With Vision Metron 40 Wheel: $14,000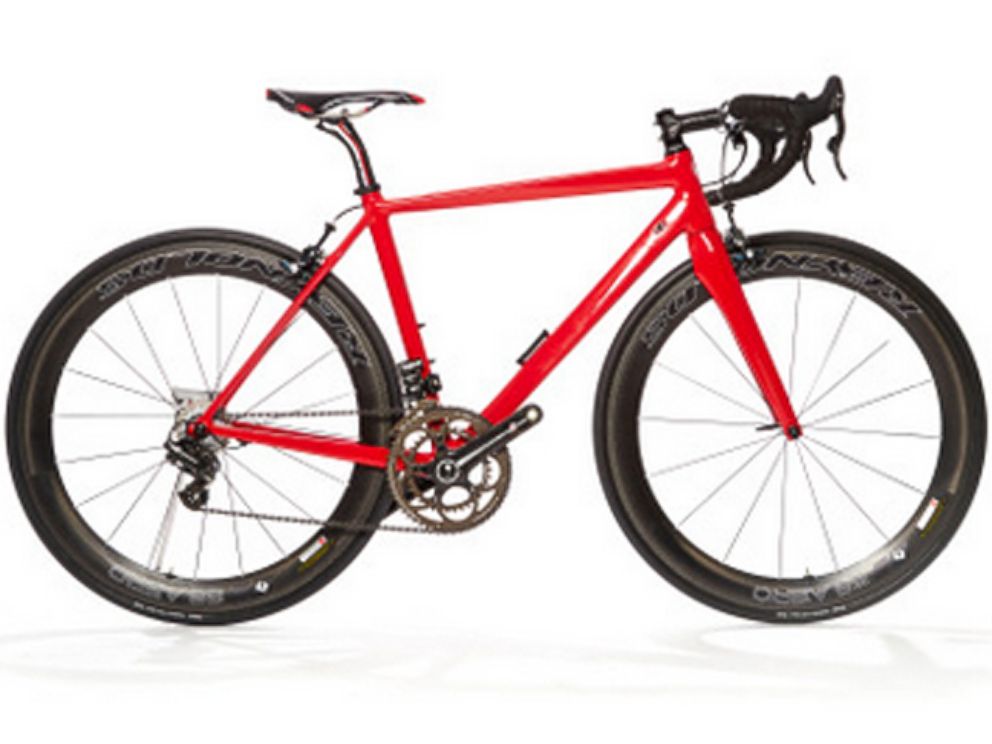 Luxury watch maker Bamford has used its meticulous attention to detail to make a bike that foregoes the standard single-mold construction. It's made in London of carbon fiber, aluminum alloy and titanium.
7. Sterling Silver Elephant Music Box: $3,300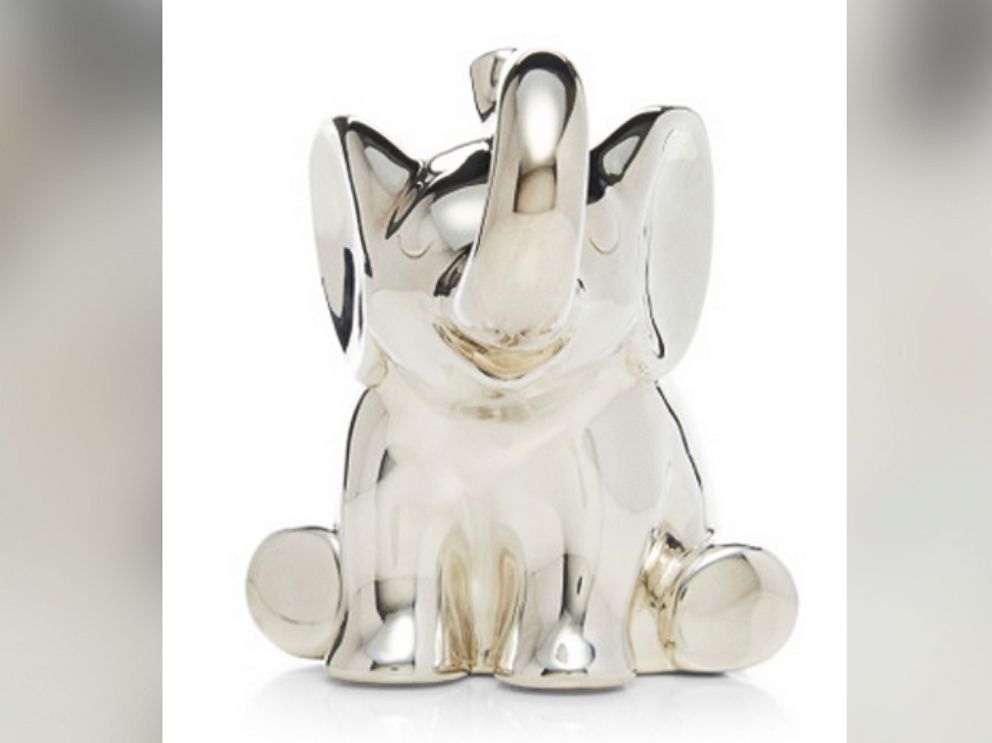 Measuring only 6 by 5 inches, this music box made of sterling silver. The item's description states, "Masters of all things luxurious, Asprey creates lavish presents for even the youngest among us..."
8. Andy Warhol Dollar Sign (1981): $100,000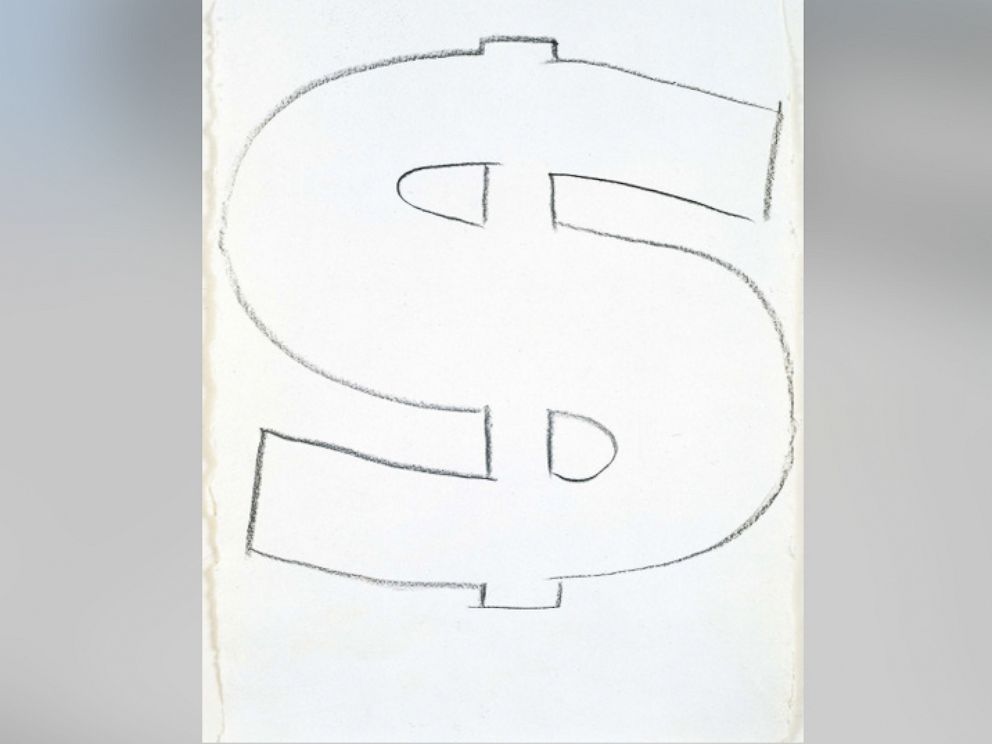 Remind the gift recipient of your wealth with this pencil sketch on paper by famed artist Andy Warhol.
9. $2,198 Bonus: Canvas Tent
This tent from Boston-based menswear company Ball and Buck will be a winner with the whole family. Made in the U.S. from Marine Boatshrunk Canvas, the 12 by 15 foot is "perfect" for two to four people, says Ball and Buck.