Ellen Pao Loses Big Silicon Valley Sex-Bias Case to Kleiner Perkins
Kleiner Perkins Caufield & Byers wins suit.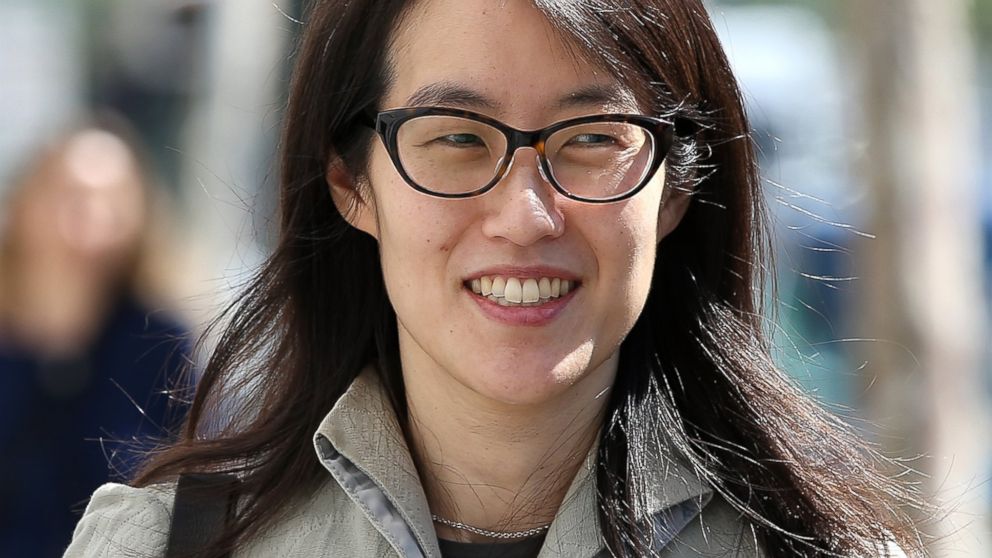 — -- A preeminent venture capital firm was victorious in Silicon Valley's biggest sex discrimination suit.
A jury ruled in favor of Kleiner Perkins Caufield & Byers, which had been sued by Ellen Pao, the interim CEO of Reddit and former partner of the firm.
Pao, 45, filed her complaint in May 2012 against the prominent venture capital firm, which is based in Menlo Park, California, near the headquarters of Facebook, one of the many tech firms in which it has invested.
The jury decided in favor of Kleiner on the four questions at hand: The firm didn't fail to promote Pao because she's a woman, that it did take reasonable steps to help her, that it did try to prevent discrimination, if any, and that the company didn't retaliate against her for complaining.
"I have told my story and thousands of people have heard it," Pao said, according to The Associated Press. "If I helped to level the playing field for women and minorities in venture capital, then the battle was worth it."
The partners of Kleiner Perkins issued a statement after the verdict, saying: "Today's verdict reaffirms that Ellen Pao's claims have no legal merit. We are grateful to the jury for its careful examination of the facts. There is no question gender diversity in the workplace is an important issue. KPCB remains committed to supporting women in venture capital and technology both inside our firm and within our industry."
Here's what you should know:
Accusations of Harassment
Kleiner Perkins hired Pao in June 2005 as chief of staff for one of the managing partners, John Doerr. After working at a handful of technology firms and a law firm, her title with Kleiner was junior partner. Pao studied electrical engineering at Princeton and went to Harvard Law School and Harvard Business School.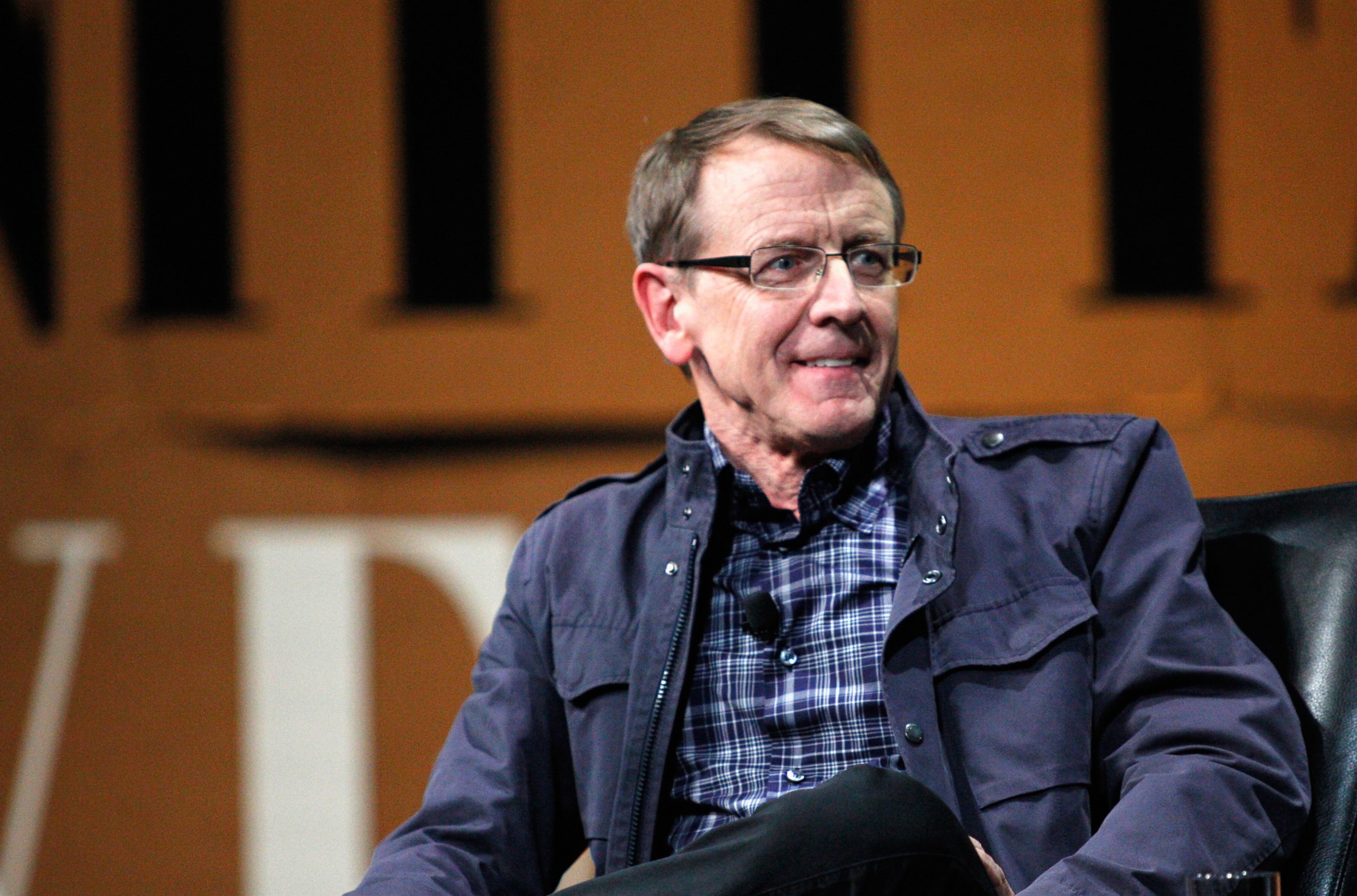 "She was told if she was successful in this role, she would move to a full-time investing role after three years," according to her lawsuit.
In her suit, Pao said another partner who is no longer with the firm made "inappropriate sexual approaches" during a business trip to Germany in February 2006, and she "rebuffed his advances."
From March to October 2006, that former partner, Ajit Nazre, allegedly pressured Pao to "have a sexual relationship with him" and falsely told her that his wife had left him, the suit said.
Pao "eventually succumbed to Mr. Nazre's insistence on sexual relations on two or three occasions," but in October 2006 she told him she would "no longer have a personal relationship with him," the suit says.
Kleiner Perkins has denied all of Pao's claims in court. Nazre could not be reached for comment.
Retaliation Allegations
Over the course of five years, Nazre "engaged in retaliation against" her, including excluding her from "numerous" business meetings and removing her from business email discussions where she had initially been included," the court filing stated.
Pao alleged that she repeatedly complained to superiors about this treatment but was told "that she should just accept it," the suit said. She also alleged "inappropriate" behavior by other male employees. The firm has said that Pao didn't complain about alleged harassment until late 2011.
Six months after filing suit, Pao was fired in late 2012, which Pao said was in response to her lawsuit, while the firm claims she was fired for her performance.
Christina Lee, a spokeswoman for the firm, said in a statement to ABC News, "This suit is completely without merit and has no basis in the law. KPCB has a well-established record of championing women in our firm, our portfolio companies and the overall industry. We look forward to clearing our name in court."
Alleged Inappropriate Behavior
In one alleged example, on Valentine's Day in 2007, a senior partner came into Pao's office, the suit states. He gave her a book called "Book of Longing," by Leonard Cohen, which contained sexual drawings and poems with "strong sexual content," and invited her to dinner, explaining that his wife would be out of town, the suit states. The firm has stated that Pao never previously complained about the book and that it had been purchased by the partner's wife and was given because of a shared interest in Buddhism.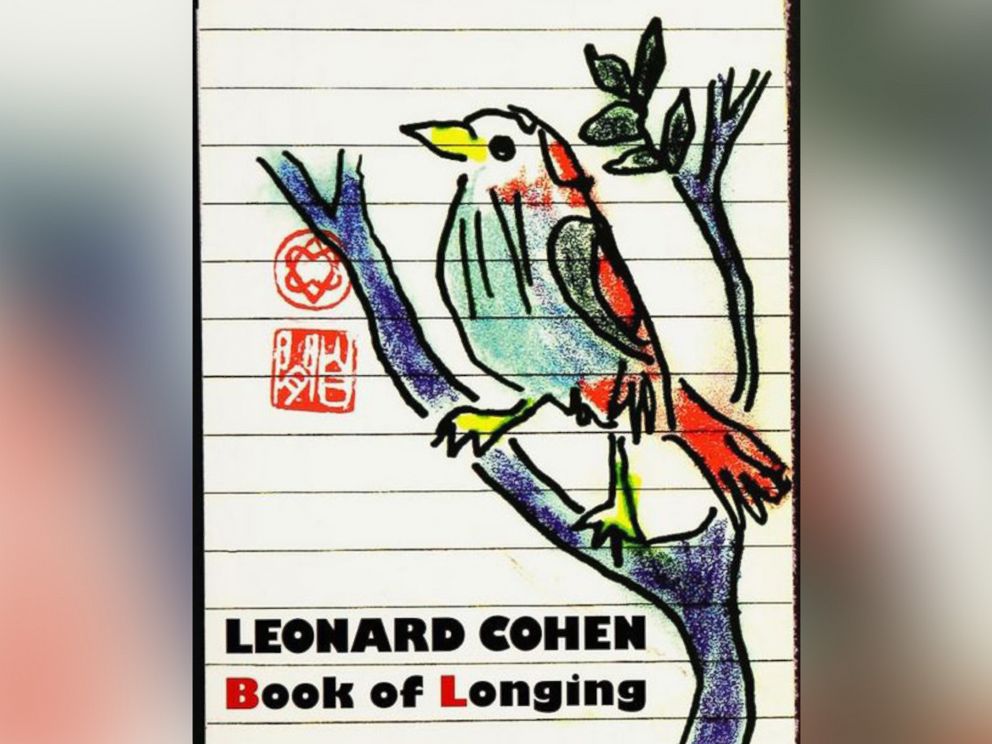 Alleged Unequal Treatment Toward Women
The suit said Pao "believed that the retaliation and gender discrimination were affecting her compensation at KPCB, because women generally were not treated equivalently or promoted to Senior Partner based on their gender."
Pao alleged she was criticized during performance reviews for qualities that male employees were praised for, such as being "aggressive," according to the lawsuit. On the stand, one of the supervising partners, Ted Schlein, said Pao was "entitled," "territorial" and that big-picture thinking "wasn't part of Ellen's genetic makeup," according to Re/Code.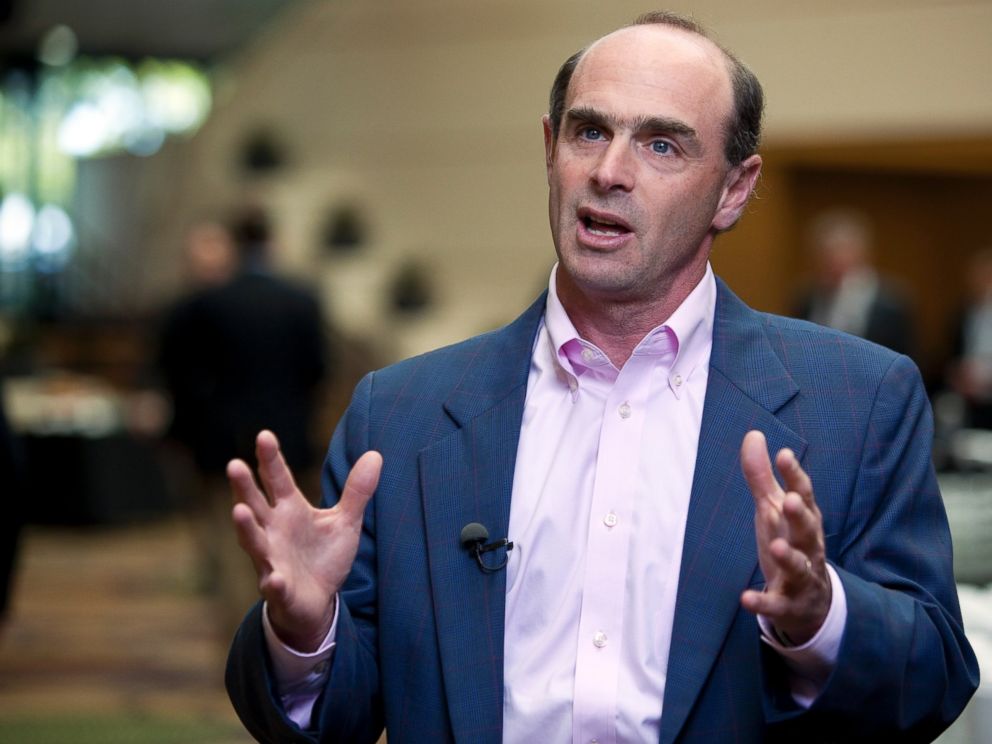 Kleiner Perkins says that 20 percent of its investing partners are women, compared to the industry average of 6 percent, which comes from the "Diana Report: Women Entrepreneurs 2014," from Babson College.
The Money
Pao was seeking $16 million in past and future lost earnings. The judge had previously ruled that she could seek punitive damages.