— -- The Twitterverse sighed with disappointment when the Twitter account thought to belong to outspoken JPMorgan CEO Jamie Dimon turned out to be a fake. Twitter subsequently suspended the account a couple weeks ago, but there are a number of hilarious parody business accounts that fill the void of laughter.
Dimon's fake account, which had the Twitter handle JPMorganCEO started with the first tweet, "We are excited to announce that our CEO James Dimon has joined Twitter. This account is managed by the Global Media Relations Department."
The Biggest Winners From the Alibaba (BABA) IPO
Apple's iOS 8 Is Here: What to Do About That Pesky Storage Problem
San Francisco, California-based Twitter Inc. does verify celebrity accounts with a blue check, which none of these have, as they are clear parodies.
Here are the seven funniest of the bunch:
1. Bored Elon Musk
This parody account of the Tesla Motors CEO has this description: "Thoughts and inventions from Elon in his downtime. This is a futuristic hyper-parody account." Oh, and his Twitter profile indicates that Musk is from Mars.
How MacArthur 'Geniuses' Spend Their Money
2. David Karp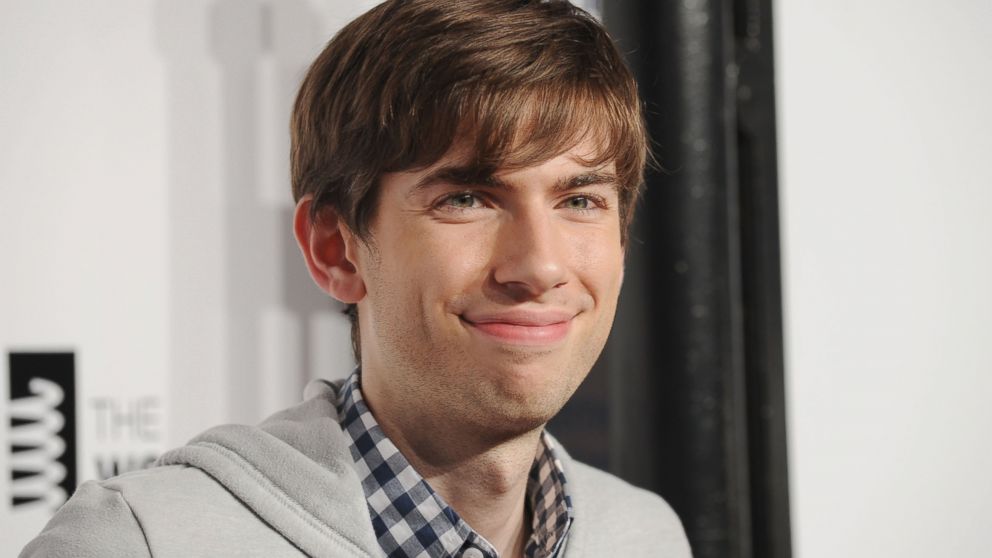 This parody account of Tumblr co-founder and CEO David Karp started in April 2012, more than a year before Karp made $209 million from Yahoo's acquisition of the company. This Twitter handle is among the most active of parody accounts, with multiple posts a day. Now it has more than 67,000 followers, more than the real 28-year-old's Twitter handle, which has 38,000 followers.
3. The Fake Pinterest
This Twitter account describes "fake Pinterest finds," like "a business casual romper."
4. Not BP Oil
The description states: "This serves to show you just how much BP Cares for you, your family, the world, and animals. Mostly birds."
5. Not Mark Zuckerberg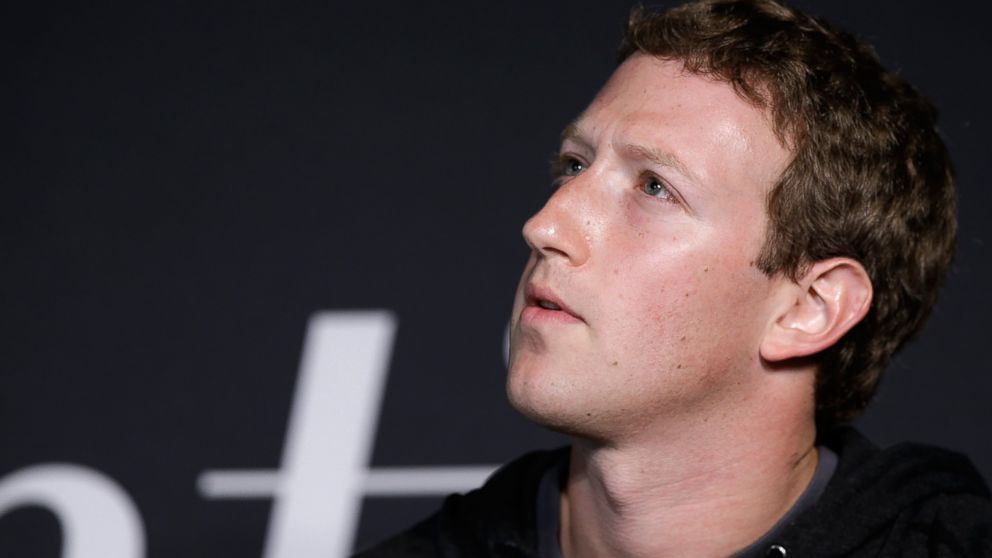 The description for this parody account of Facebook CEO and founder Mark Zuckerberg states: "My story is everyone's story: boy meets girl, boy loses girl, boy makes social network, girl and 1 billion others join social network."
6. Not Burlington Coats
This account, a parody of retailer Burlington Coat Factory's Twitter account, really loves coats. Just read the account's profile description: "We loving coat's #bigtime!"
Fake:
Fake:
Real:
7. Death Star PR
"The Galactic Empire has been getting a bad rap," this parody account's description states. "We're here to set the record straight."