Infomercial Product Busted? Tell ABC News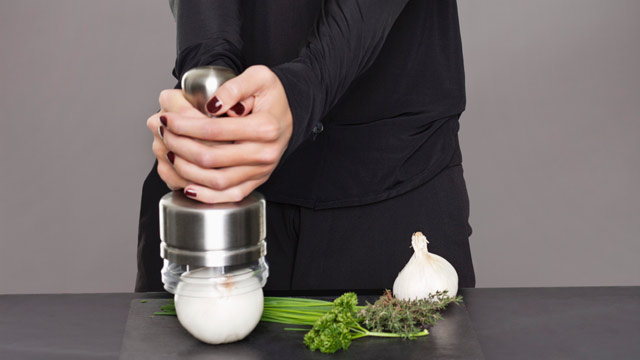 Have you ever watched an infomercial or seen an ad in the back of a magazine for something that prompts you to impulse buy a crazy contraption that, when you get it home, doesn't work the way you expected? If so, share your story with ABC News.
We are looking put those "as-seen-on-TV" products to the test to see which ones really work -- and which ones don't -- and talk to people who have had bad or good experiences with them for an upcoming TV segment.
If you are interested in telling us your story, please fill out the form below and an ABC News producer could be in touch with you.