You may be seeing fewer of those "Golden Arches" as the number of McDonald's restaurants in the U.S. is shrinking as the company's sales sag.
The world's biggest burger chain expects to close more of its restaurants than it opens domestically, which hasn't happened since at least 1970, the Associated Press reported.
In April, the company announced the closure of 350 restaurants in the U.S, while it plans to add 300 globally. In the U.S., the chain has about 14,300 locations out of about 36,000 locations in 100 countries.
"In the U.S., we will have a net reduction in restaurants, but the impact is minimal in comparison to the 14,000 restaurants we operate across the country, which serve 27 million customers per day," McDonald's spokeswoman Becca Harry said in a statement. "We consistently review our restaurant portfolio and make strategic decisions to better position our business for the future."
McDonald's fundamentals have weakened in recent years due to a handful of issues. These include increased competition, a slow reaction to evolving consumer preferences and "self-inflicted" problems in its product pipeline and marketing, according to Morningstar senior restaurant analyst R.J. Hottovy.
Hottovy said the decline in the number of McDonald's restaurants in the U.S. is largely a function of closing under-performing locations, calling it a "sensible move," similar to that of Starbucks. The coffee chain closed 900 under-performing locations in 2009 and has enjoyed strong sales since.
McDonald's reported last week that sales at locations open at least 13 months globally had dipped 0.3 percent. In the U.S., that sales measure dipped 2.2 percent. But in Europe, the horizon seemed more golden. There, sales increased 2.3 percent.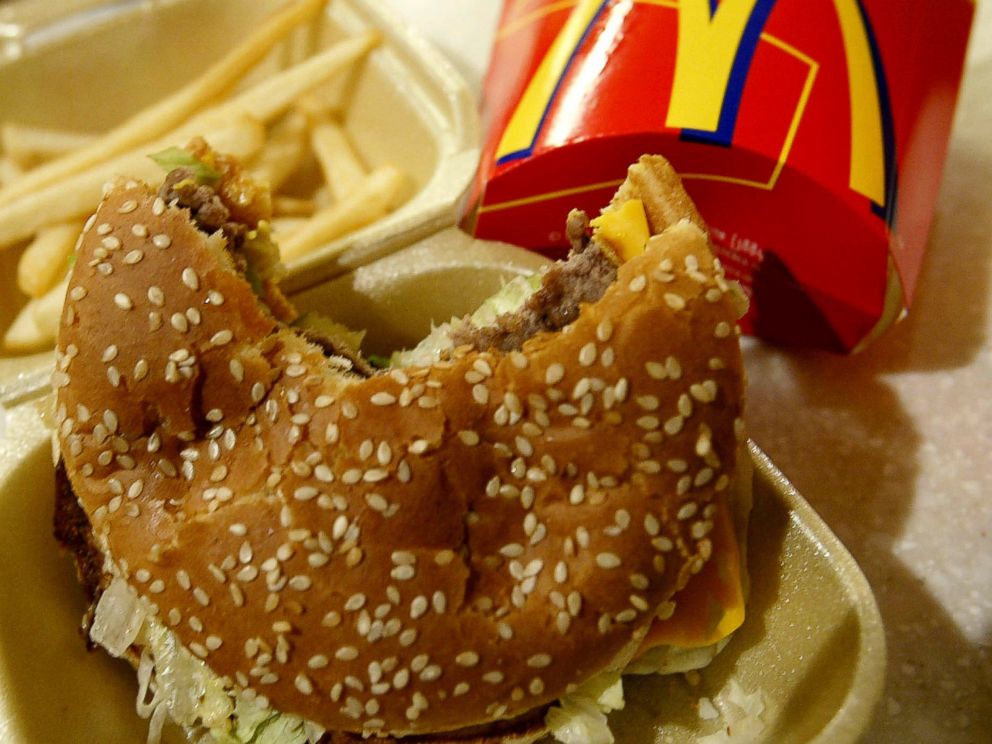 Last month, McDonald's new CEO Steve Easterbrook, who took the helm in March, announced a turnaround plan that included organizational leadership changes, decreasing the number of company-owned restaurants and re-focusing on customers. Hottovy said closing the under-performing restaurants will allow the company to focus on its turnaround strategy, which includes cost-reduction efforts.