— -- Stewart Parnell, a former peanut executive convicted of knowingly shipping salmonella-tainted peanut butter, was sentenced today to 28 years in prison in what is believed to be the most severe punishment ever handed out to a producer in a food-borne illness case.
Parnell, 61, is the former owner of the Peanut Corporation of America. He was convicted by a federal jury in September of last year of shipping the tainted peanut butter from a plant in Blakely, Georgia, to food producer Kellogg and other companies. The salmonella outbreak that started in early 2009 killed nine people and sickened 714 people in 46 states, according to health officials.
Parnell faced a possible 803 years in prison.
Before the court proceedings began today, Parnell's attorney Ken Hodges told ABC News that the possible life sentence "would not serve any purpose and that we hope the judge will take into account that Stewart is a good man who never intended to hurt anyone."
"He ate the product and fed it to his children and grandchildren," Hodges said.
On Friday in U.S. District Court in Albany, Georgia, Judge W. Louis Sands said Parnell faces a possible prison sentence of 9,636 months, or 803 years. He was found guilty of 70 felony counts. Parnell and his brother, Michael, a food broker, were found guilty of faking results of lab tests that screen for salmonella. His brother faces 19 to 24 years in prison. The plant's quality control manager, Mary Wilkerson, faces five years after she was convicted of obstruction of justice.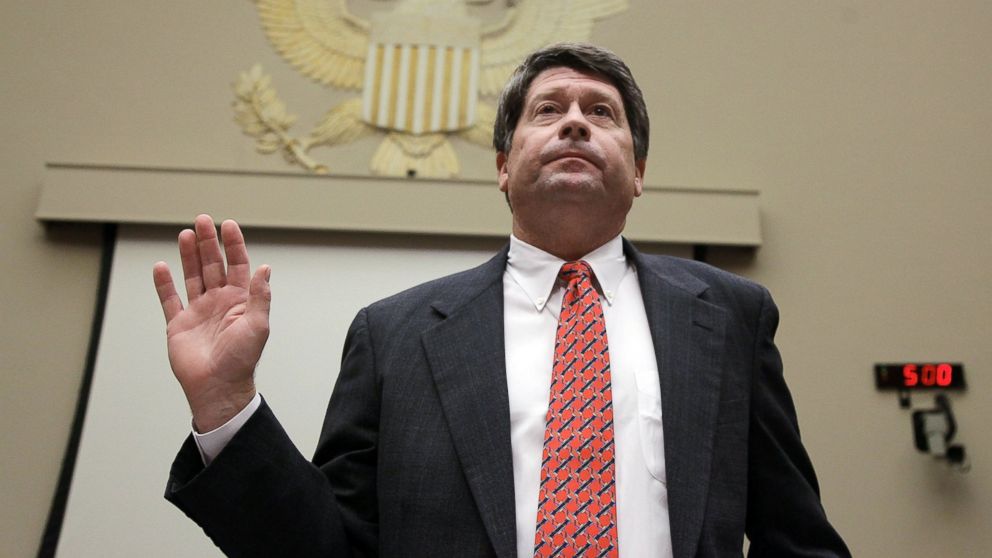 Victims and families of victims of the outbreak are expected to provide impact statements to the court. Among the victims in court are Peter Hurley and his son, Jake. Jake was infected with salmonella in January 2009, when he was 3 years old, after eating Austin Toasty Crackers with Peanut Butter, manufactured by Kellogg. Last year, the pair testified at a congressional hearing for the Peanut Corporation of America about food safety.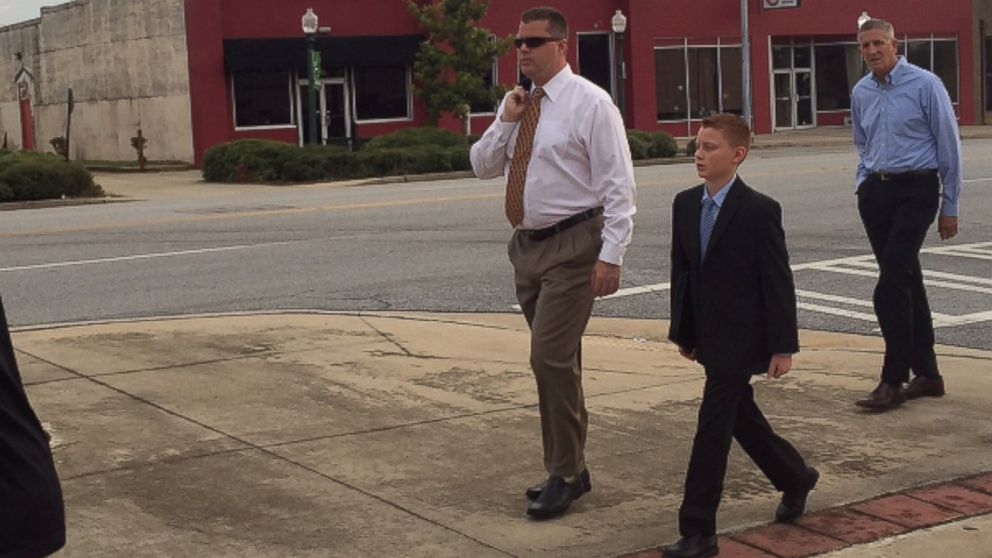 Shirley Almer is another victim who became sick after eating a peanut butter snack just a few days before Christmas 2008, when she was recovering from cancer, authorities said. She later died. Today, her son Jeff is in the courthouse.
ABC News' Tom Shine contributed to this report.