Investment banker Greg Smith made headlines more than three years ago with his scathing New York Times op-ed column, "Why I Am Leaving Goldman Sachs." Today, he's bringing a sense of mission at work to a start-up in Kansas City, Kansas, that wants to help fix America's broken retirement system. And in a reversal of the corporate culture he railed against, he says he's actually putting clients first.
Smith, 36, is president of Blooom, which offers an online service that evaluates and manages individual 401(k) accounts. This week, the company closed $4 million in funding, its first outside capital, or "series A." The round was led by QED Investors, one of the earliest investors in Credit Karma.
In his op-ed piece, he lamented the lack of putting clients first at Goldman Sachs, or advising what's best for them. Now, Smith said his new gig aligns with his values, and that meeting Blooom's CEO Chris Costello and other co-founders Kevin Conard and Randy AufDerHeide, was like "a meeting of the minds."
"I just watched Chris' presentation and was blown away by how inspirational he was," Smith told ABC News of when he learned about Blooom a year ago, "and how closely he was aligned by the sense of doing right by people."
Originally from South Africa, the Stanford graduate wrote in a famous op-ed in March 2012 how the investment bank he revered for 12 years had regressed into an environment "as toxic and destructive as I have ever seen it." After he wrote a book, "Why I Left Goldman Sachs," published in October 2012, he was invited by a U.S. senator to discuss financial reform, and he became involved in hearings about retirement security. Smith drew from some of his time at Goldman Sachs advising public pension funds and, later, learning about Detroit's bankruptcy problems.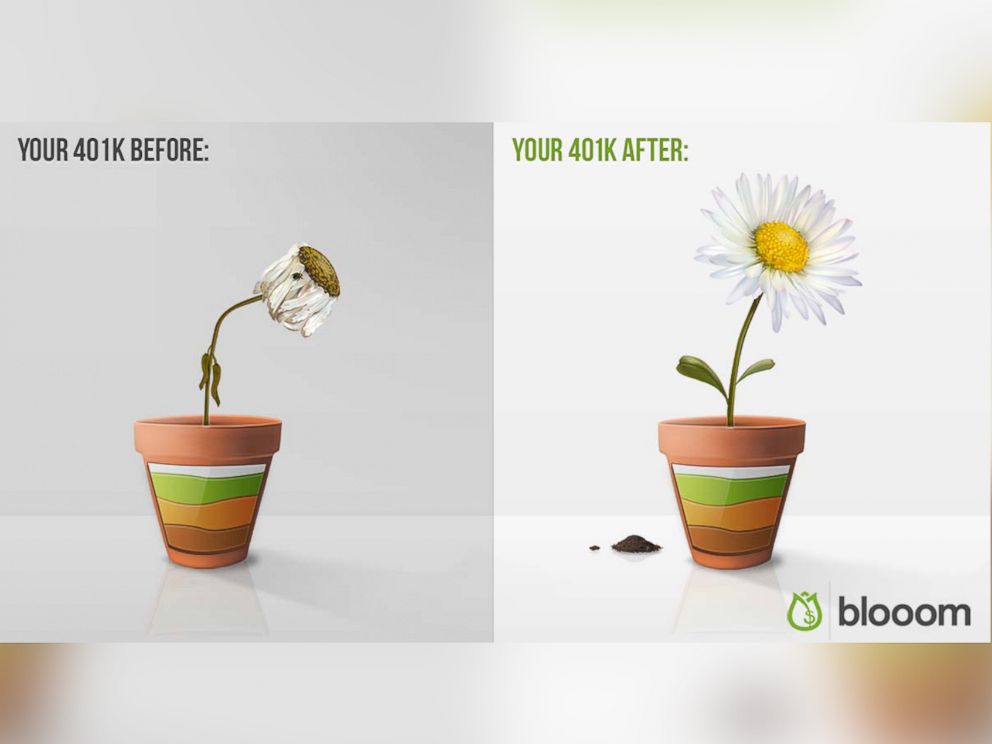 "As the city was going through pension problems, the finger is pointed at teachers, police and firefighters accusing them of getting pensions that are too great, which is essentially not true," Smith said. "But ultimately, I saw people will be held responsible to prepare for their own retirements in years to come."
In May, he joined Blooom, which now has a staff of 18 people, and he works in New York City. With his new gig, Smith said he hopes to help the millions of people who are paralyzed by the complicated information surrounding retirement.
"This is arguably one of the most important parts of financial stability, but we present tens of millions of middle class Americans with hundreds of undecipherable choices," Smith said about the retirement industry in general.
On the other hand, Blooom pushes transparency regarding 401(k) return and risk. The site starts by asking some basic questions online about you and your 401(k), then the site gives you specific advice about its management. To show customers the health of their 401(k), Blooom uses the image of a flower, whether growing or wilting. The company offers a free analysis for any account size, and if you like the advice you receive, there are two choices for customers: pay $1 a month if you have an account less than $20,000 or $15 a month for larger accounts. Users can cancel at any time and there are no hidden fees.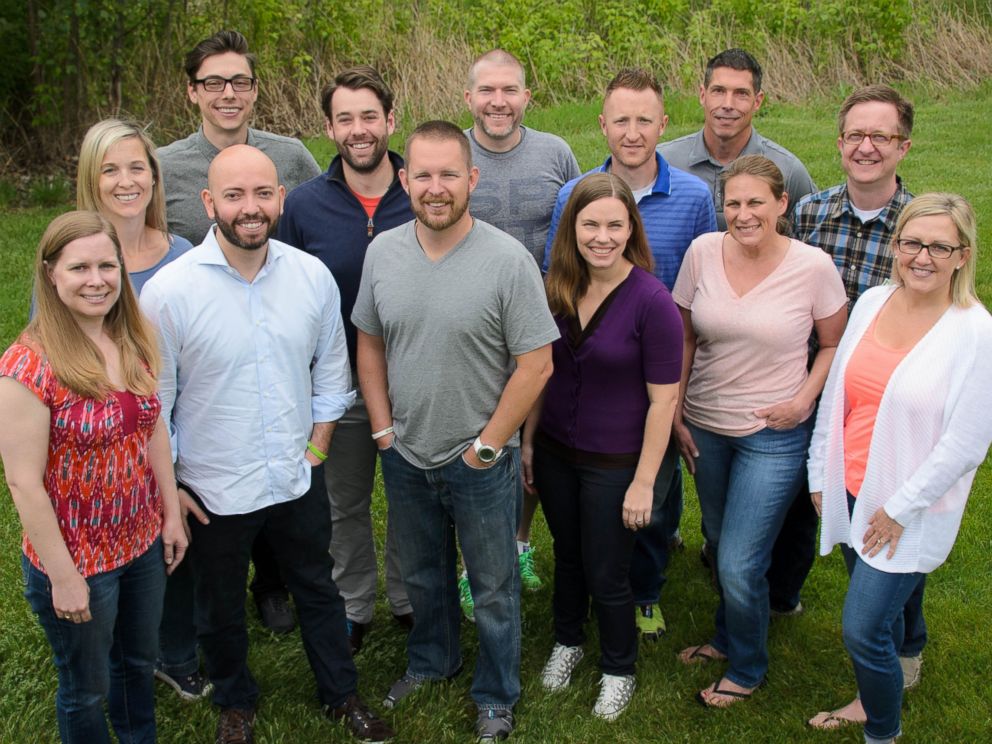 "For decades, people have been given advice on what to do with their 401(k), but it's still too complicated for people to figure out," he said, noting that Blooom is able to analyze your retirement choices with technology, using an algorithm that's just as sophisticated as what Wall Street investment firms use that claim to beat the market.
Blooom launched last year and has $110 million under management, according to the company. The average balance of their clients so far is $110,000.
Smith said he is emboldened when he hears from satisfied Blooom customers, from graduates struggling with school debt to adult children taking care of their aging parents.
"We're not promising you we can beat the market," Smith said. "The research shows that the consensus is you can't beat the market. We're just helping regular people with their savings behavior, minimizing fees and making sure risk is appropriate for their age."