— -- Air traffic around Chicago has come to a halt because of a fire at an FAA Air Traffic Control Center in Aurora, Illinois.
Police said the fire was extinguished but there is an ongoing investigation.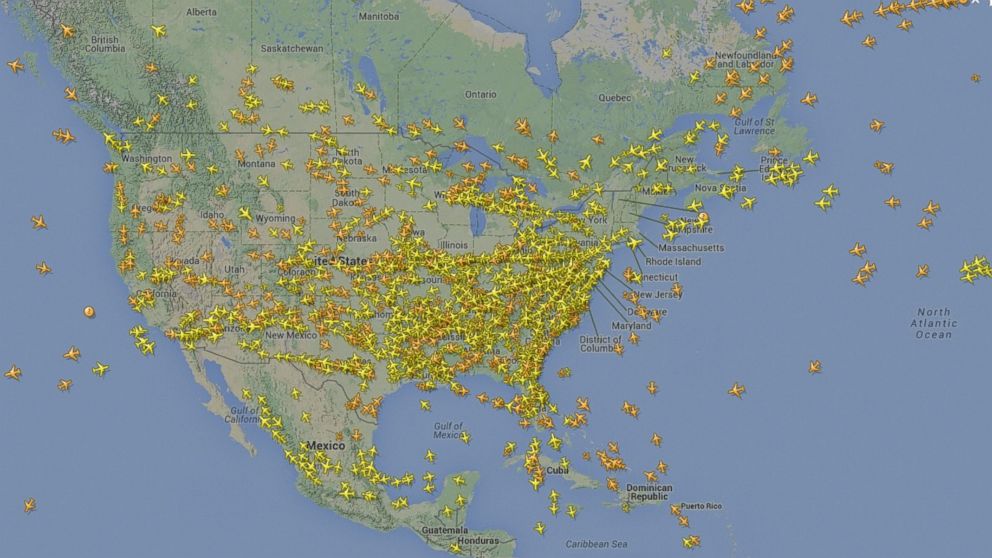 As of 9:05 a.m. ET, Flightaware.com reported 446 cancellations to and from O'Hare and Midway airports, 13 percent of their daily schedule, and 107 delays. Flightaware.com said the number of cancellations and delays will "rise considerably" over the next few hours.
Contract Employee Eyed in Fire That Grounded Chicago Flights
ABC News' Matt Hosford contributed to this report.