Twitter sends Meta cease-and-desist letter over new Threads app: Sources
Mark Zuckerberg's new app has been a sensation in its first few days.
Twitter sent Meta a cease-and-desist letter over the newly launched Threads app, sources familiar with the letter's existence told ABC News.
The letter was sent by Twitter's legal team Wednesday, the sources said.
The letter accused Meta of misappropriating Twitter's trade secrets and said Meta hired former Twitter employees who retained proprietary information, the sources said.
"Over the past year, Meta has hired dozens of former Twitter employees," the letter, signed by lawyer Alex Spiro, reads. "Twitter knows that these employees previously worked at Twitter; that these employees had and continue to have access to Twitter's trade secrets and other highly confidential information; that these employees owe ongoing obligations to Twitter; and that many of these employees have improperly retained Twitter documents and electronic devices."
It continues, "With that knowledge, Meta deliberately assigned these employees to develop, in a matter of months, Meta's copycat 'Threads' app with the specific intent that they use Twitter's trade secrets and other intellectual property in order to accelerate the development of Meta's competing app, in violation of both state and federal law as well as those employees' ongoing obligations to Twitter."
Twitter, in an effort to significantly slash costs, cut roughly 75% of its 7,500-person workforce not long after Musk acquired the company last year.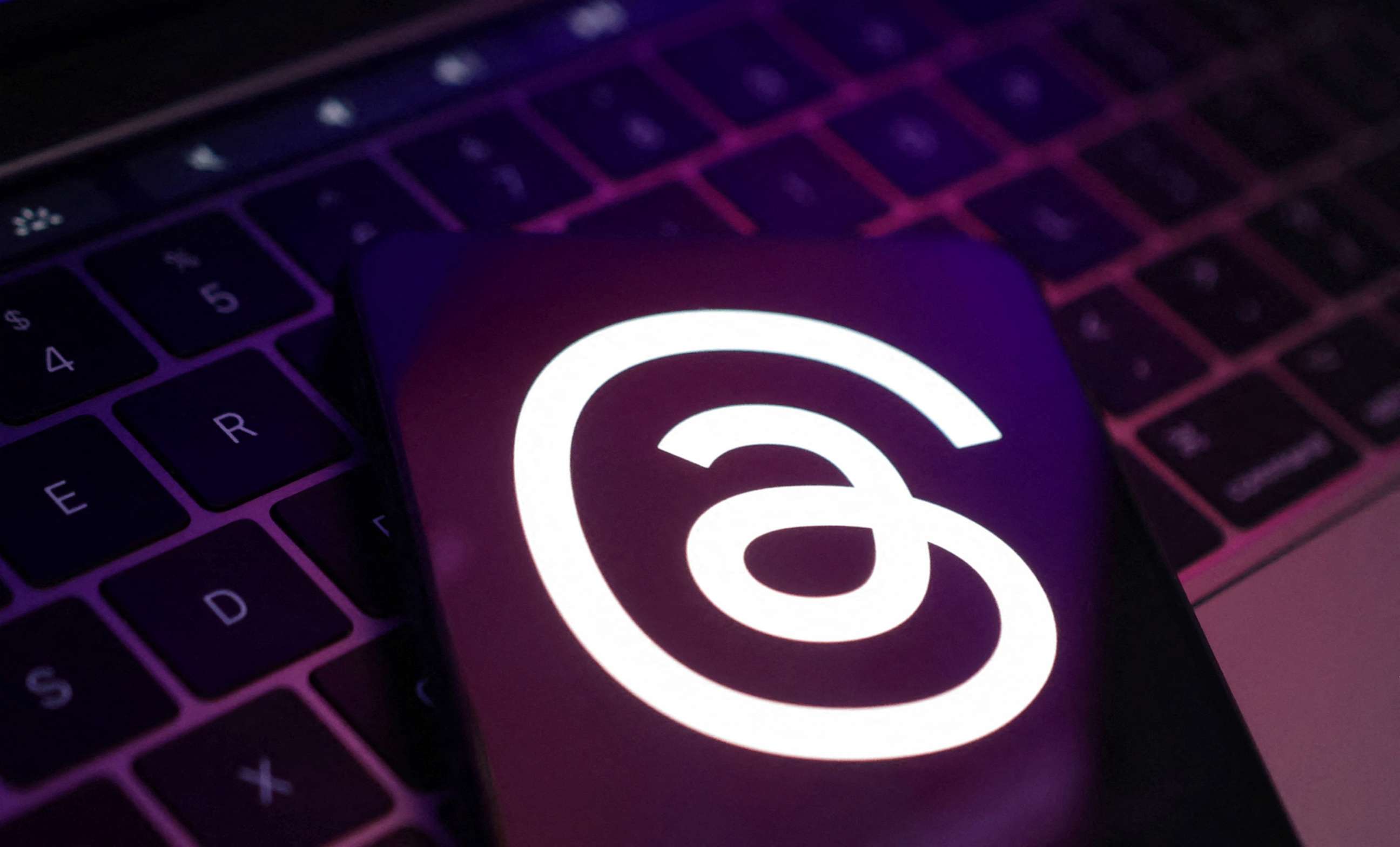 In response to a tweet about the cease-and-desist letter, Elon Musk wrote on Twitter, "Competition is fine, cheating is not."
Andy Stone, a spokesperson for Meta, said in a post on Threads, "No one on the Threads engineering team is a former Twitter employee — that's just not a thing."
Threads, which is built off the existing Instagram app, has been extremely popular in its first few days since release.
Meta CEO Mark Zuckerberg said Friday morning the app had already signed up 70 million users. Zuckerberg called the number of sign-ups "way beyond our expectations."
Social media stars began flocking to the platform late Wednesday when it launched. Kim Kardashian had amassed 3 million followers by Friday midday, while actor Chris Hemsworth had 2.3 million, singer Shakira had 2.4 million and Zuckerberg himself had 2.1 million.
Threads has been seen as a top rival to Twitter, which was purchased by Elon Musk in October 2022 for roughly $44 billion, and has been embroiled in controversy ever since.
In his latest controversial decision, Musk announced July 1 that Twitter would be limiting the number of tweets people can view each day.
ABC's Mike Dobuski reports:
ABC News' Meredith Deliso contributed to this report.