— -- Urban Decay may be one of the most well-known, widely-recognized and respected makeup brands in the world, but the story of how that came to be has been a pretty well-kept secret -- until recently, when co-founder Wende Zomnir shared the unconventional way she got her foot in the door at retail giant Nordstrom.
"I don't think I've ever told this story publicly on the air anywhere, but I'll tell it now," Zomnir told Rebecca Jarvis in an interview for ABC News' new podcast, "No Limits with Rebecca Jarvis."
"My boyfriend at that time had a friend who was a swimsuit rep and he was traveling from northern California down to southern California and he called and he's like, 'Hey, can I use your shower?'" Zomnir recalled. "I'm like, 'Yeah, you can use my shower.' But I knew he was calling at Nordstrom's. So, when he was in the shower, I actually pulled his buyer list out of his bag and copied down the names of all the swimsuit buyers tucked right away, and after he left, I started calling."
Zomnir succeeded in landing a meeting with Nordstrom, but the surprises didn't stop there. What she expected to be the first of several meetings ended in a deal.
"I walked in with my little metal Ikea box of samples, pitched it," Zomnir said. Minutes later, the Nordstrom buyer "pulled out an order form and started writing. And I'm thinking to myself, 'Oh my god!'"
To find out how Zomnir, who once swore off the corporate world for good, not only filled that order, but went on to build Urban Decay into an international cosmetics powerhouse, listen to her full interview on "No Limits with Rebecca Jarvis," now available on ABCNews.com and iTunes.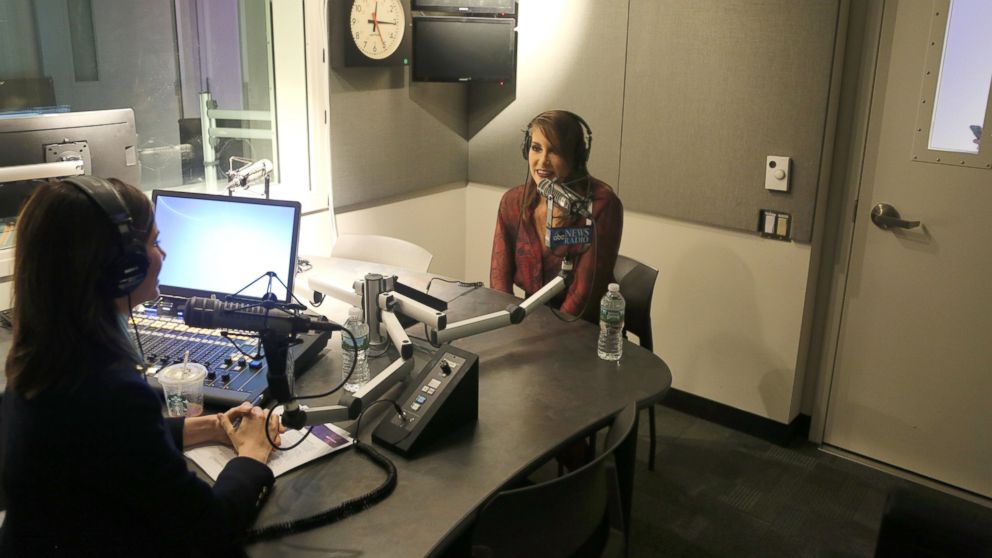 You can listen to "No Limits with Rebecca Jarvis" on iTunes, Google Play Music, Stitcher, ABC News podcasts or on the ABC News app under the "Listen" section.