The Volkswagen Polo -- a vehicle unavailable in the United States -- was named World Car of the Year today. The announcement at the 2010 New York International Auto Show comes at a time when car makers are shifting their emphasis to small, fuel-efficient cars.
"The vehicle that we're seeing now is all about efficiency," said Charlie Vogelheim, executive editor of Intellichoice.com.
The Polo is Volkswagen's most popular subcompact. It's a small bubble of a car that follows a formula that has worked for the German manufacturer before.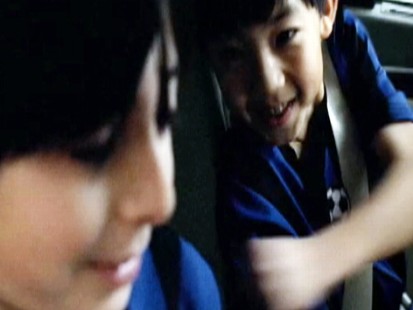 "Good proportion, not complicated design, and last but not least, elegance," said Volkswagen's Walter de Silva.
Several dozen automotive journalists from around the world selected the Polo World Car of the Year from three finalists that also included the Mercedes-Benz E-Class and the Toyota Prius. The Prius was named a finalist while Toyota was still coping with the fallout from a safety recall.
"Toyota is not going anywhere," Vogelheim said. "They're still in front in several of the different makes and models and classes that they compete in because they were that much farther ahead to begin with."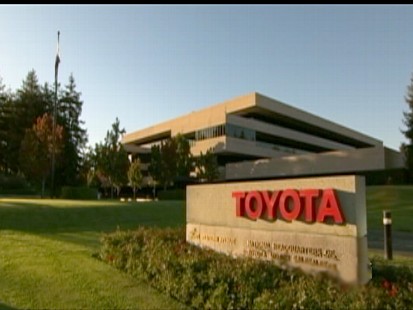 Prius and Honda Insight Beaten as Green Cars
The Prius was also a finalist in the World Green Car of the Year category, along with the Honda Insight. Both lost to Volkswagen which installed what it calls BlueMotion technology in the Polo, Golf and Passat models. BlueMotion features cars with diesel engines.
The judges approved: "It is not necessary to add an electric motor and a heavy battery pack to achieve class-leading efficiency."
Chevrolet, the only American brand to reach the finals of this year's competition, earned World Car Design of the Year for its Camaro.
World Car of the Year: Vokswagen Polo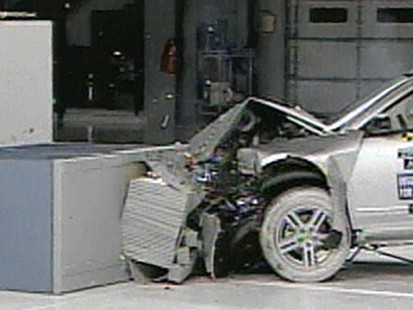 Tom Peters, Chevrolet's design director for performance vehicles, said he tried to combine timeless muscle car elements with modern styling.
"The car was cool when it came out and it's cool now," he said.