Amazon confirms that former White House press secretary Jay Carney is joining the tech company.
Carney, 49, will be Amazon's senior vice president leading the company's newly created Global Corporate Affairs department, which includes the existing public relations and public policy teams.
Inside Amazon: Secrets of an Online Mega-Giant
7 Expensive Products With Hilarious Amazon Reviews
The Yale graduate and former reporter will split his time between the Seattle headquarters of Amazon.com Inc. and its office in Washington, D.C., where Amazon veteran Paul Misener will continue to run the company's lobbying efforts. Misener and Amazon's public relations chief Craig Berman will report to Carney.
Carney, who resigned in May from the White House, will report directly to Amazon CEO Jeff Bezos. After three years as President Obama's chief spokesman, he became a senior political analyst for CNN.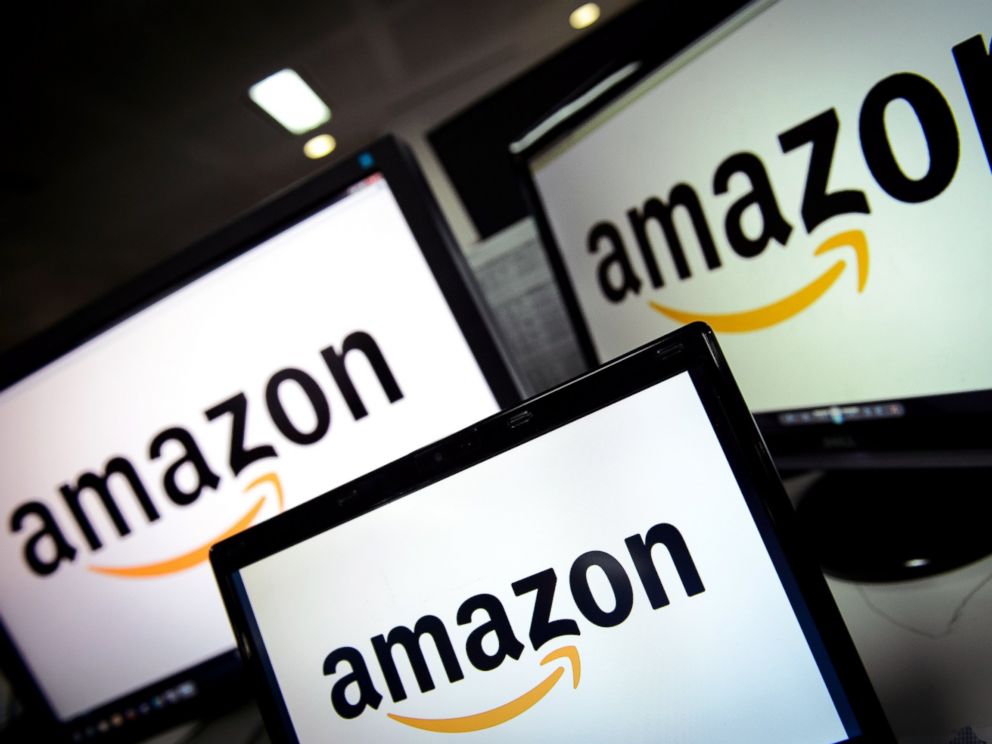 ABC News' Zunaira Zaki contributed to this report.