Angelina Jolie Opens Up About Directing Brad Pitt in Love Scene for 'By the Sea'
"He knows what I need from him. He's always known," she quipped.
December 19, 2014, 10:05 AM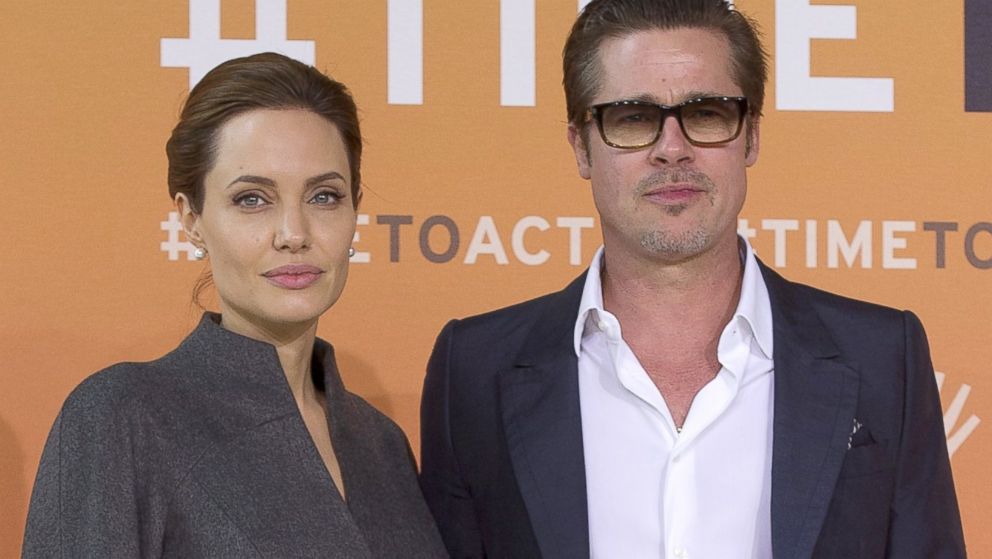 — -- Brad Pitt and Angelina Jolie will be back on screen together in "By the Sea," which is set to be released next year and features the famous duo as a couple -- much like their debut movie together in 2005's "Mr. and Mrs. Smith."
While promoting her current film "Unbroken," Jolie, 39, spoke to MTV news about directing a sex scene with her now husband in the future movie.
"I was the other person in the love scene, so it wasn't that hard," she quipped. "He knows what I need from him. He's always known."
As for people making assumptions of the duo in real life based off what happens in the movie, Jolie said "I haven't thought that way for years. Because then you can't make a creative move if you're conscious of all the different interpretations. We wanted to be free and we wanted to play."
She continued about the film, "It's a very creative film. We wanted to try things, so we intentionally made bold decisions ... we just wanted to be artists and play."
The IMDB summary of "By the Sea" reads, "Set in France during the mid-1970s, Vanessa, a former dancer, and her husband Roland, an American writer, travel the country together. They seem to be growing apart, but when they linger in one quiet, seaside town they begin to draw close to some of its more vibrant inhabitants, such as a local bar/café-keeper and a hotel owner."