— -- Rachel Roy is fighting unsubstantiated rumors that she had an affair with Jay Z.
After Beyoncé's album "Lemonade" dropped on Saturday, fans began to speculate to whom she was referring in the fourth track, "Sorry," which ends with the line, "He better call Becky with the good hair."
Many guessed she was referring to Rachel Roy, the ex-wife of Jay Z's former business partner Damon Dash.
So when fashion designer Roy posted a since-deleted Instagram post with a caption that read, in part, "Good hair don't care," Beyoncé's super-fans accused her of getting too close to the singer's husband of eight years.
"I want to put the speculation and rumors to rest. My Instagram post was meant to be fun and lighthearted, it was misunderstood as something other than that," Roy told People magazine in a statement today. "There is no validity to the idea that the song references me personally. There is no truth to the rumors."
"Consequently, online haters have targeted me and my daughters in a hurtful and scary manner, including physical threats. As a mother – and I know many mothers would agree – I feel that bullying in any form is harmful and unacceptable," she continued. "I would hope that the media sees the real issue here – the issue of cyber bullying – and how it should not be tolerated by anyone."
A rep for Roy did not immediately respond to ABC News' requests for comment.
Another star who has been targeted as a possible "Becky" is Rita Ora, whom Jay Z signed to his record label several years ago. A Snapchat image of her wearing a lemon-adorned top appeared online, after the release of "Lemonade," sending some of Beyoncé's fans into a tizzy, though other commenters noted that the photo was taken before "Lemonade" was released. In the picture, she's also wearing a necklace that some believed was a "J," but others pointed out that it's a lowercase "R" backward.
A source close to Ora told ABC News that the photo is purely coincidental and that the apparel was designed by Rita for her line with Tezenis.
Ora, who recently stepped out in West Hollywood in an outfit similar to the one Beyoncé wore in her "Formation" video, also denied that she's "Becky," tweeting today that "I never usually address tabloid gossip but let me be clear, these rumours are false."
She added that she has "nothing but the upmost respect for Beyonce."
"Let's continue enjoying Lemonade," Ora said.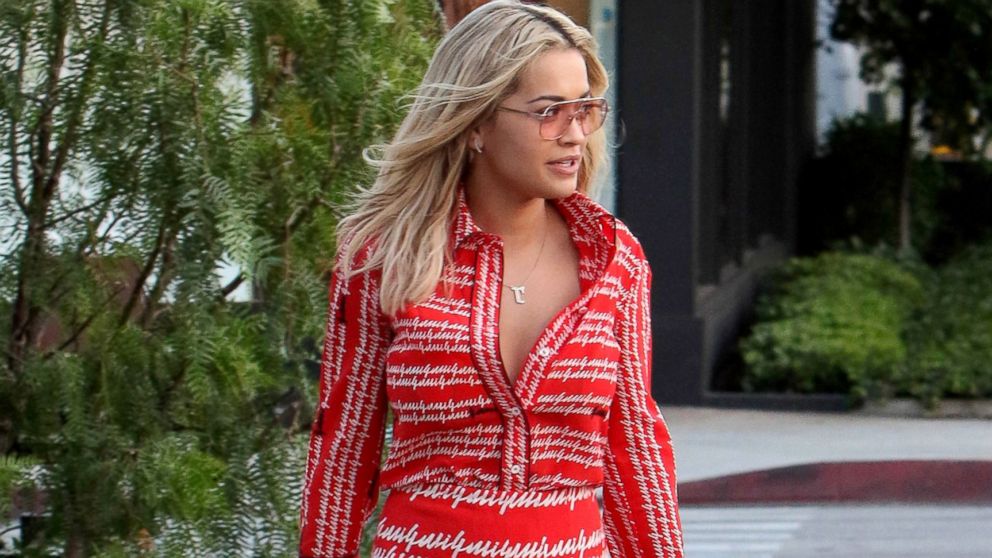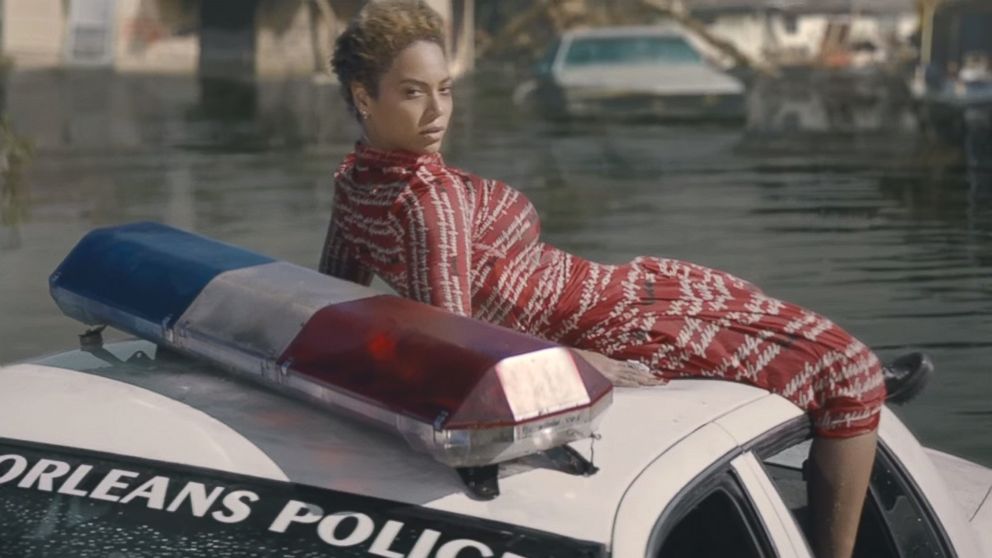 Amid all the drama, celebrity chef Rachael Ray was also dragged into the "Becky" mess after some fans confused her with Roy.
"Oh I loved hot chicken fajitas but I will never make them again after what you did to the Queen," one angry fan on the chef's Instagram page declared.
Ray has not yet commented on the mix-up, though on Sunday, a photo of lemonade lavender ice cubes was posted to her show's Instagram page.