Sam Rockwell's performance in "Three Billboards Outside Ebbing, Missouri" is stirring big-time Oscar buzz, and he's still trying to wrap his head around the idea.
Interested in
Popcorn?
Add Popcorn as an interest to stay up to date on the latest Popcorn news, video, and analysis from ABC News.
"I think it's an exciting, kind of thrilling thing to think about. It's kind of overwhelming," Rockwell said on "Popcorn With Peter Travers."
"You can't really get your head around something like that. I've gone to some of these award things and it's really, ultimately, a big free party. You get to see friends and you get to see movie stars, and some of these people are your friends, some aren't. You get to meet Judi Dench or whoever," he added.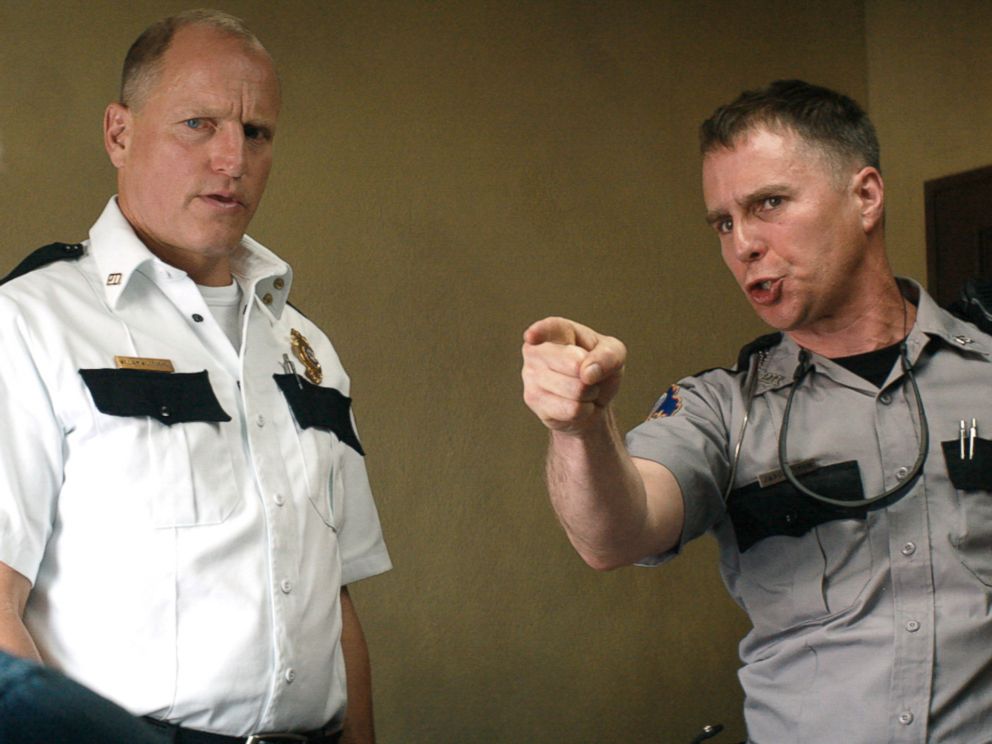 In the film, Rockwell, 49, plays a small-town cop dealing with a few issues.
"I am pretty much Barney Fife if Barney Fife was really angry," he said. "And then he transforms into something a little more complicated."
Rockwell stars opposite Frances McDormand, who plays Mildred Hayes, a mother who is grieving and angry about the rape and murder of her daughter.
"She takes on the town -- the police force -- in this very small town of Ebbing and basically says, 'You're not doing enough. You're not doing enough to solve my daughter's murder, so get on it,'" Rockwell. "She rents these billboards and says some really crazy stuff and takes on the town sheriff."
Download the all new "Popcorn With Peter Travers" podcasts on Apple Podcasts, Spotify, Tunein, Google Play Music and Stitcher.
Rockwell said he tagged along with real police officers in two cities to get a feel for the role.
"I had time on my hands, so I went down to southern Missouri and did some research," Rockwell said. "I did some ride alongs with some cops. So I had the luxury of time to do a little bit of research. You don't always get that luxury, that amount of time, so that helped a lot."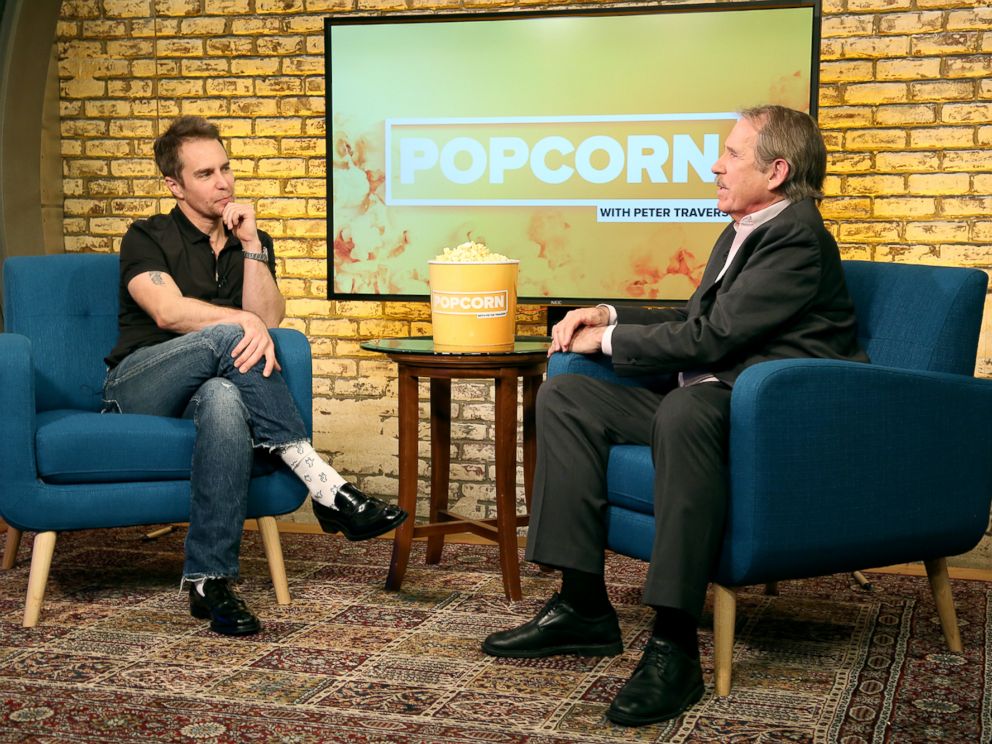 "Three Billboards Outside Ebbing, Missouri" is in theaters everywhere.
Be sure to watch the full interview with Peter Travers and Sam Rockwell in the video above.