No doubt about it, Brianne Sidonie Desaulniers, known by her stage name Brie Larson, is this year's "It Girl."
The "Room" actress, who is up for the Best Actress Oscar on Sunday, has seemingly blown up overnight; she's appeared on several magazine covers and Forbes named her one of their "30 Under 30" Hollywood stars.
Everyone wants a piece of the "new" A-list starlet, but Larson is hardly new to the scene. In fact, she's been in the movie industry for over 15 years.
ABC News took a look at Larson's path to the 2016 Academy Awards to see how her previous roles led her to an Oscar nomination.
To say that Larson is a versatile actress would be an understatement. The 26-year old actress has taken on a variety of roles, ranging from television sitcoms to romantic comedy films to dramas like "Room."
Larson, a Sacramento native, has been acting since she was a child. Her first acting credit came from being a guest actress on "The Tonight Show with Jay Leno" in 1998. Growing up, Larson accumulated a number of film credits that seemed to put her on a path to teen queen domination.
For example, Larson played the role of a "Six Chick" in the 2004 romantic comedy "13 Going on 30," and the role of Liz Daniels in 2004's "Sleepover." In both films Larson played the role of a popular teen who is part of a "mean girl" clique that intimidates the protagonist of the films.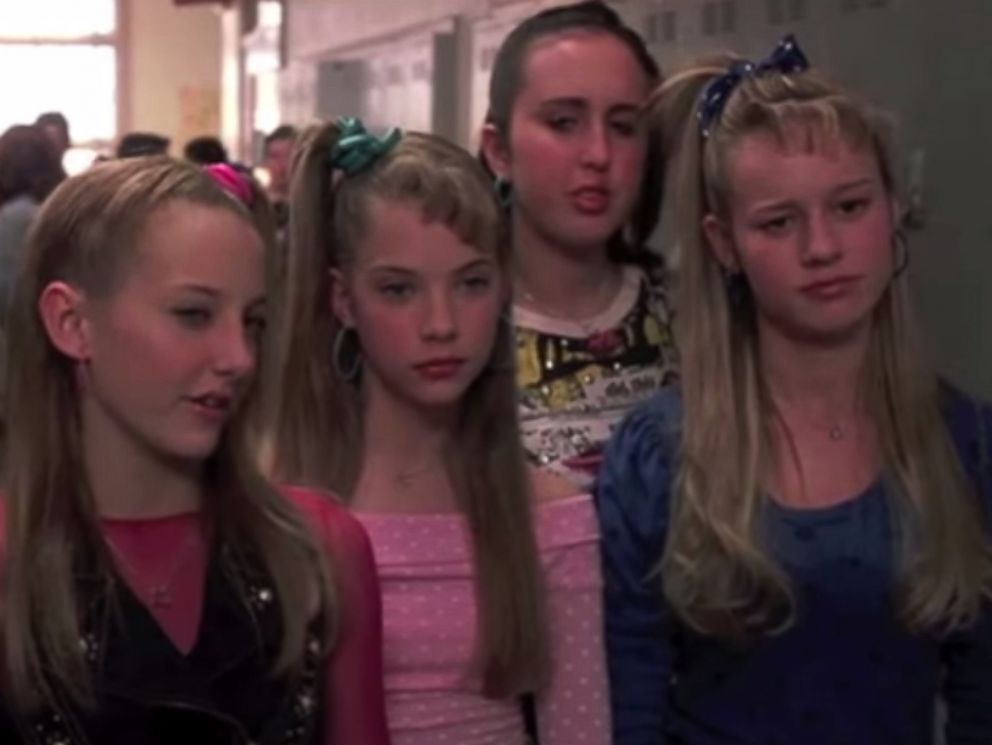 As the years went on, Larson honed her comedic talents, and took on several roles in both television and film comedies. Larson starred as Kate Gregson in the comedy-drama "The United States of Tara" from 2009-2011, played Jonah Hill's love interest Molly Tracey in 2012's "21 Jump Street," and made guest appearances as Rachel in several episodes of the hit show "Community" from 2013-2014.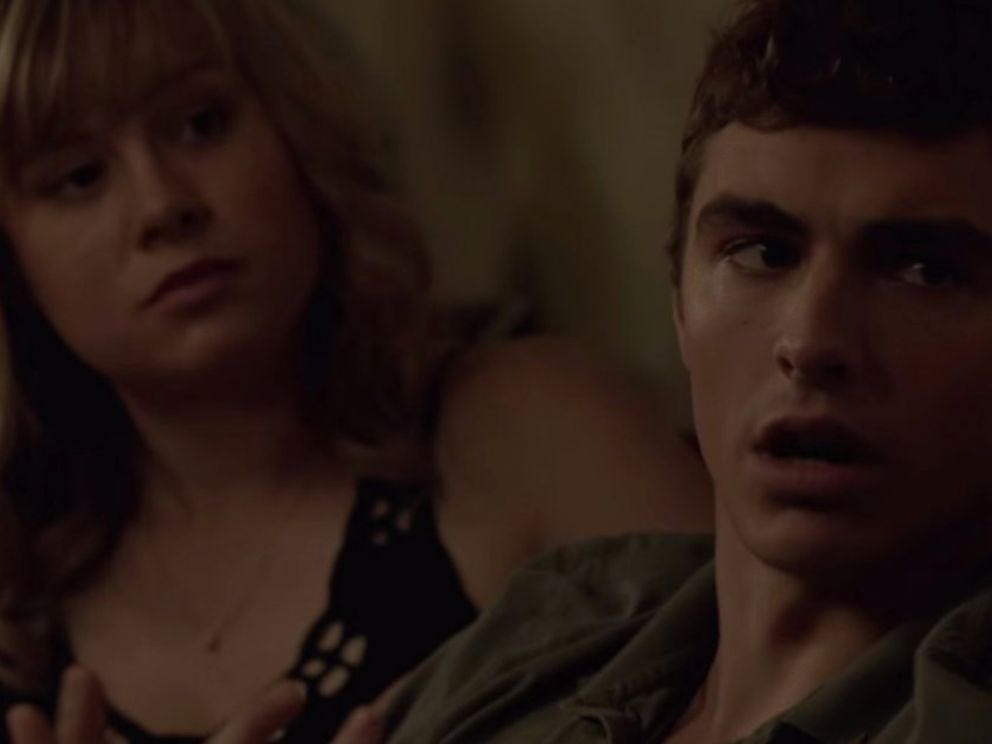 Larson started earning recognition for her dramatic acting after starring in the 2013 drama "Short Term 12." The film was met with critical acclaim, and Larson was recognized with several award nominations and wins for her performance as Grace.
Larson's high plaudits from "Short Term 12" helped her transition from a heavy streak of independent films, such as "Don Jon" and "The Spectacular Now," into the world of studio films.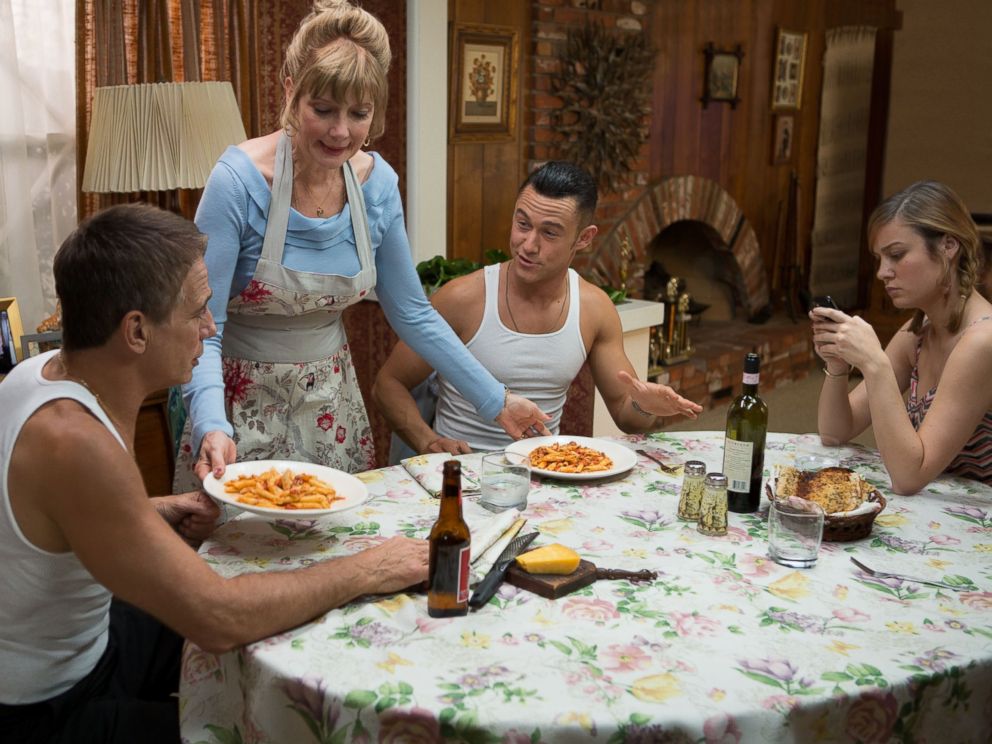 Larson told GQ magazine in 2014 about starring in the film "The Gambler."
"It's really hard to like break into the studio world...it's like a very, very difficult and seemingly impossible process. So 'The Gambler' was definitely something I couldn't have done before," she said.
While Larson noted that she still loves independent films, she acknowledged that big-budget studio films have the "time and the finances to do it right."
Larson continued to show her performance versatility in the coming years, taking on the role of Kim Townsend in Amy Schumer's romantic comedy "Trainwreck," which was released just months ahead of her breakout performance in "Room."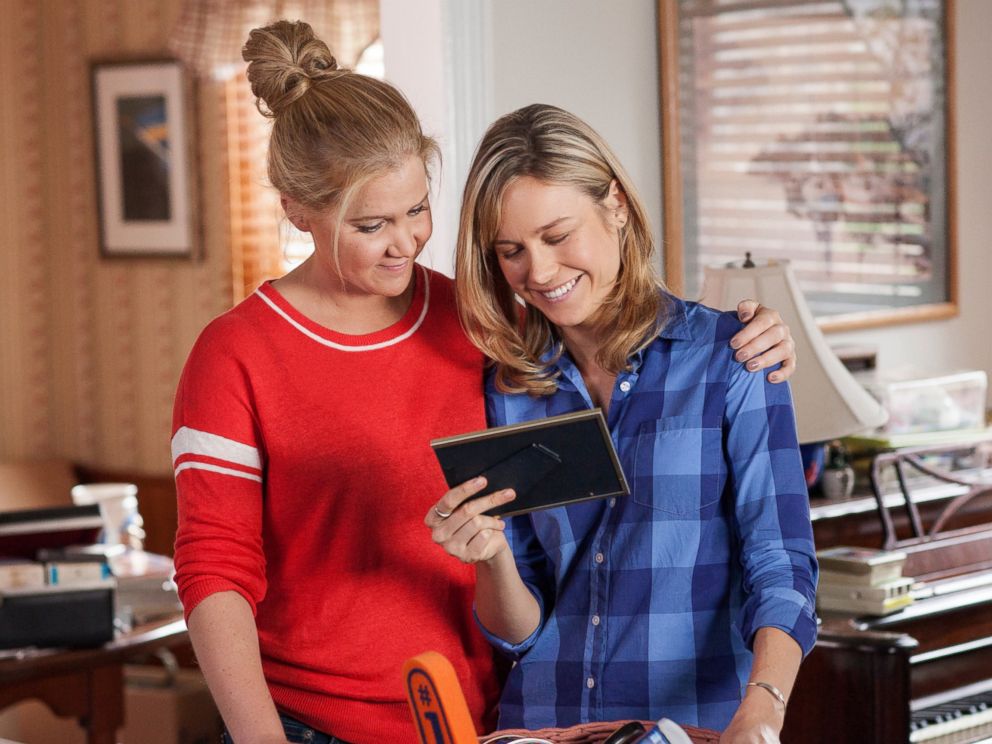 In October 2015, Larson took on her meatiest role yet, starring as the fiercely protective mother Joy "Ma" Newsome in "Room." Larson's moving performance earned her an array of awards and nominations, including her first Oscar nod for Best Actress, and solidified her status as an A-list actress in Hollywood.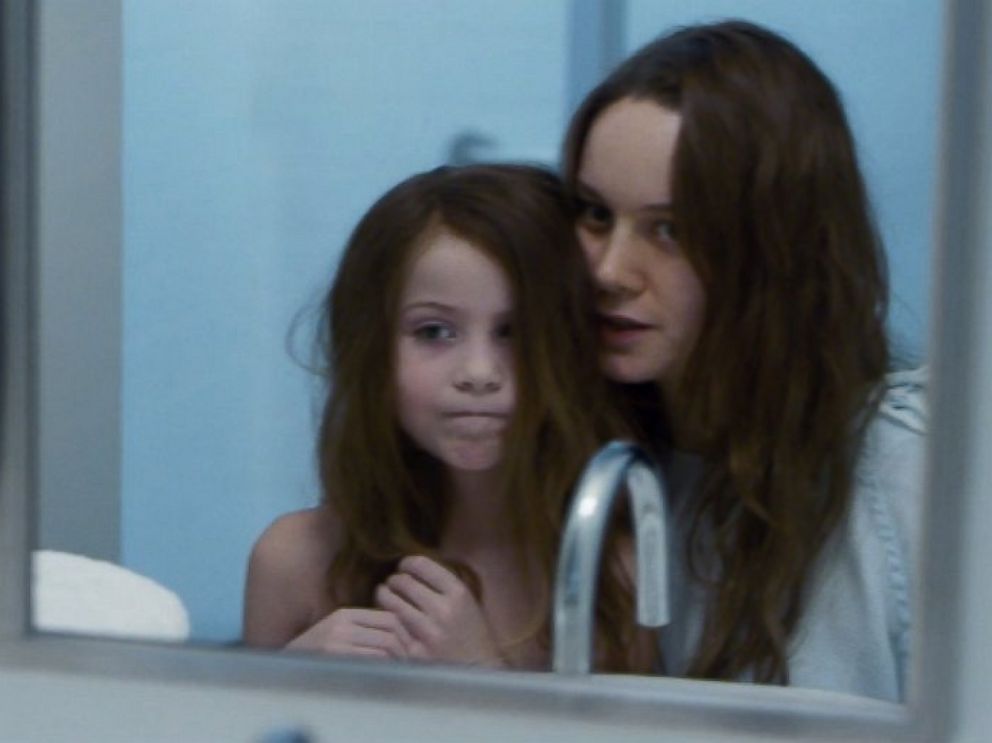 Larson's years of hard work and raw talent are displayed clearly through her performance in "Room," and on Sunday night, Larson might receive Hollywood's highest honor because of it.
The Academy Awards air this Sunday at 7 p.m. ET on ABC.
Get real-time updates as this story unfolds. To start, just "star" this story in ABC News' phone app. Download ABC News for iPhone here or ABC News for Android here.