— -- Fans and celebrities alike are mourning the loss of Christina Grimmie.
The singer, who performed on "The Voice" in 2014, died earlier today after being shot Friday night at a concert venue in Orlando, Florida. She was 22.
The Orlando Police Department said Grimmie was killed by a male suspect, who later shot and killed himself, at Orlando's Plaza Live Theater.
As more details trickle in about her tragic death, Grimmie's fans, including celebs such as Blake Shelton, who is a coach on "The Voice," and Demi Lovato, are remembering soulful soprano singer.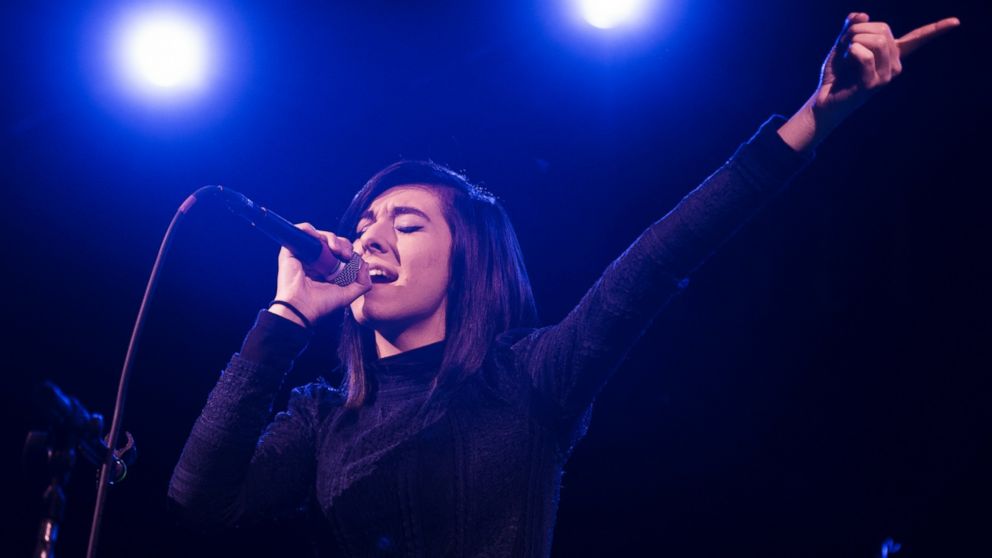 Here's who took to social media to share their shock and condolences: