Not everyone can go on vacation with their ex, and in Hollywood, where both divorce and acrimony are high, it's especially impressive when exes bury the hatchet for some family time.
Heather Locklear and Richie Sambora are the latest celebrity exes to go against the grain. The former couple jetted off together with their 17-year-old daughter, Ava Sambora, to the South Pacific island of Bora Bora last week.
"He and Heather wanted to spend quality time together with Ava as a family," Sambora's rep told People magazine. "They are celebrating her 4.2 GPA and her 11 scholarship offers from schools."
The rep added, "She hasn't picked the final one yet. They are proud of her."
As she should be proud of them. Divorced since 2007 after 12 years of marriage, Locklear and Sambora have remained friendly, even while seeing other people.
Sambora, 55, is currently dating singer-songwriter Orianthi Paraganis and was previously involved with Denise Richards.
Locklear, 52, has been linked to plastic surgeon Marc Mani and was once engaged to her former "Melrose Place" co-star Jack Wagner.
Nor is this Locklear and Sambora's first trip together. Last year, they vacationed with Ava in Hawaii.
"If you don't get along, you are messing the kid up. That's what happens," Sambora told People last year, while paying his ex a compliment.
"She's still hot!" he said.
Check out these other celebrity exes who have vacationed together: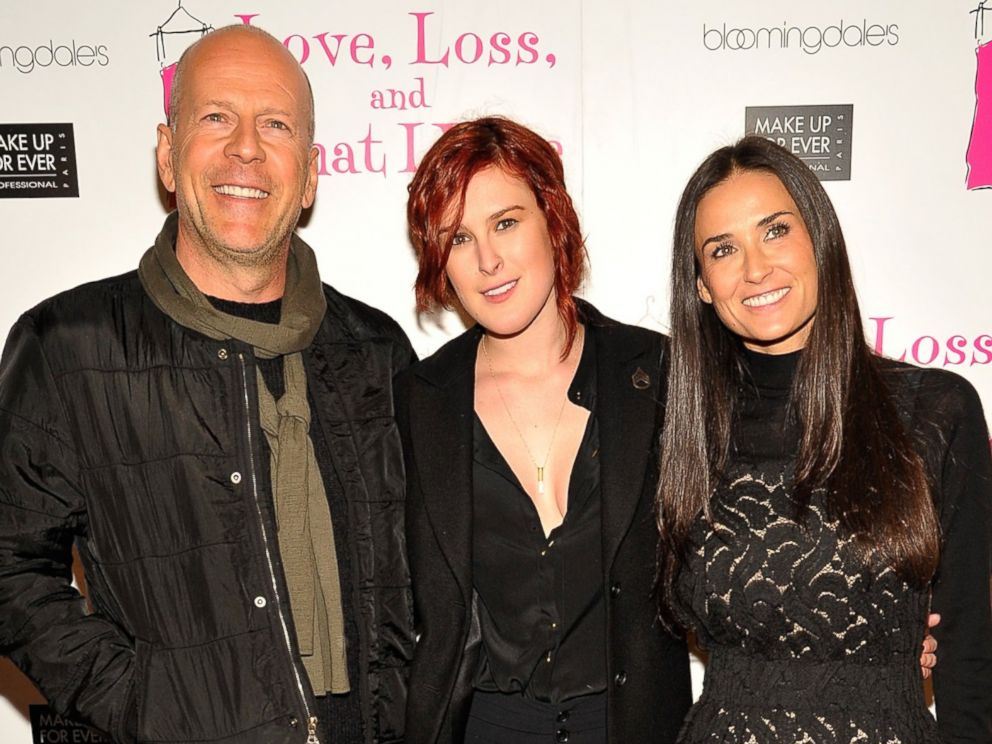 Long before it became fashionable to stay friendly with your ex, Demi Moore and Bruce Willis were doing it.
"They really set a trend of people who had split up being able to still really have a family dynamic," their 26-year-old daughter Rumer Willis told "Nightline." "I have so much gratitude that that's the way I was raised, that I didn't have to split holidays or birthdays."
She told Larry King that her parents, who split in 2000, even vacationed with her and sisters, Scout, now 23, and Tallulah, now 21.
"I never had to split up vacations or split up birthdays," Rumer Willis told King. "They always made an effort to do all of the family events still together and made such an effort to still have our family be as one unit, as opposed to two separate things, which I think really made an impact."
Hilary Duff and Mike Comrie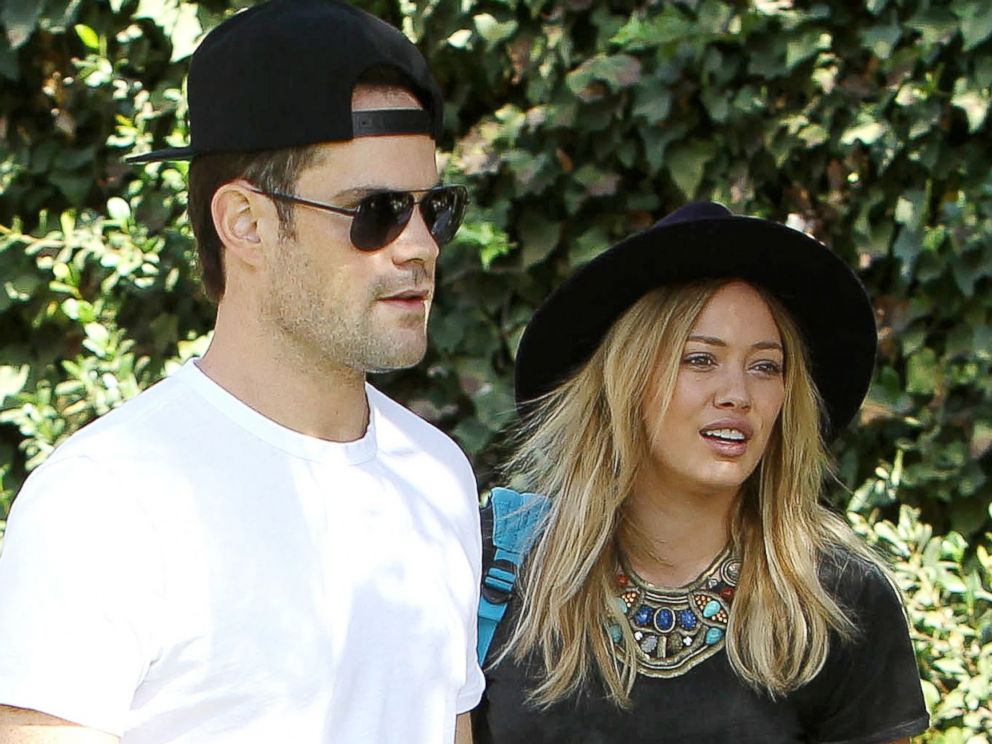 A month after announcing her separation from husband Mike Comrie in January 2014, actress Hilary Duff went on a Valentine's Day vacation with her ex and their son, Luca Cruz, who recently turned 2.
"They remain best friends and will continue to be in each other's lives," Duff's publicist told ABC News at the time of Duff's split with the former NHL player. "They are dedicated to loving and parenting their amazing son."
Gwyneth Paltrow and Chris Martin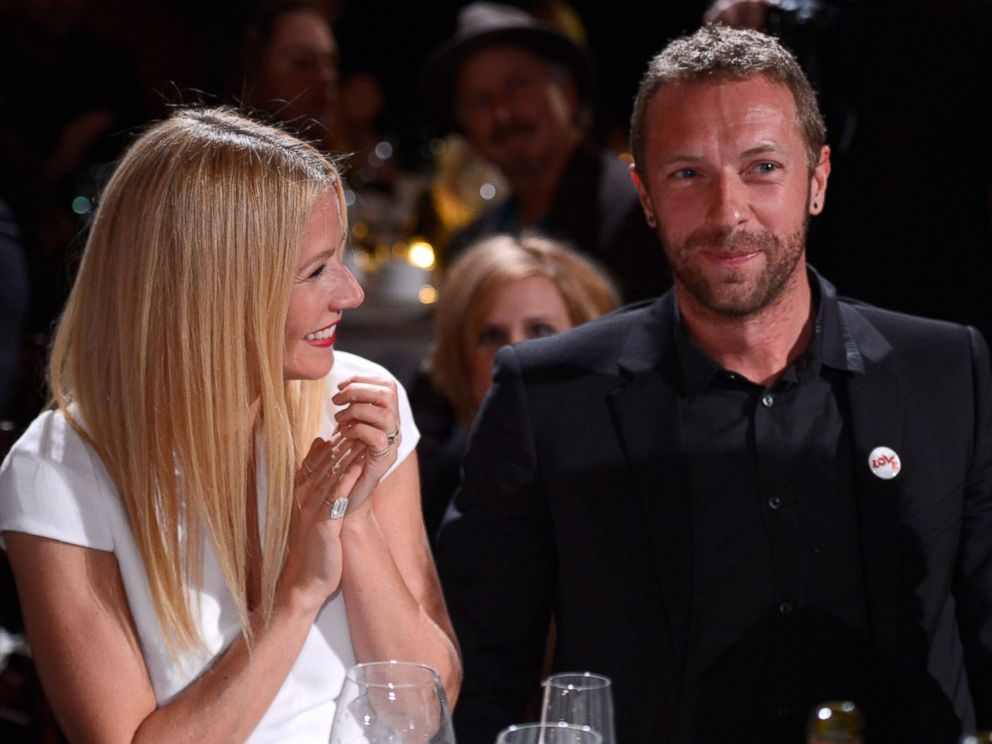 Just before Gwyneth Paltrow announced that she was "consciously uncoupling" from husband Chris Martin last March, the exes stole away to the Bahamas with daughter Apple, now 10, and son Moses, now 8.
While the idea may have been to avoid the media frenzy, it's clear that Paltrow and Martin have no trouble coming together for their kids. Earlier this month, the friendly exes took the kids to a favorite vacation spot, Puerto Vallarta, Mexico, for spring break.
"We're always going to be a family," Paltrow told Howard Stern in January.
Charlie Sheen and Denise Richards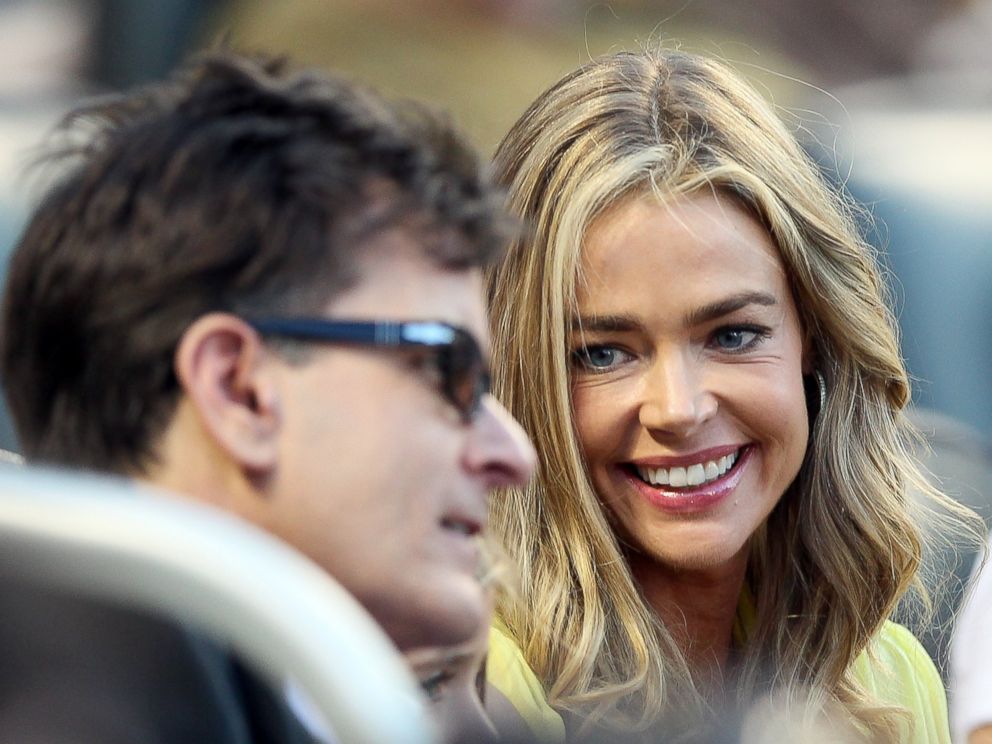 Relations between Charlie Sheen and Denise Richards haven't always been great. But in 2011, the exes went on a family vacation with their daughters and Richard's newly adopted baby girl.
"What's better than a modern family vacation!?! love spending winter break w/ @denise_richards & my kids!" Sheen, 46, wrote on his WhoSay site, posting a picture of himself, Richards with her then six-month-old daughter Eloise and their two girls, Sam, then 7, and Lola, then 6.
Richards Richards, 40, posted her own photo of the family.
"Dinner with the family ... good times!" she wrote.