Legendary singer and activist Cyndi Lauper continues to shed light on youth homelessness in America, specifically how it pertains to the LGBTQ community.
For the past six years, Lauper has put on a holiday benefit concert to raise awareness of the issue and collect money for the nonprofit True Colors Fund, which works to end homelessness among lesbian, gay, bisexual and transgender youth. According to the organization, 40 percent of all homeless youth identify as LGBTQ. Lauper co-founded the organization.
Artists such as Sarah McLachlan, Josh Groban, Jason Mraz, 50 Cent and Boy George have performed in the past.
This year's show will include acts such as Sandra Bernhard, Jackson Browne and Carson Kressley. AT&T has partnered with True Colors Fund to spread the word about the show and its cause.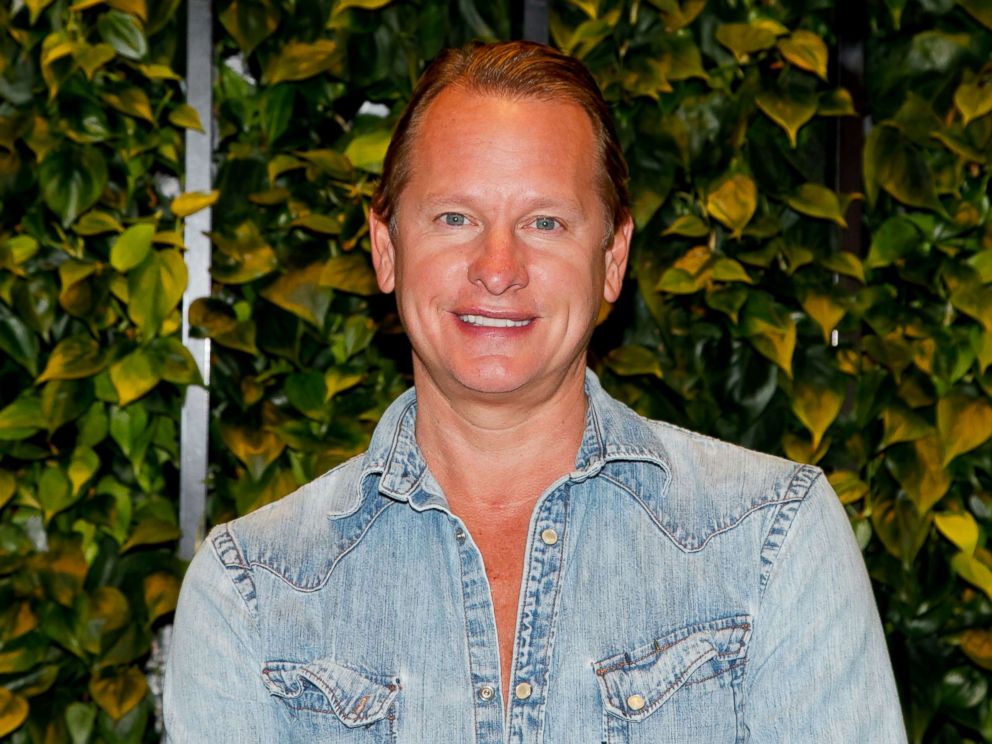 "These LGBTQ kids out on the streets, they are some of the most vulnerable kids out there," Lauper said. "Our agenda has not changed, we are going to get these kids off the street!"
Before the show on Dec. 9, AT&T will run a campaign from Nov. 1 through Nov. 26 on Instagram where fans can tag three friends with the hashtag #ProudHolidaySweeps. One lucky winner will get a trip with three friends to see the show in New York on Dec. 9 and meet Lauper.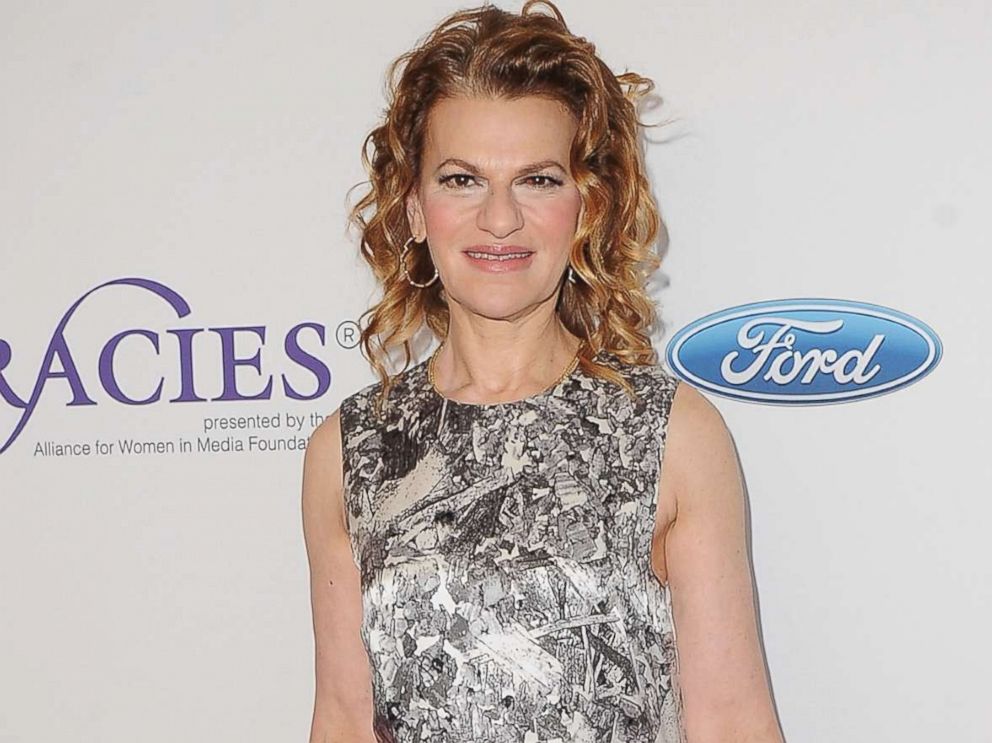 The True Colors Fund has also started to partner up with organizations like the Covenant House in New York City.
"Kids are our future and these kids don't come with a receipt. You can't return them ... if you reject them, they are gonna run," Lauper said. "We are really getting some place. We used to dream that maybe one day we'd make a network where you could go online and different caregivers and outreach providers could go on and learn from each other. We have that now. This is a doable thing."