— -- In his official cast photo for "Dancing With the Stars," a brunette Ryan Lochte, wearing an embellished black shirt and matching pants, poses next to his professional dancer partner, fan favorite Cheryl Burke.
"I'm definitely really excited. This is completely new for me," Lochte, 32, said on "Good Morning America" earlier this week. "I think it's time for me to hang up the Speedo and put on my dancing shoes and get in that ballroom."
The 11-time Olympic medalist will compete against another Olympic medalist -- Laurie Hernandez. The 16-year-old is set to dance with pro dancer, Val Chmerkovskiy when "DWTS" returns September 12 on ABC.
Hernandez won a gold medal as part of the women's gymnastics all-around team competition in Rio, and a silver medal in the balance beam competition.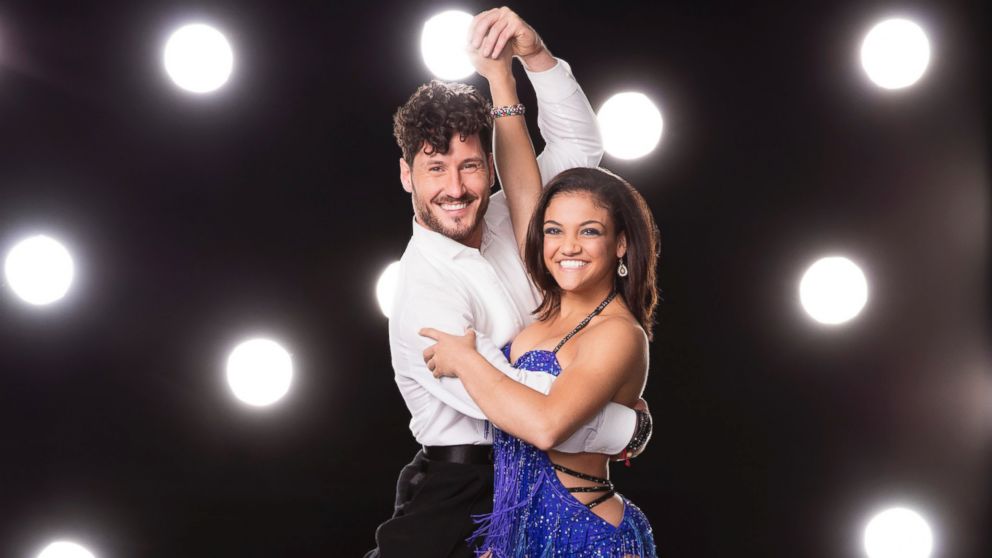 The two Olympians will go head-to-head against talk show host Amber Rose, rapper Vanilla Ice and former Texas Gov. Rick Perry.
Also competing is "Brady Bunch" star Maureen McCormick, actress Marilu Henner, singer Kenneth "Babyface" Edmonds, "Little Women LA" star Terra Jolé, actor Jake T. Austin, former Detroit Lions receiver Calvin Johnson, racecar driver James Hinchcliffe and country singer Jana Kramer.