— -- Only one day has passed since Pippa Middleton announced her engagement to James Matthews and the royal guessing game has already begun.
Will Princess Kate be a part of the wedding? Would Middleton ask her to serve as matron of honor?
And, perhaps the most burning question: Which designer would be selected to make her wedding gown?
Matthews, 40, proposed to Middleton, 32, over the weekend in the Lake District of London and they are expected to wed next year.
So while royal watchers must wait to find out the answers to their questions, ABC News has spotlighted a few fashion houses that could make the cut.
Catherine Walker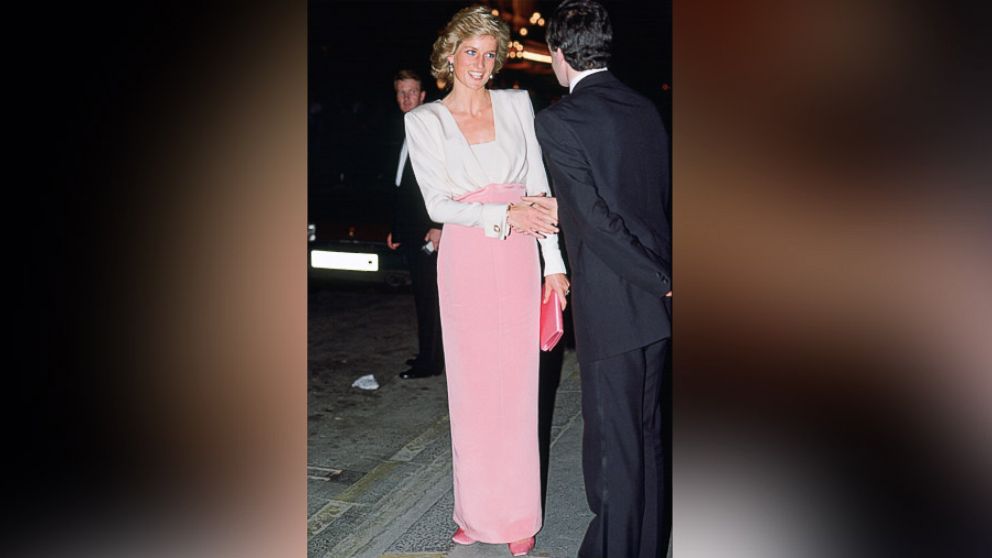 One of Princess Diana's favorite designers, Catherine Walker still has a following among London's sartorial elite. The fashion house, now run by the late designer's husband, has a bespoke wedding design shop that could create a magnificent dress for Middleton and designer duds for her sister. It's already one of the Middletons' most trusted brands: Carole Middleton showcased the designer at Kate's wedding in 2011, and the Duchess of Cambridge has has donned several dresses by the Catherine Walker label.
Sarah Burton, one of Kate's favorite designers, created the Duchess's iconic wedding dress and is a favorite to design her sister's, too. Burton, the label's creative director, has a reputation for being discreet, further proven by her ability to keep the biggest secret of the year in 2011, even while sneaking in for fittings with Kate. However, Middleton may want to branch out on her own for her special day rather than follow in her sister's footsteps.
Emilia Wickstead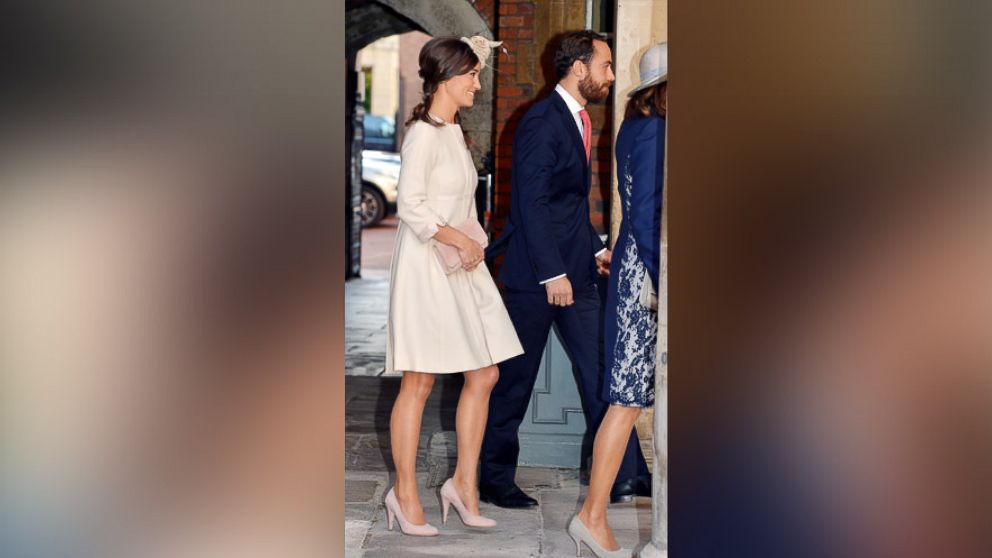 Middleton wore an Emilia Wickstead creation at Princess Charlotte's christening -- especially appropriate, as the label is one of her sister's favorites. The New Zealand-born designer has a shop in central London and is known for her sleek, yet elegant designs. Wickstead, whose creations are regularly worn by the Duchess on her royal tours, would be a trusted choice for Middleton.
Alice Temperley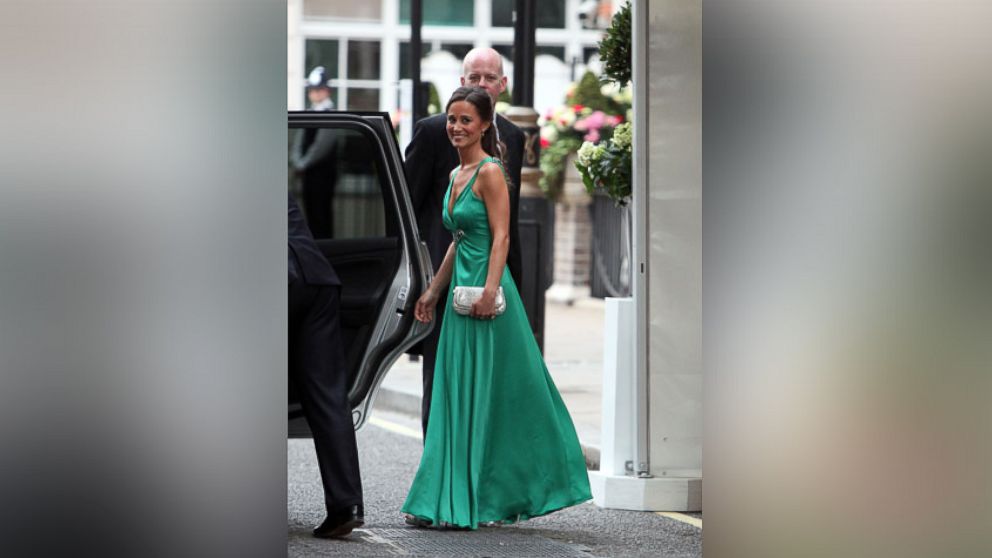 Middleton has long been a fan of Alice Temperley's designs, even sitting front row at her fashion show in 2011. More recently, the bride-to-be, who shares a close relationship with the designer, wore a green Temperley design for her sister's wedding reception. Temperley would not only be a sentimental choice, but a convenient one too: She has an upscale bridal shop in London's Notting Hill. Should Middleton choose a Temperley gown for her wedding to her financier fiancé, she would also separate herself a bit from her sister's bridal look.
Jenny Packham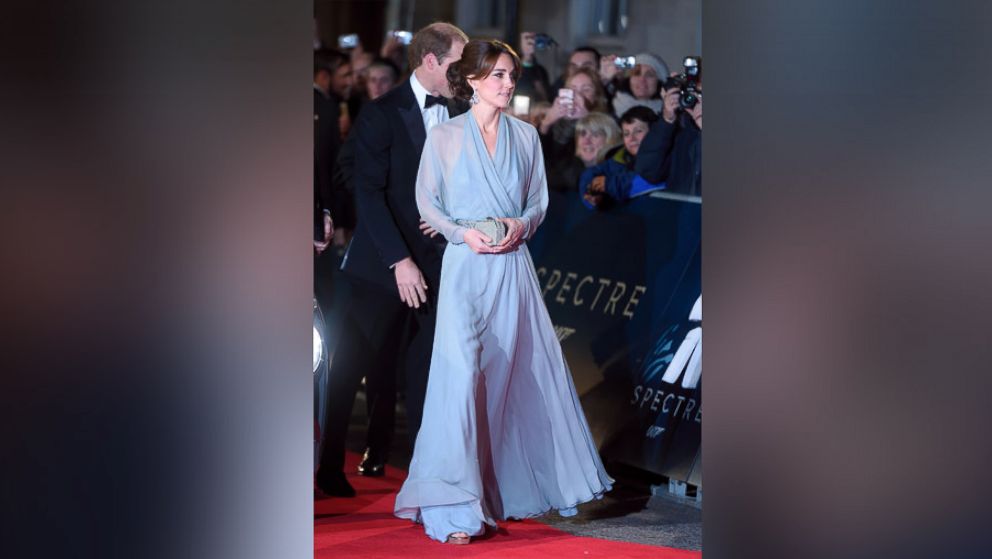 No designer, except perhaps for Sarah Burton, has designed as many dresses for Princess Kate as Jenny Packham. The Duchess wore Packham in New York City at the St. Andrews gala at the Metropolitan Museum of Art, the "Spectre" world premiere and for the Bollywood reception in India. Perhaps most famously, she also wore one of the designer's dresses when she left the hospital after Prince George's birth. Kate, who always has an eye out for her baby sister, would feel safe with Packham designing the dress for the big day.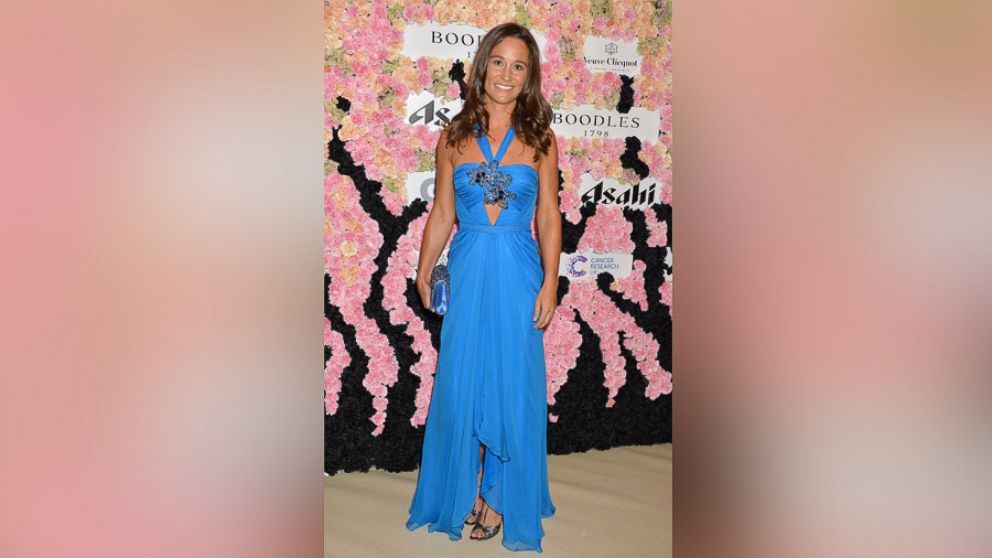 Tabitha Webb
Tabitha Webb is not known for wedding gowns but she does have a shop in London's Belgravia neighborhood and is a favorite of Middleton. The two have teamed up in the past, with Middleton wearing one of Webb's designs to a charity event for the British Heart Foundation. She could potentially also be on call to make a dress for Middleton's wedding day.
Oscar de la Renta's dresses are perhaps the most iconic of the last century, and in 2014, scored a major coup when Amal Clooney commissioned her wedding gown from the late designer. While Alexander McQueen's label has carried on under creative director Sarah Burton, it's unclear whether Middleton might want to use the house, though he would be an inspired choice.
Perhaps better known for her years as a Posh Spice, the British designer has been hailed for her chic designs. Though Hollywood's leading ladies and the posh society women in London have a penchant for the designer's clothing, she would be a surprise choice for Middleton. Even so, she did just prove she has the chops to create bridal looks, making a custom couture gown for her friend Eva Longoria's wedding.
Philippa Lepley
Phillippa Lepley is a tried and true choice for many of the lavish London weddings that Middleton and her friends attend. The designer has a bridal boutique on London's Fulham Road near the home Middleton shares with her fiancé and was regularly mentioned as a possibility when the Duchess was making her decision.