We are counting down to the premiere of the all new Disney Channel movie "Descendants 2." If you somehow missed the all-out fandom and mania that followed the first "Descendants" movie when it debuted in 2015, let's get you into the loop. It's a story about the exiled children of Disney villains who've been offered a chance to live among the heroes. Of course, that's when things go awry.
Here are five things to know before you watch "Descendants 2":
1. New characters will be introduced
Three new villains have been added to the cast to help stir things up. Disney alum China Anne McClain joins the cast as Uma, Ursula's daughter. Thomas Doherty will star as Harry, son of Captain Hook. And Dylan Playfair will take on the role of Gil, son of Gaston. Together they bring with them lots of mischief and some great laughs.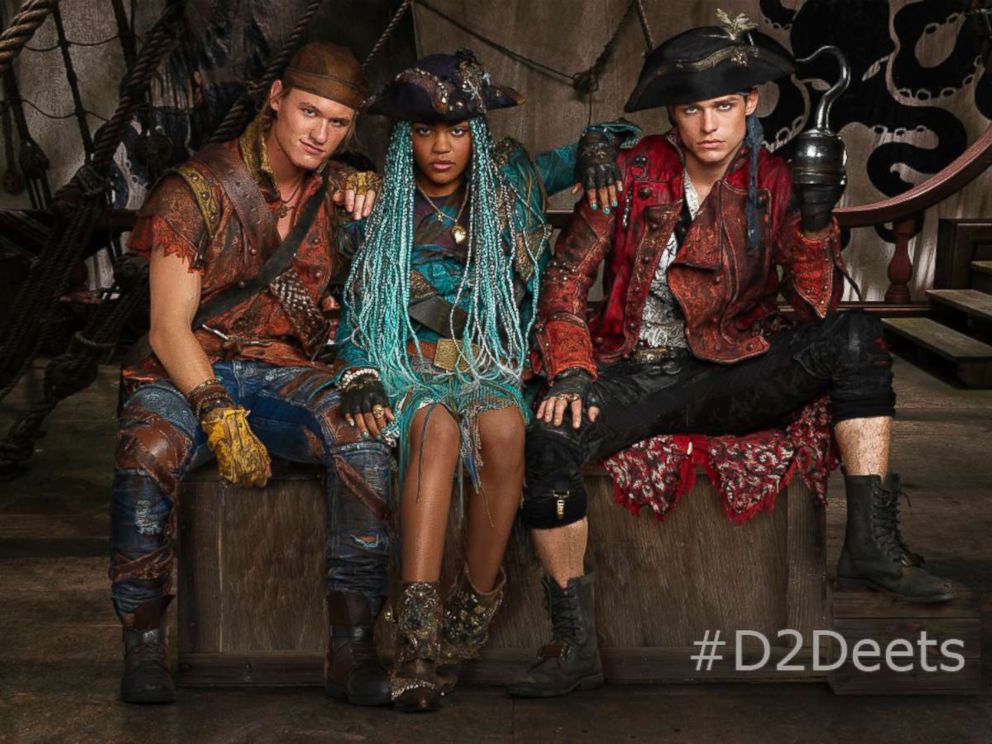 Take a look at the new "Descendants 2" villain kids here:
2. The new songs will get stuck in your head
"Descendants" music videos have amassed more than a billion views already on Disney's YouTube channels. And now there are several new tunes coming your way in this new film. Be sure to watch out for the performance of "Ways to Be Wicked" and Sofia Carson's "Chillin' Like a Villain."
If there is already a "Descendants" fan in your home, brace yourself for the new tunes to be on regular repeat.
Watch China Anne McClain's new "What's My Name" music video here:
3. Everybody dances
In typical Kenny Ortega (the director of "Descendants") fashion, there's plenty of singing and dancing throughout the film. This time, everybody in the cast dances. Be on the lookout for a big choreographed number that involves lots of water. It's a great one.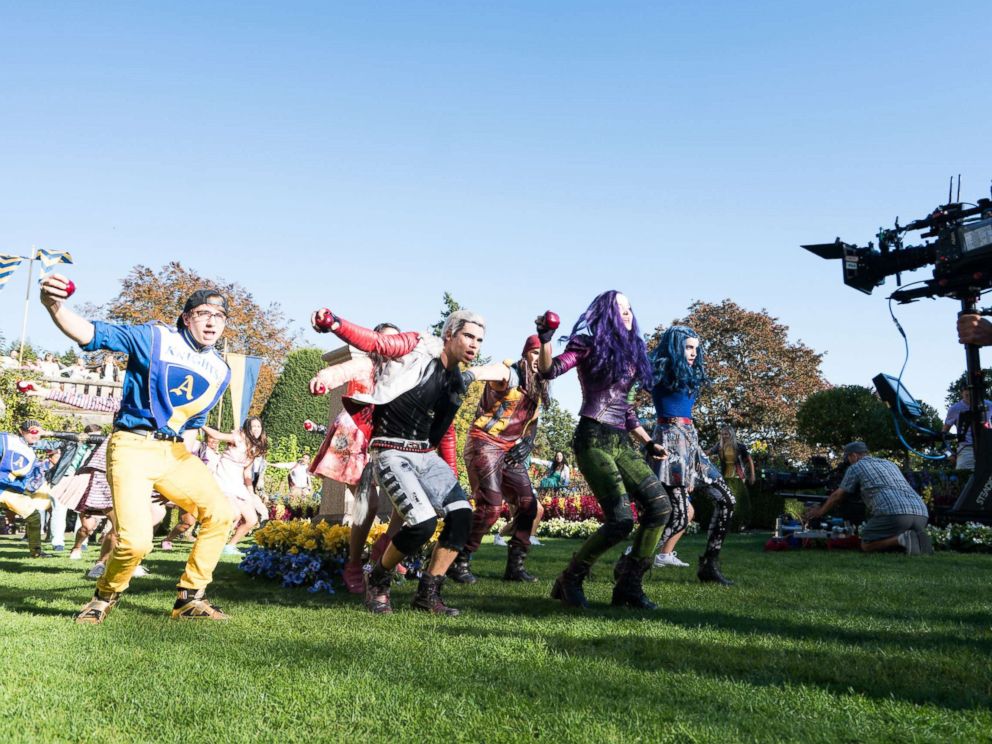 4. Some descendants will showcase new skills
Booboo Stewart, who stars as Jay, returns as the son of Jafar in "Descendants 2." Stewart says he's especially proud of learning some special moves for the film. Keep an eye out for his action-packed sequences.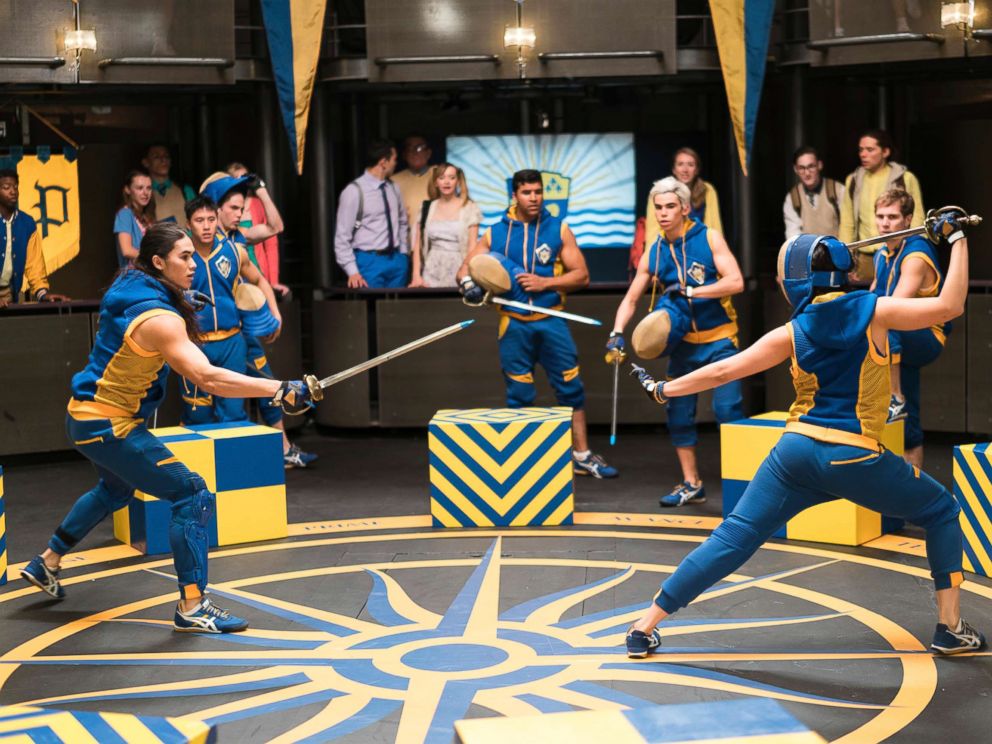 Take a sneak peek at some of the cast members honing their new skills:
5. Ortega has the magic touch
Ortega has been creating rousing musical productions for years. Not only did he direct the first "Descendants" movie, he's also the creative force behind the "High School Musical" series and "This Is It."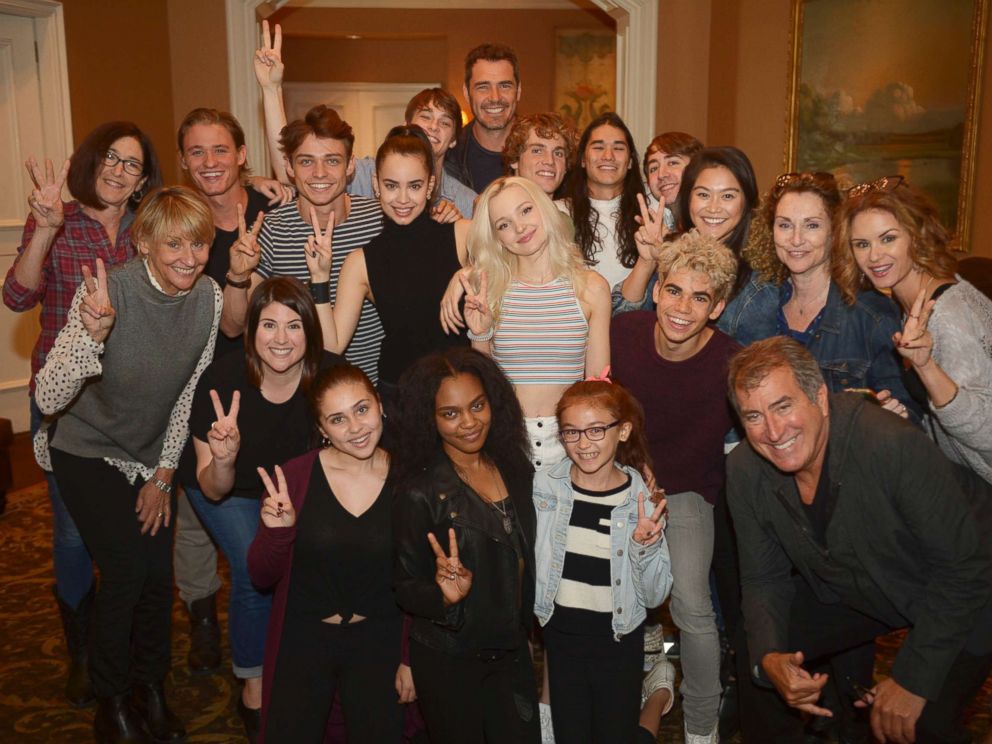 "Descendants 2" premieres Friday at 8 p.m. ET simultaneously on five networks -- the Disney Channel, ABC, Disney XD, Freeform and Lifetime. The premiere will be followed by "Descendants 2: ABC After-Party," airing Friday, July 21, at 10:30 p.m. ET on ABC.
Disney is the parent company of ABC News.