— -- The audience at a Broadway performance of "The Lion King" was treated to a special surprise in New York City this weekend when Elton John took the stage to sing the iconic hit "Circle of Life" from the film version.
On Sunday, the musical celebrated 20 years since carrying on the legacy inspired by the 1994 animated Disney film.
John was joined by the entire cast for a breathtaking performance of the Grammy-winning song.
The crowd watched in awe as John sang his legendary lyrics, "In the circle of life. It's the wheel of fortune. It's the leap of faith."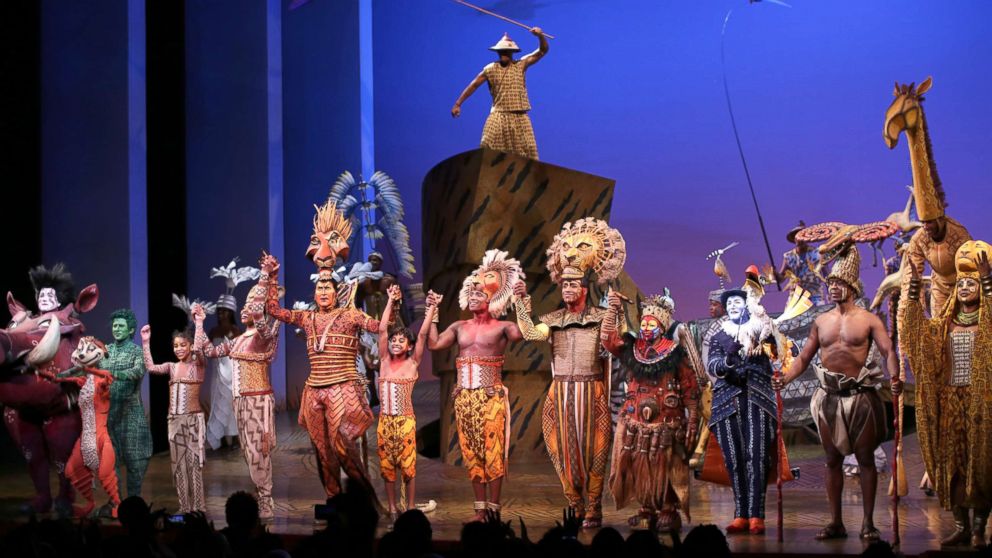 The singer took a bow to an ovation after the song ended.
In addition to the musical, Walt Disney Studios revealed last week the main cast, including Beyonce, for the upcoming live-action and computer-graphics adaptation of its 1994 animated classic.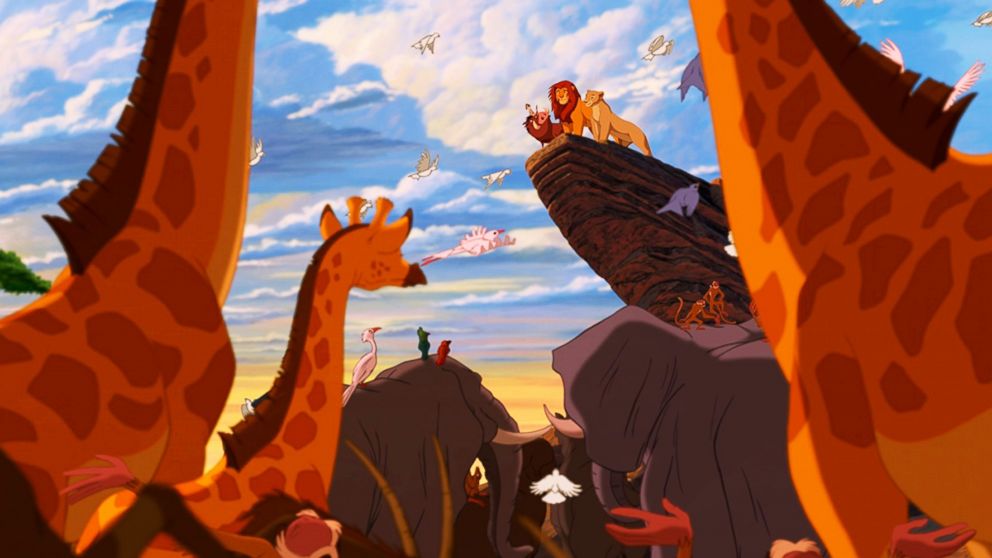 The film is slated for a July 19, 2019, release.
ABC News is owned by the Disney Co.