"Fashion Police" is back tonight at 9 p.m. ET on E! with the first show featuring newcomers Kathy Griffin and Brad Goreski, in addition to show veterans such as Giuliana Rancic and Kelly Osbourne.
Rancic, 40, spoke with ABC News following the very first taping with the new cast Monday and offered insight on what to expect from the "Fashion Police" special following Sunday night's Golden Globe Awards.
Rancic, who covered the Globes red carpet Sunday, said the cast would definitely touch on Joan Rivers, who died late last year and was a red carpet innovator when it came to quips and jokes about celebrity style.
"We talk about Joan at the top of the show," she said. "Then, we get right into the show, because that's what Joan would have wanted. With Melissa [Rivers, her daughter and producer at E!] at the helm, it certainly made the taping today a lot easier.
"But it's a comedy show," she added, "and we dive right into the comedy. As sad as it is that Joan wasn't there today, we taped a show that Joan would have loved. It was a fun show."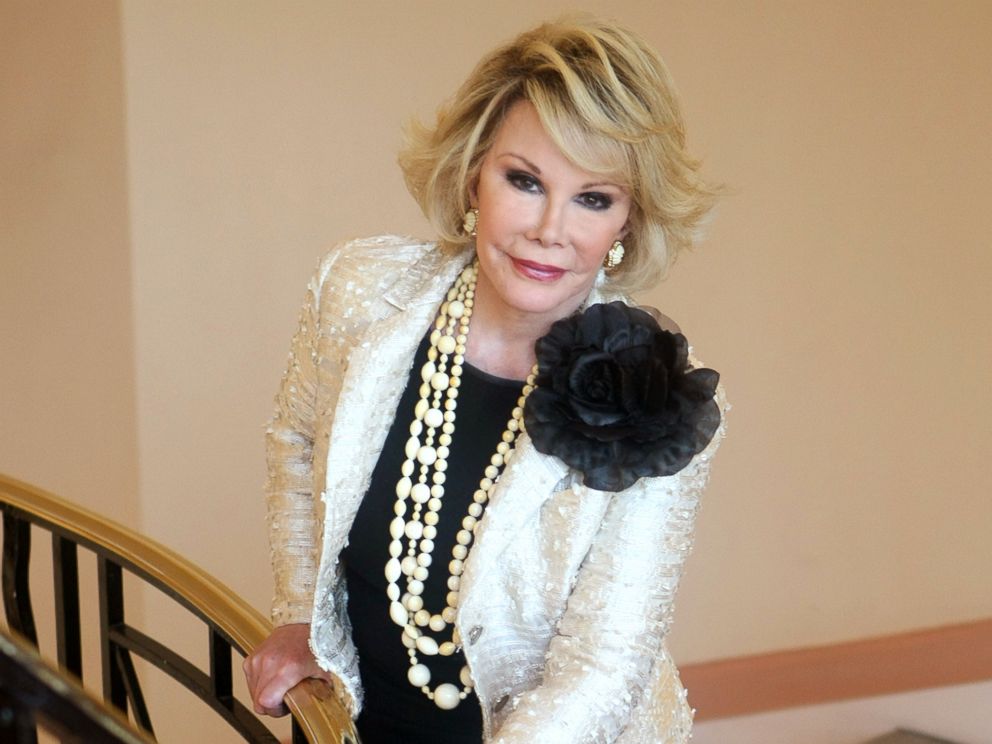 Rancic said she and the rest of the cast jumped right in without any prep, which made for an even better episode. Plus, she said, Griffin seemed poised ready to go.
"Kathy is such a pro and she's been doing comedy for so long that she basically walked onto the set like she's been doing this for a long time," she said. "She was very comfortable. She was definitely on and hilarious. We all get along really well and, in between breaks, we were gossiping and having fun and laughing. The four of us have never worked together before today."
Rancic added, "We never had a rehearsal. But at the same time, I think it was a good thing. We really brought our true personalities to the table and, in rehearsals, there are opportunities for people to, maybe, filter you. The fact we came in and it was our first time doing it, we were very honest and open."
In fact, the E! News host, author and entrepreneur said she was surprised by how much the cast disagreed with each other.
"I didn't expect that," she said. "We are very vocal when we disagree. I loved that. There's nothing worse than being on a panel show where you feel like you have to agree. ... There was one point, Kathy was like, 'I love the way she looks.' I was like, 'I hate the way she looks.'"
For more, check out the season premiere of "Fashion Police" tonight at 9 p.m. EST on E!