Halle Berry fans are rejoicing after the actress became the latest celebrity to join Instagram.
Berry joined social media platforms Instagram and Twitter today, stating that she is "looking forward to sharing our world through images that reflect [her] emotions and perceptions."
While the "Extant" actress noted that she will be sharing photos of "nature, the arts, fashion and much more," we've come up with photos we wish to see Berry post on her Instagram feed. Check out our list below:
1) Her Red Carpet Looks
Berry has an endless supply of gorgeous red carpet looks that would make her the most stylish person on your Instagram feed.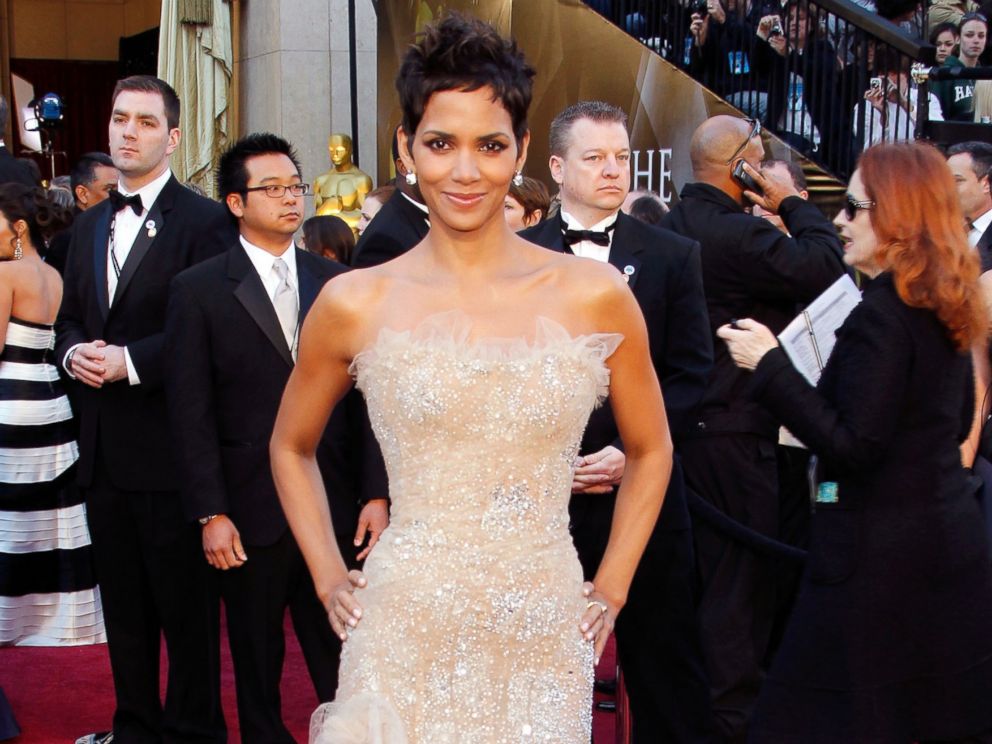 2) Transformation Tuesday
It is widely acknowledged that Berry, 49, has barely aged in the past 30 years. A "Transformation Tuesday" Instagram would be a fun way for fans to see how Berry's style has evolved, even though her face has virtually remained the same.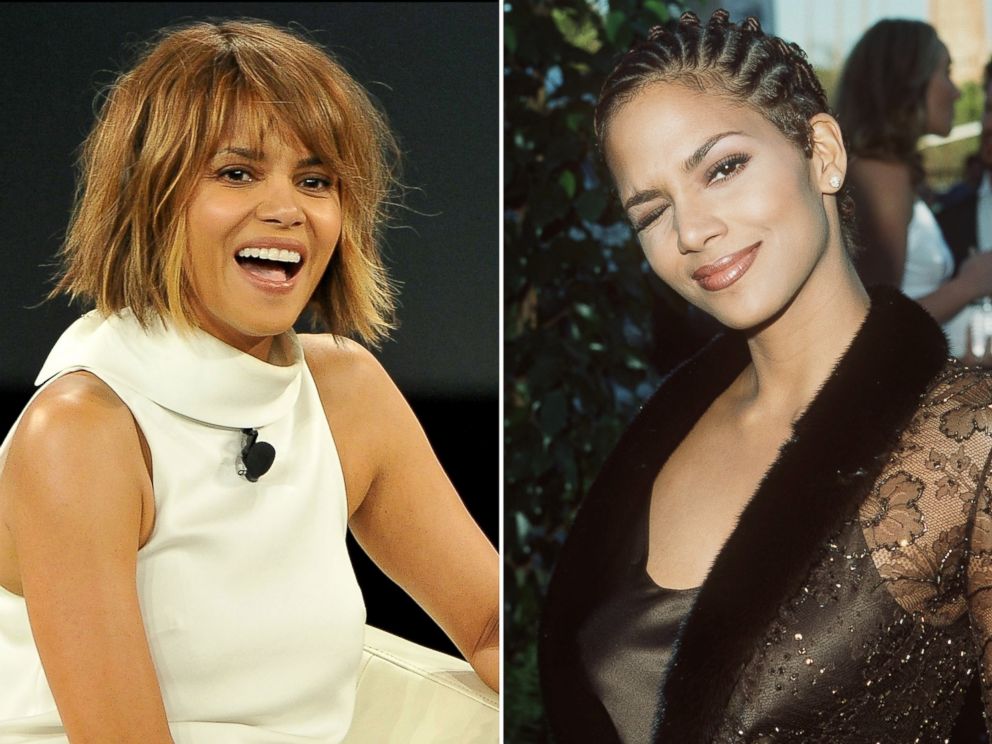 3) A-List Girl Squad
Move over Taylor Swift, because Berry might just take the prize of having the most powerful girl squad on Instagram. When you're friends with Oprah, it's safe to say that you've reached peak #squadgoals.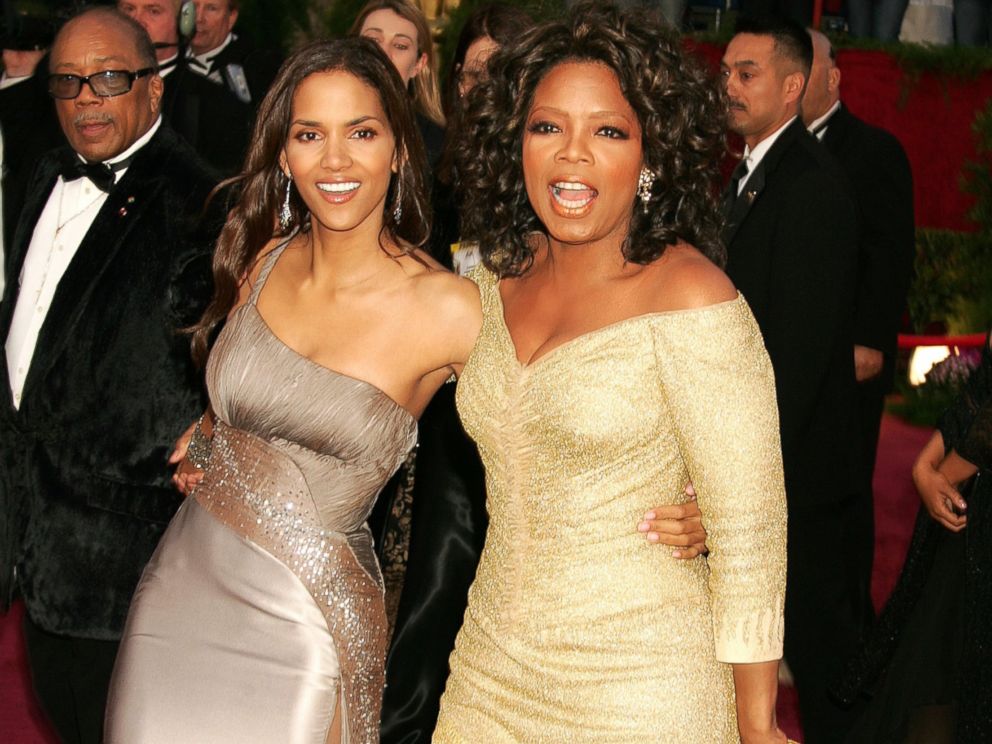 4) Pets of Instagram
Berry is a dog lover, and we would love to see her contribute to the #dogsofinstagram hashtag with photos of her pooches.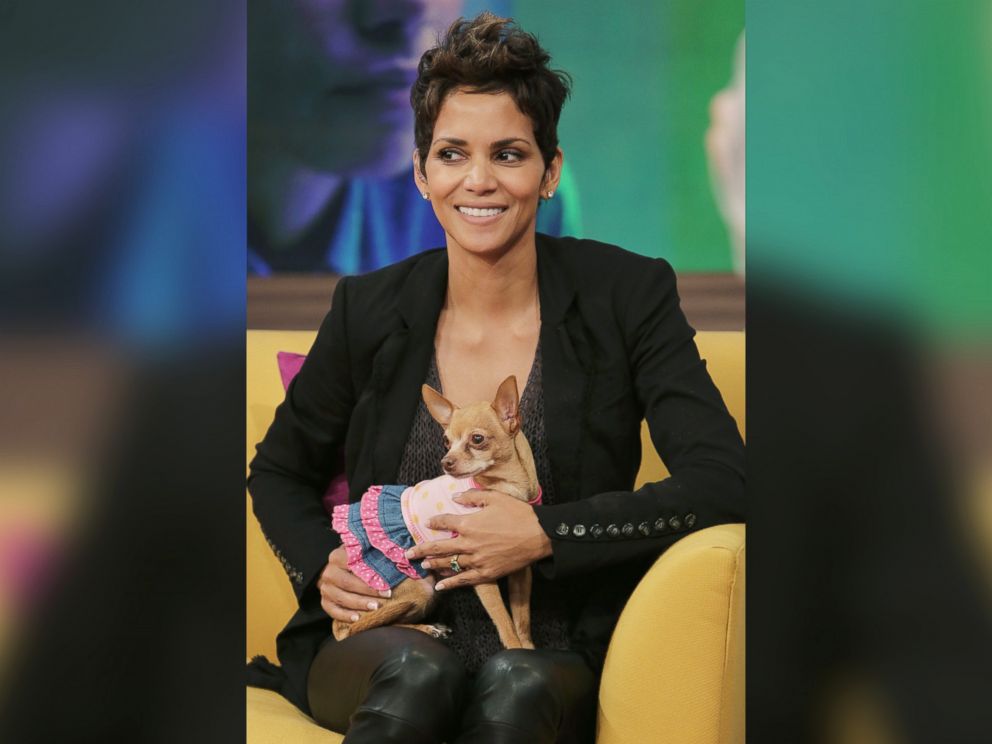 5) Throwback Thursday
A shot from Berry's acceptance speech after winning the Oscar for Best Actress in 2002 would be the perfect #TBT.