— -- In 1999, Haley Joel Osment was a breakout star as the young boy in "The Sixth Sense." He was just 11-years-old when he played the litle boy who could "see dead people" opposite Bruce Willis in the thriller.
Now, Osment is all grown up.
On Wednesday, photos surfaced from on set of his new movie "Yoga Hosers" and Osmet, now 26, looks nothing like he did 15 years ago. In fact, Osment plays a Nazi in the new flick.
Read: You'll Never Believe What Haley Joel Osment Looks Like Now!
So what has this growing actor -- whose first role was in "Forrest Gump" -- been up to over the past decade or so?
Well, after "Sixth Sense," Osment brought his adorable boyish feature to the movie "A.I. Artificial Intelligence" in 2001, alongside one of the biggest actors in the world at that time -- Jude Law.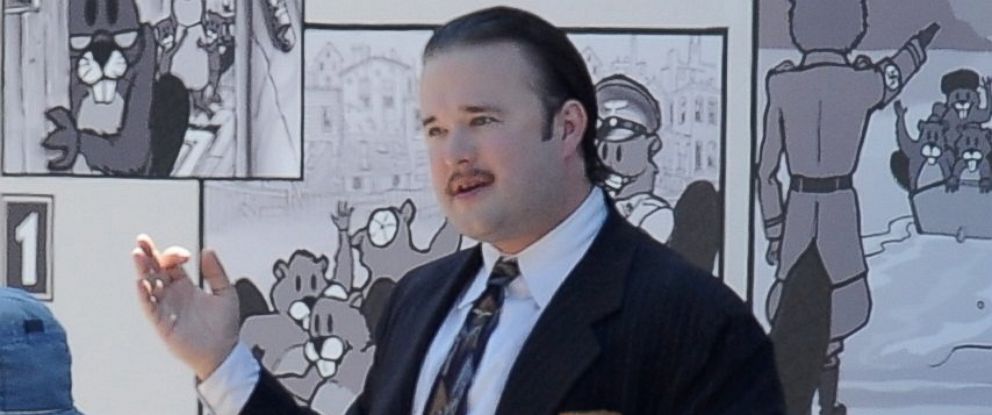 Next, he really became a prolific voice-over actor, starring in "The Country Bears," "The Jungle Book 2" and voicing a few video games like "Kingdom Hearts."
Even though he had early success, Osment has been weary of the fact that he was a child star, saying that it "burns an image into people's minds," according to the Calgary Herald.
"When you're a kid and you grow up, it takes some time for people to associate you with more things other than that initial thing. So it's a challenge but I've been lucky enough to do a lot of projects recently that are all over the map," he said this week during an interview with the paper.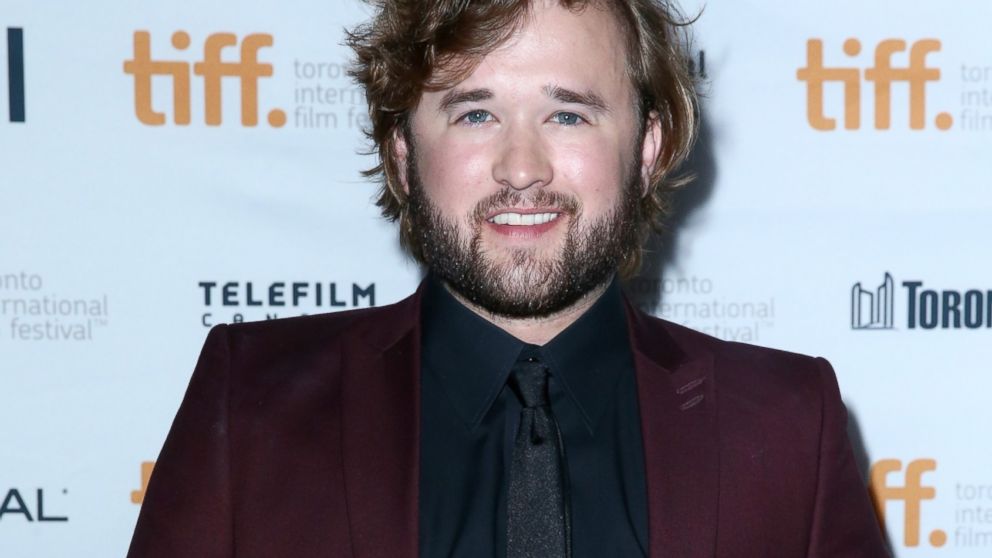 With this in mind, Osment made a short-lived debut on Broadway in 2008 in "American Buffalo," playing a young heroin addict.
Two years later, he found his way back to the big screen in 2010's "Montana Amazon," alongside "Community" and "Mad Men" star Alison Brie. In the film, Osmet, now in his 20's, is part of a family that grew up in the woods and has to learn to adapt to the modern world.
Meanwhile, the young actor graduated from NYU's Tisch School of the Arts in 2011. Osment brought back the suspense in "I'll Follow You Down" in 2013, acting opposite "X-Files" star Gillian Anderson in a drama about the disappearance of a young scientist.
Now, Osment has really come into his own with projects like "Tusk," "Sex Ed," the "Entourage" movie and "Yoga Hosers" all coming either this year or the next.