Most people think of celebrities as worry-free, rich and privileged, believing that they have everything for which they could ever wish. Many dream of living their seemingly fabulous lives, driving their luxury cars and rocking their expensive jewels and designer clothes.
It may all seem like fiction and fantasy to the average person, making a celebrity seem superhuman. But grant a celebrity three wishes, and he or she suddenly becomes just like the rest of us.
Learn more about singer-composer Harry Connick Jr. as he lists his three wishes: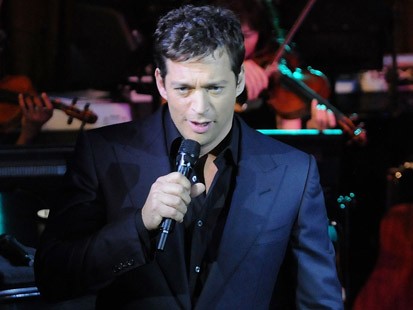 "The first wish is a selfish wish, but I would wish for the health of my family," he told ABC News. "It's something that you take for granted when you have healthy children. And when you meet people that are unhealthy or have sick children, you really realize what a blessing it is. So I would wish that for my family. And, as long as it's a genie, I would wish that for everybody.
"Another wish, I would love to spend some time with my mother," he said of the late Anita Connick, who was a judge, lawyer and former Louisiana Supreme Court justice, besides being an accomplished flautist who had co-owned a New Orleans record store with husband Harry.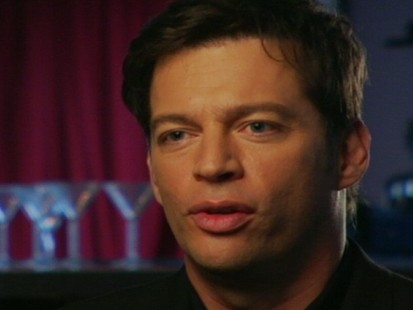 "She died when I was 13 years old. And I would love to have just a few moments with her, just to talk to her as an adult.
"The final wish, I would have to think about. I would ask him [the genie] if I could save it for a while. I would really have to think about that."
New Orleans native Harry Connick Jr.'s 25th album, "Your Songs," is a collection of old and new standards.