'High School Musical' Star Ashley Tisdale Is Married
See the romantic picture of the bride in her wedding dress.
September 9, 2014, 4:35 PM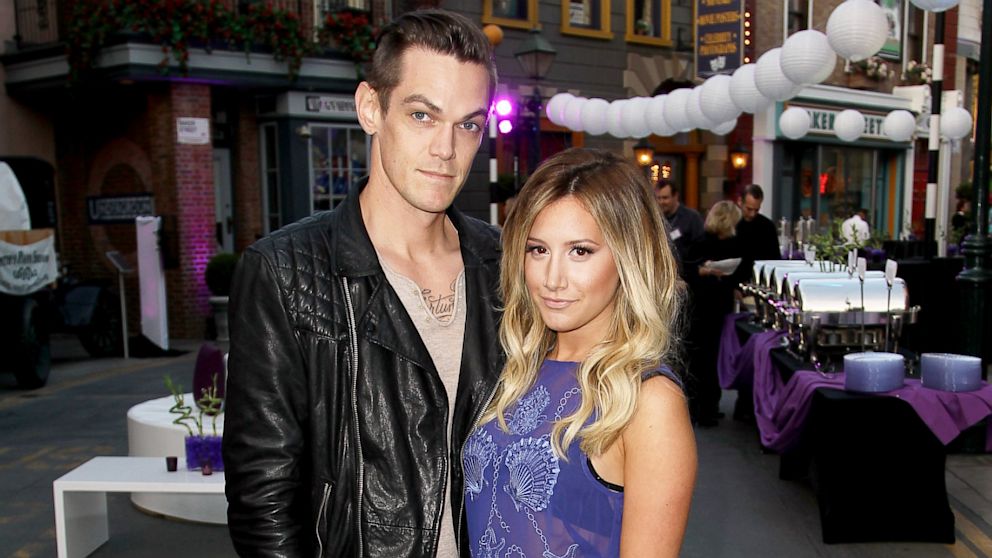 — -- Another secret wedding!
"High School Musical" star Ashley Tisdale is a married woman.
Tisdale, 29, and Christopher French tied the knot Monday night, according to her post on Instagram.
"Best day of my life! Introducing Mr and Mrs French Sept 8, 2014," she wrote on Instagram with a picture of her in her white wedding dress.
This "best day" follows the "best night" of Tisdale's life last August when she announced she was engaged.
"Best night of my life. We're on top of the world," she tweeted, later revealing the proposal happened on top of the Empire State Building.