After 17 years of playing Wolverine, Hugh Jackman is hanging up his claws in his latest movie, "Logan."
Interested in
Marvel?
Add Marvel as an interest to stay up to date on the latest Marvel news, video, and analysis from ABC News.
His nine "X-Men" and "Wolverine" films were something he thought would never happen. In fact, he got a tip back in 2000 before the first "X-Men" was released that he better book another job quickly.
"A producer in Hollywood said, 'I'll give you a tip. The word on the street is that this is gonna tank. Before this thing comes out, you better book another film. So, when it comes out, you're not at the back of the line again,'" Jackman told ABC News at the New York premiere of "Logan" last week.
"X-Men" came out in the summer of 2000 and grossed almost $300 million worldwide. It also helped launch the superhero craze we see today.
"No one knew anything, no one even knew what it was," Jackman added. "[The director] Bryan Singer had done 'Usual Suspects,' but he wasn't a studio God and it surprised everyone."
Jackman believes "Logan" is the perfect way for him to go out on top.
Critics like Rolling Stone's Peter Travers have called the film "brilliant," adding that "Logan" is a "hard-a--, R-rated rager that explodes with action. But what makes it indelibly raw and touching is the sight of mutant heroes raging against the dying of the light."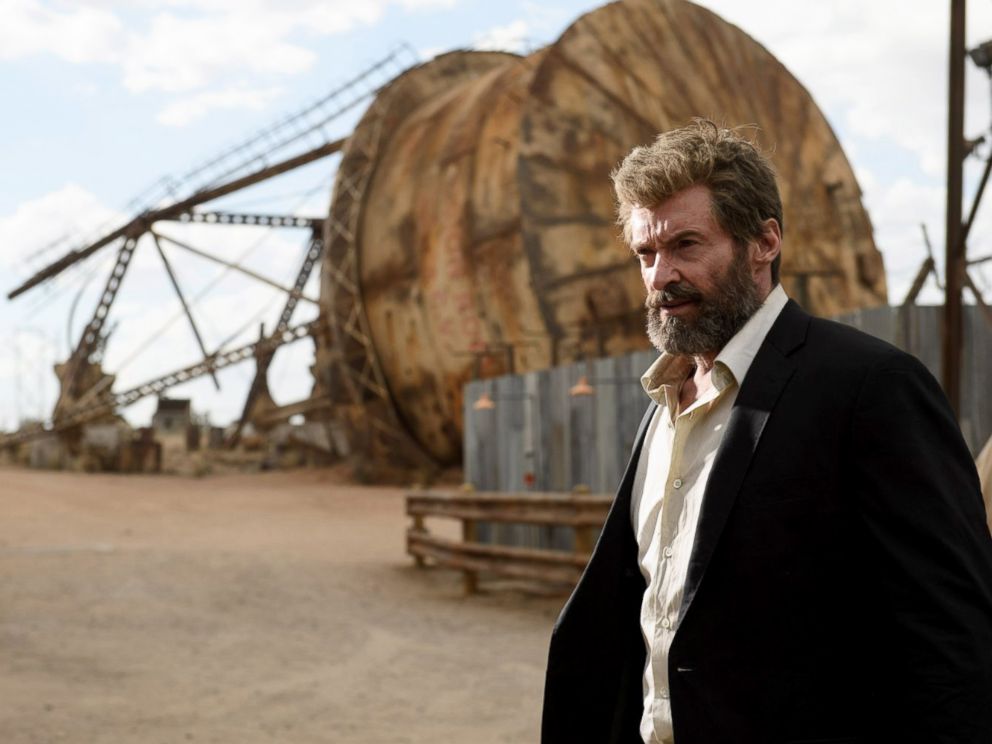 "It feels perfect to me," Jackman added. "James Mangold [his director], I owe everything to that guy ... I said to him, 'Jim, it's my last one, I've got this idea, we do something more like "The Wrestler" or "Unforgiven"' and he mentioned 'Shane' and I said, 'We're gonna stick to that and do that.'"
And that's exactly what they did with a film that's being described as a Western and not a traditional superhero flick.
"It's a love letter to the fans, really," Jackson explained.