Prince Harry got back to business Wednesday night at a Gala celebration for his charity Sentebale since his visit last weekend in Memphis for pal Guy Pelly's wedding to Holiday Day Inn Heiress Lizzy Wilson.
Interested in
?
Add as an interest to stay up to date on the latest news, video, and analysis from ABC News.
He and co-founder Prince Seeiso of Lesotho hosted guests celebrating ten years of the charity's work aiding the vulnerable children of Lesotho. Many of the children are AIDS orphans and afflicted with the disease themselves.
The charity's name, which means Forget Me Not, was chosen to honor Prince Seeiso's late mother and Harry's late mother Princess Diana, who was one of the early prominent figures to champion those with AIDS.
"At times the severity of severe poverty can be overwhelming. However it is through the dedication, passion and commitment of the Sentebale team, our community partners, local government -- the children's longing to learn -- and you tonight that we are battling with these issues and giving these children a chance of a happier future," Prince Harry told guests.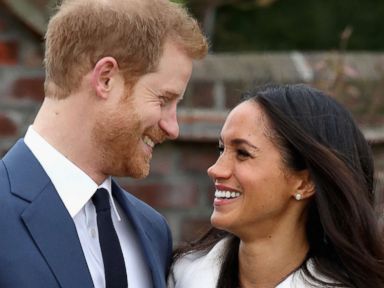 Prince Harry spent two months in Lesotho during his gap year and Prince Seeiso, who is the king's brother, has been a mentor and friend to Harry for years.
"Harry and I know what it is like to lose a parent, or parents in my case, and it is a combined desire to carry on our mothers' legacy of work that formed [Sentebale]," Prince Seeiso said in his heartfelt remarks.
Prince Harry also paid tribute to a program that helps boys who live in a remote part of Lesotho looking after cattle, telling the audience, "We are providing herd boys with an education, specialist care and support to those living with disabilities, a home for children for whom no other support exists and psycho-social support for children living with HIV."
Joss Stone, who has been a vocal supporter of the charity, was announced as a Sentebale ambassador. The singer, who made a pilgrimage to the landlocked nation just last month, capped off the celebration with a performance.
According to the latest statistics almost one-fourth of the population is infected with HIV, and one in three children have been left orphans by the disease.
The party was not only a celebration but a reminder of Sentebale's mission. "Not only are we doing great things in this little African country, but how much we rely on the help and expertise of everyone around us," Prince Harry said. "What a difference we can make if we all work together."