Mike "The Situation" Sorrentino from MTV's "Jersey Shore" was arrested today for his involvement in a fight at a New Jersey tanning salon, ABC News has confirmed.
He was taken into custody in Middletown, N.J., where he is opening a tanning salon called Boca Tanning, authorities said.
Read: Situation Brewing Between Abercrombie & Fitch and 'Jersey Shore' Star
The reality star is being charged with simple assault, police said. His bail was set at $500.
Sorrentino has been involved with Boca Tanning since 2011.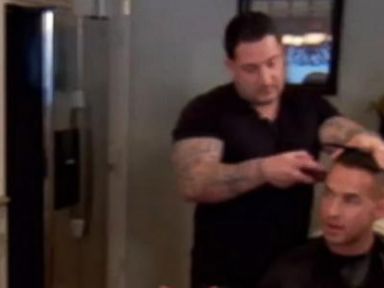 The 31-year-old reality star rose to fame on the "Jersey Shore" in 2009 and the program ran until 2012. He also appeared on "Dancing with the Stars" as a contestant in season 11.