Thought the Gosselins were gone? Think again.
The famous-turned-infamous, reality-TV twosome, Jon and Kate Gosselin, are back in the news: he, because his ex-girlfriend, Hailey Glassman, is talking about, ahem, a part of their relationship; she, because she's coming out with yet another book.
Below, catch up on what's happening with the "Jon & Kate Plus 8" parents two months after their divorce became official Dec. 18. Weigh in on who you think has the upper hand in the now-broken relationship -- if either of them actually does -- by posting your thoughts in the comments section below.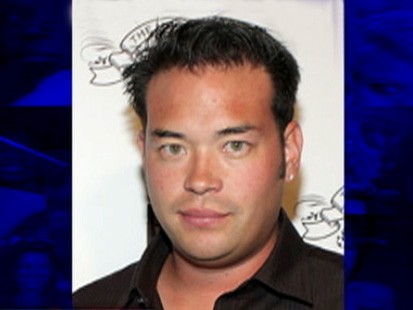 Jon Gosselin
First, it was about the man. Now, it's about his manhood. Jon Gosselin's ex-girlfriend sank to new lows last week when she divulged details about Gosselin's nether regions to Steppin' Out magazine.
"He was so small I didn't think he would cheat on me," said Glassman, the daughter of Kate Gosselin's plastic surgeon. "It's so tiny, tiny, tiny."