— -- Justin Theroux is bidding farewell to HBO's electrifying show "The Leftovers."
The actor stopped by ABC's "Good Morning America" on Wednesday to discuss the highly anticipated series finale, which airs Sunday.
"It's one of those awkward things where we're not allowed to talk about what's going on...I can tell you what's not going to happen," Theroux joked.
"I can say that I was very happy with the way the show ended, enormously," he added.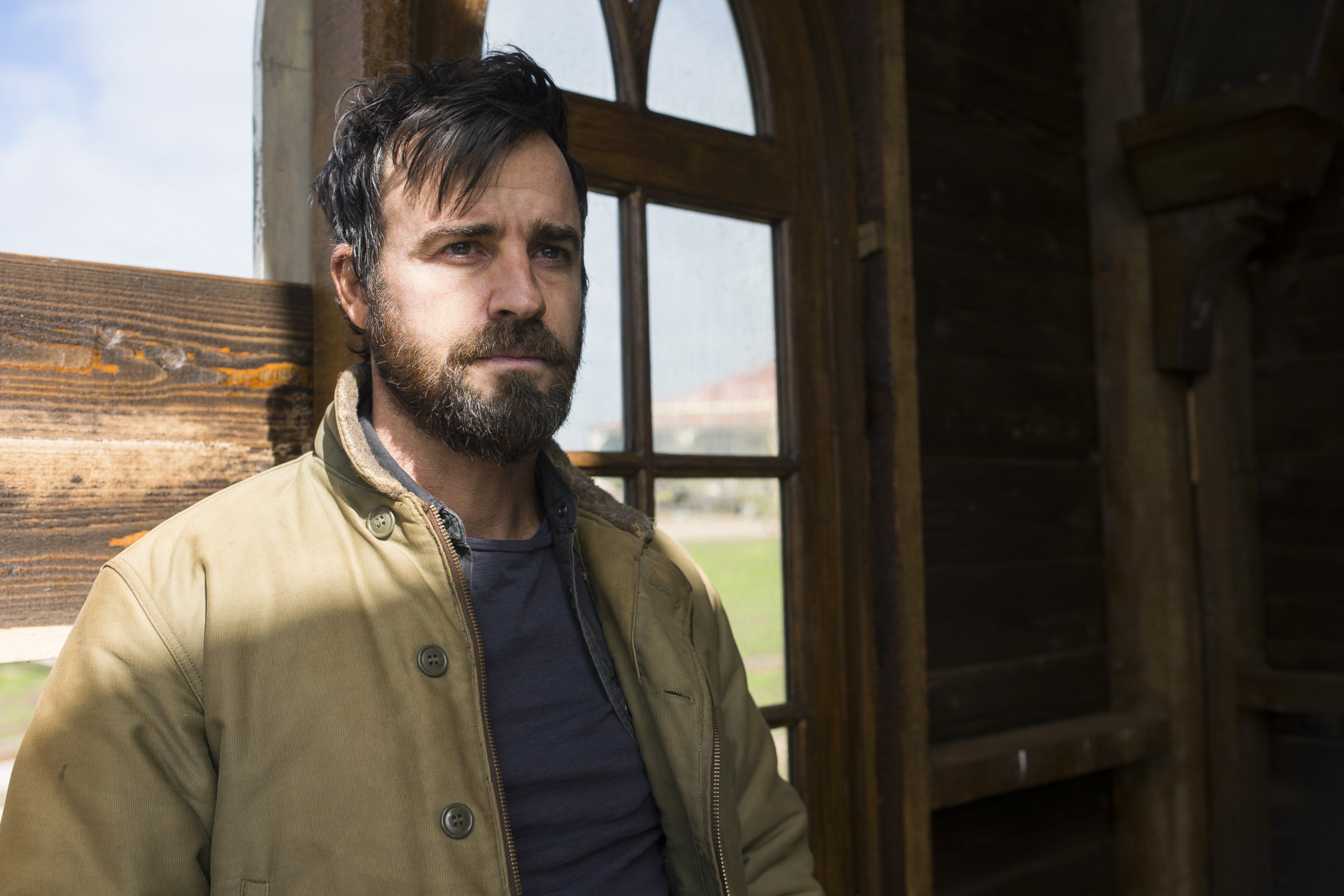 HBO's website gives only this cryptic explanation of the show's final chapter, titled 'The Book of Nora:' "Nothing is answered. Everything is answered. And then it ends."
Theroux said that even his wife, Jennifer Aniston, doesn't know what will happen in the series.
"She's a fan of the show, so she didn't want any spoilers," he said. "She wouldn't even want to run lines with me ... She's that much of a fan."
Theroux said he is also working on a new project with Jimmy Kimmel.
"We both came up with this idea of, 'Wouldn't it be fun to bring back old sitcoms in some way.' So we looked into the legalities of it and it's relatively easy to sort of get old scripts from old sitcoms," Theroux continued. "Really old, like 'Diff'rent Strokes,' or 'Seinfeld' and get really funny actors like Will Ferrell and do them live."