— -- The Duchess of Cambridge has added another charitable event to her schedule. On Wednesday, Kensington Palace announced that Kate will attend an award ceremony to support those active in foster care initiatives.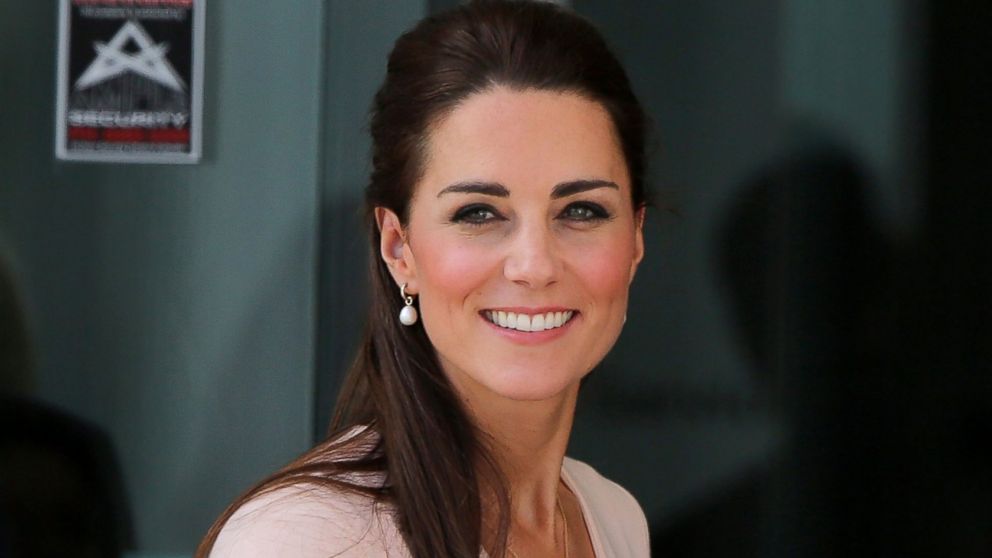 Duchess Kate will honor foster caregivers and children at the annual event, The Fostering Excellence Awards, in London on Nov. 17. The event is organized by The Fostering Network, the leading U.K. charity devoted to raising awareness on foster care initiatives.
The 33-year-old mother of two last made an appearance with the charitable group in January 2015, and The Royal Foundation of The Duke and Duchess of Cambridge and Prince Harry has been actively participating in charitable endeavors supporting vulnerable children throughout the year. Most recently, Kate and Prince William have been outspoken advocates of destigmatizing mental illness and addiction, and promoting anti-bullying initiatives.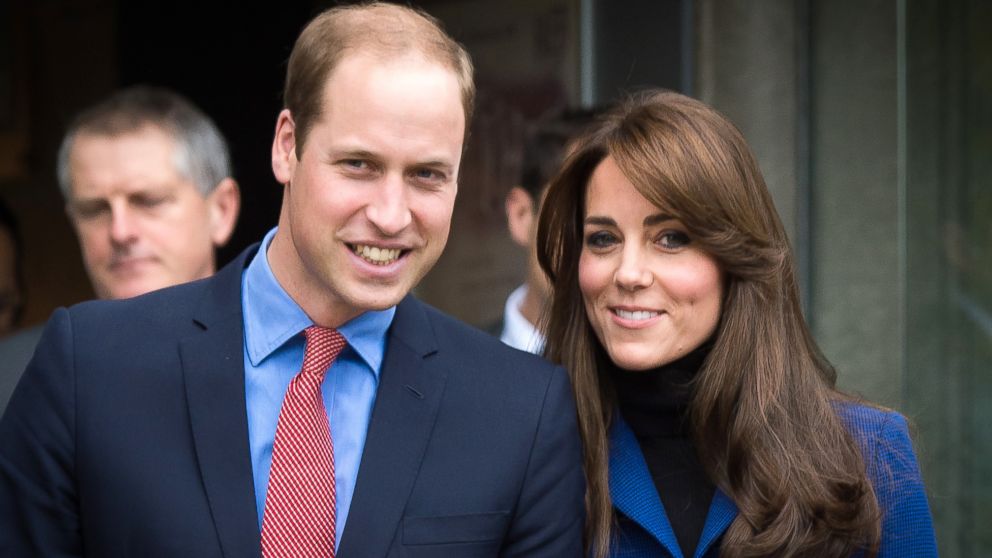 The duchess will meet all award winners at a special tea party and present the Fostering Achievement Award to three young people between ages 16 to 24 who have made extraordinary accomplishments while in the foster care system.
More than 64,000 children escape from neglect, abuse, substance abuse and domestic violence in the U.K., according to the organization, and live with 52,500 foster families, who often provide them with their first positive family experience.