Though neither side has confirmed the various reports, Kris Jenner addressed the rumors that her daughter Kourtney Kardashian and Scott Disick have split.
The pair were together for almost 10 years and have three children — Mason, Penelope and Reign — but reportedly called it quits earlier this week, according to various outlets, including People magazine.
Kris was asked how Kourtney is doing in the midst of all the supposed drama.
"She's good. Kourtney's good," she told Entertainment Tonight on Tuesday. "Hanging in there."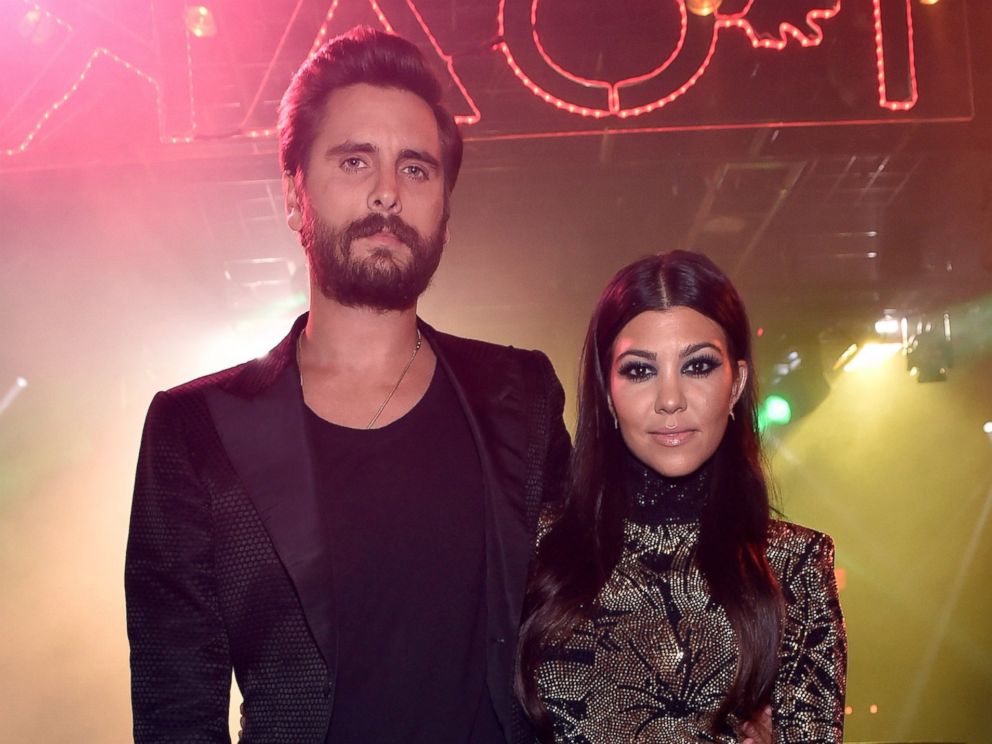 Neither Kourtney nor Scott has spoken out about the breakup, but Kourtney, 36, has been posting pictures with her sisters.
"My aces. Can you have two aces?! Well lucky me, I do," she wrote next to a pic of Kim and Khloe.
Meanwhile, Scott, 32, who went to rehab earlier this year, tweeted yesterday "Come party with me this Friday in Vegas."
The split reports came after Disick was photographed with another woman while on vacation. Reps for the reality couple have not responded to ABC News' request for comment.