Lance Bass has a lot to be proud of.
The former 'N Sync singer, author and radio host proposed to his fiance Michael Turchin late last year and this weekend he'll be hosting the Barefoot Wine Pride Kick Off Celebration for NYC Pride Week.
Bass, who came out as gay in 2006, spoke to ABC News about what pride means to him.
"It's being able to stand tall and be proud of exactly who you are," he said. "This year I'm extremely proud just because right now, I'm wearing an engagement ring and knowing that I'm going to get married because of how hard people fought is overwhelming and very emotional for me."
Read: Lance Bass' Very Specific Baby Plan With Fiance Michael Turchin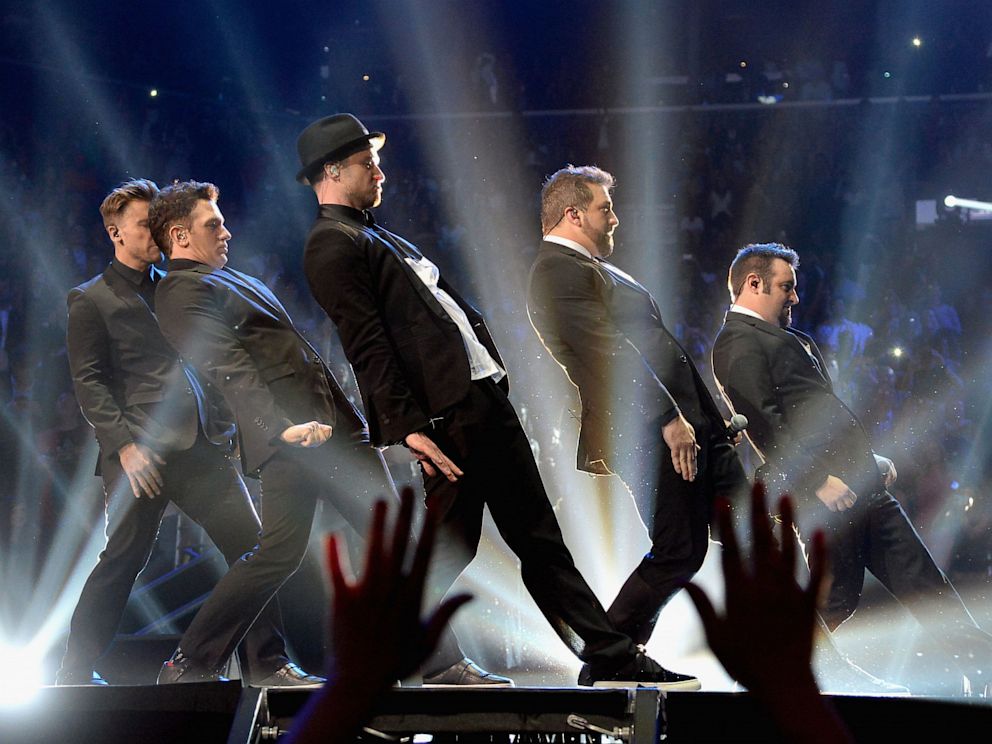 Related: Lance Bass Envisions His Big Day 'Over the Top' Like the Royal Wedding
Read: JC Chasez: Justin Timberlake Reunited *NSYNC
Bass, 35, said his wedding should take place early next year and will even be turned into a TV special.
"It will probably be around February," he said. "All we know is we have to do it before March because E! is doing a special, they are going to be following us in the process of making this wedding. We are going to air it on E! probably right after Valentine's Day."
The singer, who just released his newest single "Walking on Air" after more than a decade away from music, said he told his fiance he would be handling the entertainment.
"I've already started working on that and there's going to be some amazing performances, there are some great friends who are going to be singing for us," he added. "That's going to be my favorite part of the night."
Even with the wedding televised, Bass said if some of his celebrity friends feel uncomfortable in front of the camera, he can cut them out.
"I've had no one actually say 'No, I can't come cause you're filming it,'" he said. "The great thing is I am producing this special so, everything you see will come from my heart and it's not about the guest list. I want to show, especially Middle America, a true loving wedding that just happens to be between two guys, so really focused on the love story instead of who is walking down the red carpet. If some of my friends don't want to be on camera, they won't be on camera."
As for his friends in 'N Sync, like Justin Timberlake, Chris Kirkpatrick, Joey Fatone and JC Chasez, Bass said there is no question about whether they are coming.
A possible reunion or performance?
"I don't think anything will be planned, but the guys better be there, if not I'll kick their a--," he said. "We are all musicians. There will be a stage, there will be a band, so I'm sure if you see that on stage, people are going to be popping up and doing whatever they want to do, that will be an open mic for anyone else."
Last year, Bass told ABC that he wanted the dress code to be high fashion like the Met Gala or the Royal Wedding. That hasn't changed a bit!
"I want our guests to come completely decked out, over the top ... do anything you want," he said. "I want every guest to leave that wedding with a picture of themselves, like 'Wow that's the best I have ever looked in my entire life!'"