When Luke Evans read the script for "Professor Marston and the Wonder Women," he was in disbelief about the origin of the comics story.
Interested in
Popcorn?
Add Popcorn as an interest to stay up to date on the latest Popcorn news, video, and analysis from ABC News.
"When I read the script, I couldn't believe it was true. So I sort of did my research to find out how much of it was, and about 90 percent of what you see in the film is true," Evans said in a recent appearance on "Popcorn With Peter Travers."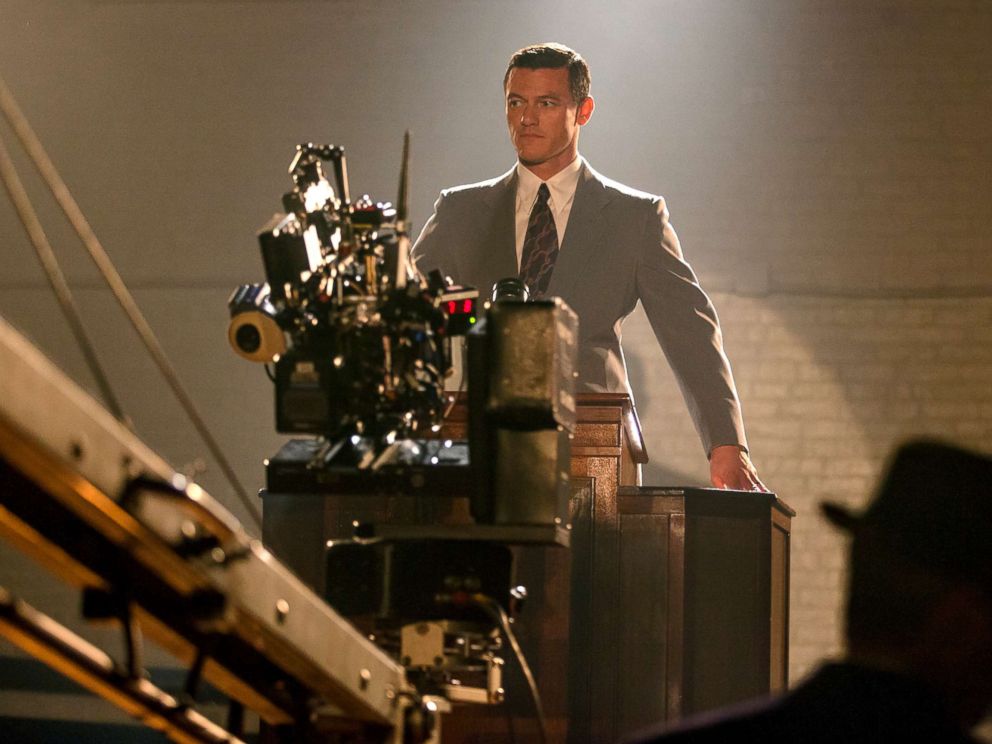 The story follows the life of William Marston, a Harvard psychologist and inventor whose relationship with his wife and a mistress would inspire the comic book character Wonder Woman.
WHAT TO KNOW
Luke Evans appears on "Popcorn With Peter Travers."
Download the all new "Popcorn With Peter Travers" podcasts on Apple Podcasts, Spotify, Tunein, Google Play Music and Stitcher.
"He had an incredibly intelligent wife," Evans, 38, told Peter Travers. "They both fell madly in love with one of their research students, Olive Byrne. And they proceeded to have a polyamorous relationship between the three of them. He had children with both of them. And they lived a very conventional life. He then went on to create Wonder Woman, which was an inspiration from the women in his life."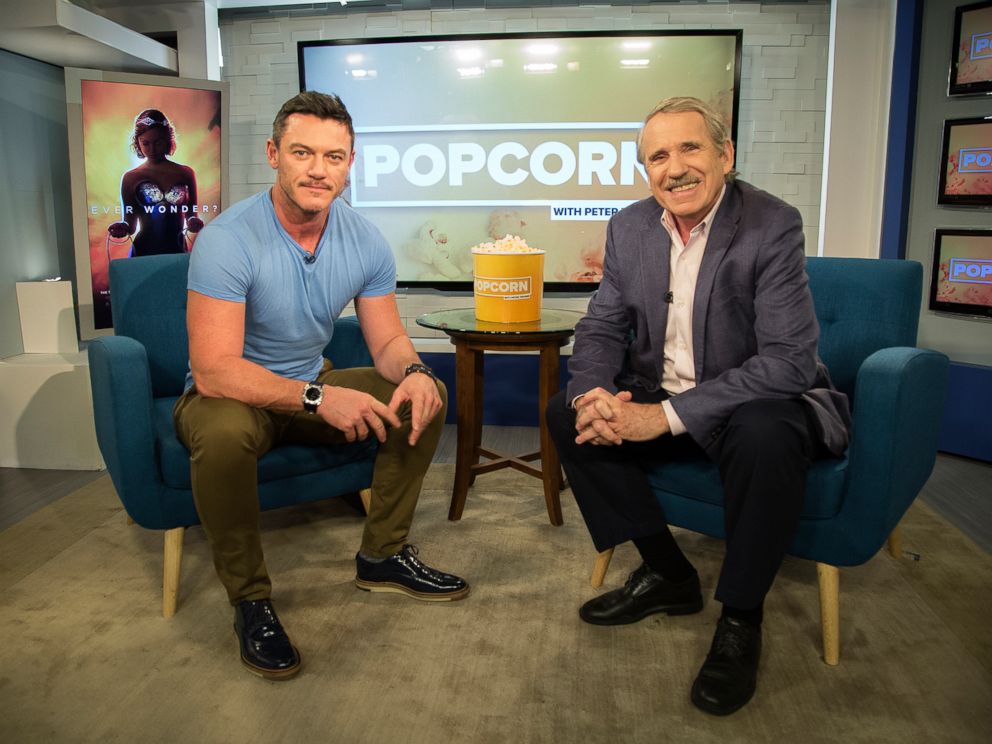 Of course Evans is no stranger to the super being world. He also starred as Apollo in the film the "Clash of the Titans" and Zeus in the movie "Immortals." But it's his role as Gaston in Disney's live-action fairy tale, "Beauty and the Beast," that has brought him a new generation of fans. Evans said he hopes to play Gaston again.
"For me, I relished every second of playing that character," Evans said. "He's such an idiot. But a lovable rogue who turns into an absolute evil monster."
He added, "I love making people laugh. So that was a joy for me to do that and working with Josh Gad."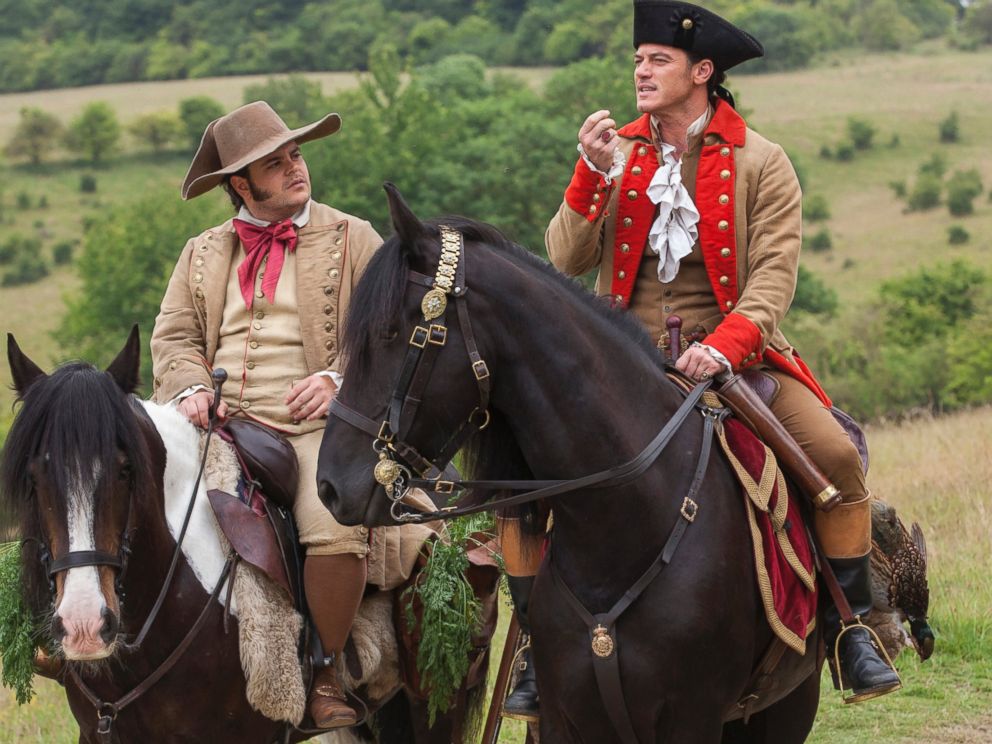 Evans said he and Gad worked together so well, they're trying to find another project they can do together. Travers said he thought there could soon be a Gaston and Lefou (Gad's character) adventure.
"We have our weekly call to Disney just to remind them of that idea," joked Evans. "It'll land one year. They'll go, 'All right, OK, we can't deal with it anymore. Fine, we'll give you a spinoff.'"
Be sure to watch the full interview with Peter Travers and Luke Evans in the video above.
Disney is the parent company of ABC News.