Share Your Story With 'The View'!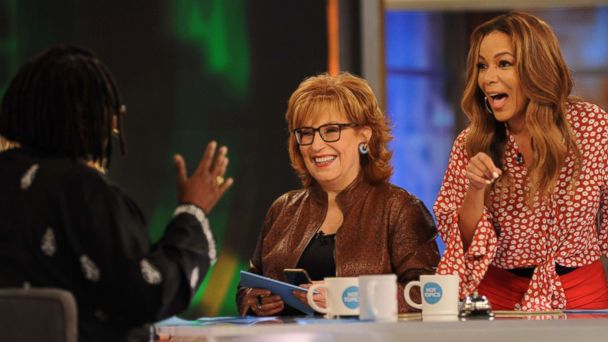 We want to recognize and celebrate incredible individuals on "The View" -- and have a little fun doing it! Send us your stories and we just might feature someone you know on air!

Take a minute and tell us why your story should be told on "The View" — with the help of just one person we can inspire millions!