May 16, 2014— -- A man tried to crawl under "How to Train Your Dragon 2" star America Ferrera's dress while she posed today with her co-stars at the film's premiere in Cannes, France.
The man jumped onto the red carpet, then got on his knees and tried to crawl under her white tulle gown.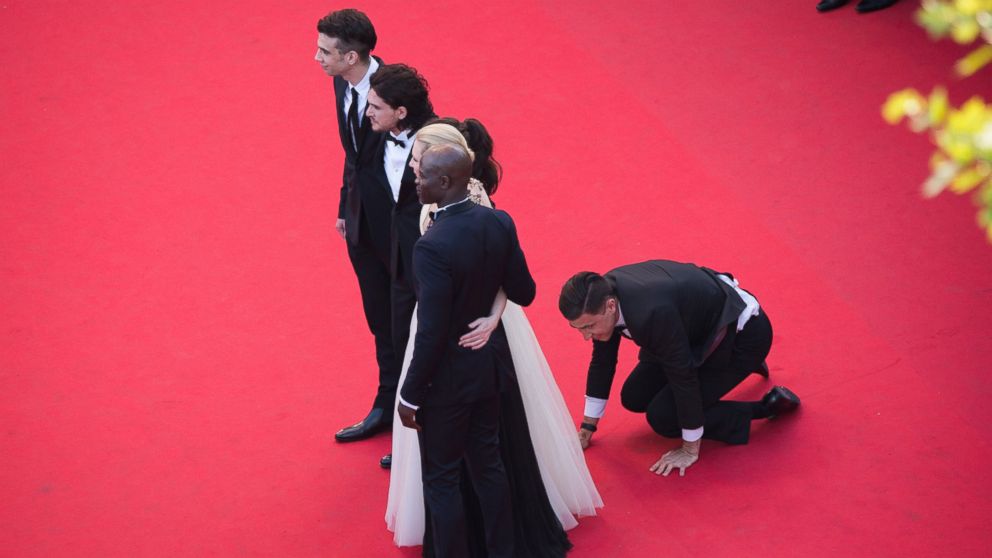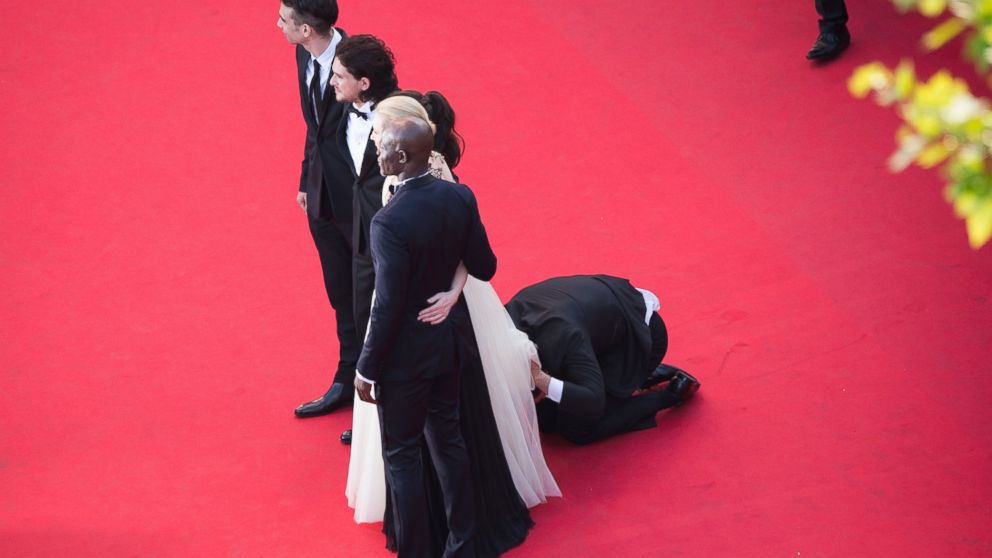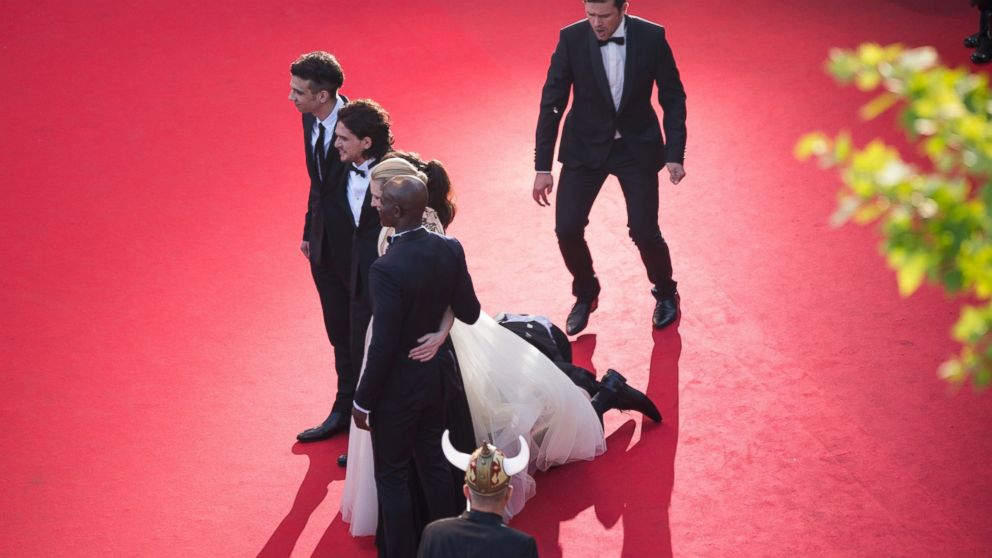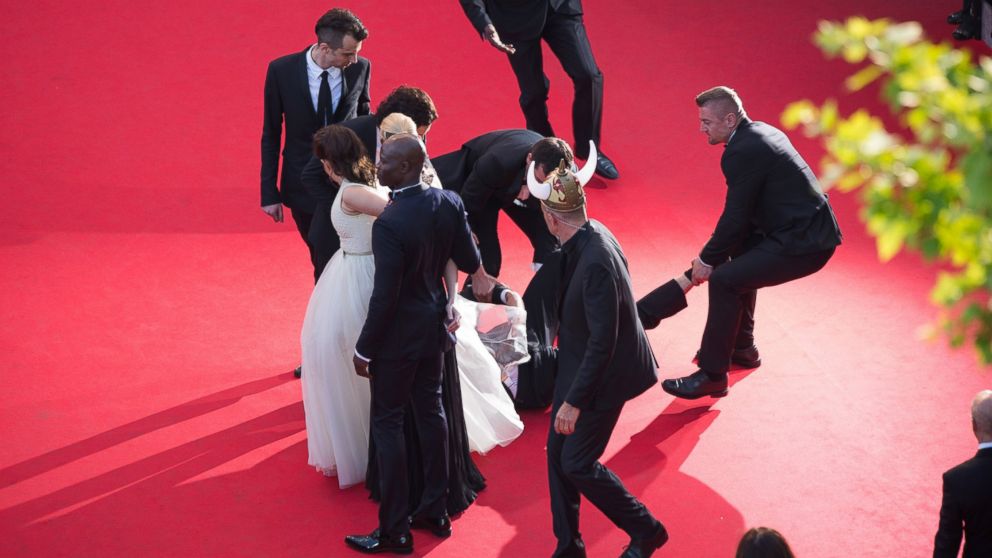 Security had to come and drag the guy away, while the actress held her poise alongside co-stars Cate Blanchett, Jay Baruchel, Kit Harrington, and Djimon Hounsou.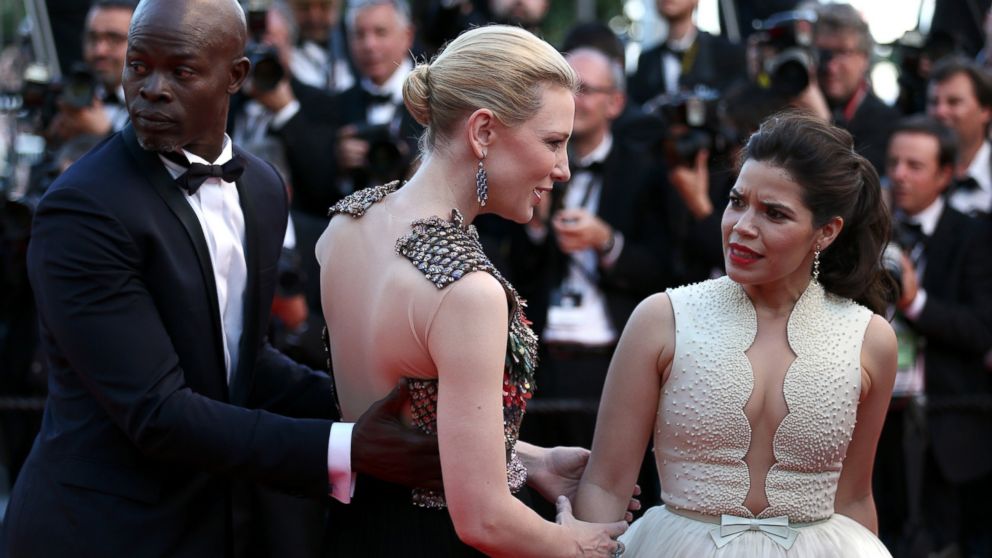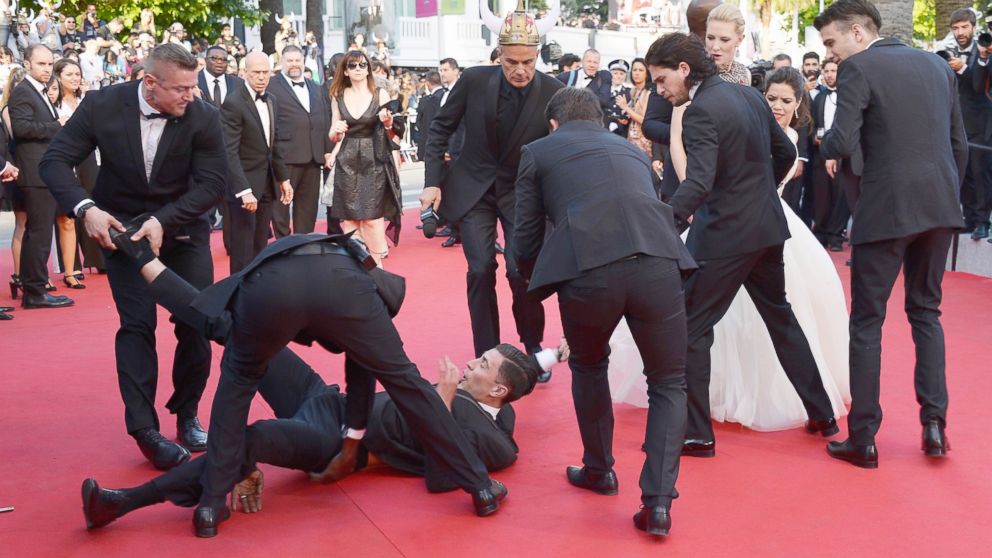 Afterward, the 30-year-old actress was noticeably shaken by the creepy incident.
A request for comment from Ferrera's rep was not immediately returned.