Just like one of his most famous roles from the series "Mission: Impossible," Martin Landau was known for his chameleon-like abilities as an actor.
The Oscar winner died Saturday of unexpected complications during a short stay at UCLA Medical Center, his publicist Dick Guttman told The Associated Press. He was 89.
He'll be remembered for his Oscar-winning turn as aging horror movie star Bela Lugosi in 1994's "Ed Wood," as well as his breakout role playing the master of disguise Rollin Hand in "Mission: Impossible."
Here is a quick look back at those roles and more: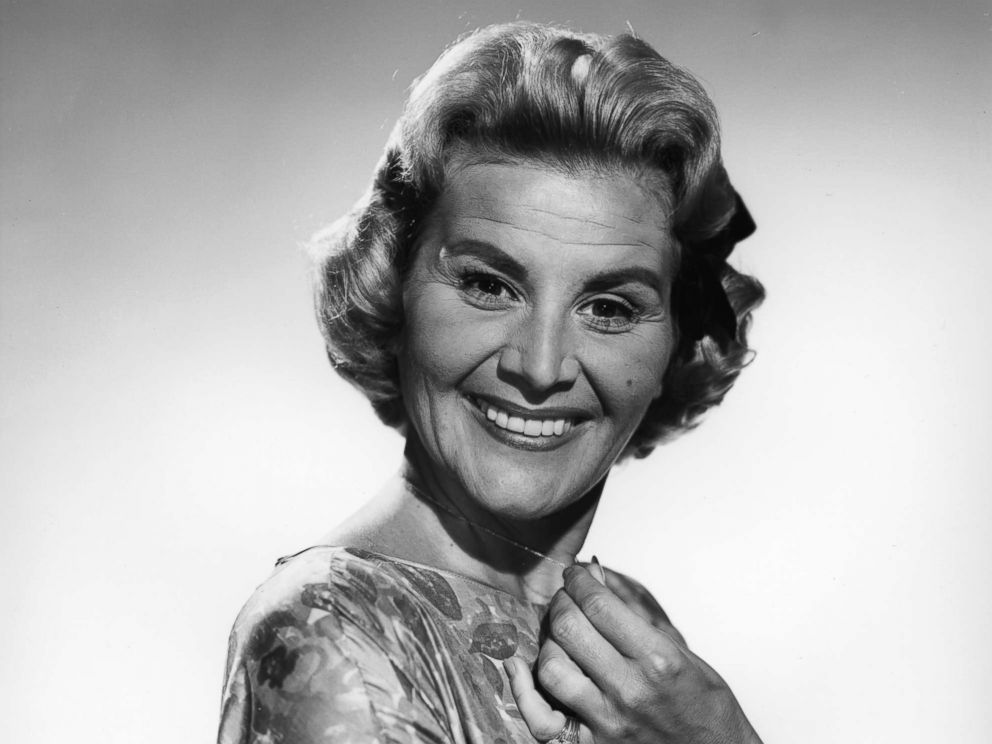 'Mission: Impossible' 1966-69
After a number of small and featured roles in films including "North by Northwest" and "Cleopatra," Landau landed the role of Rollin Hand in the TV series "Mission: Impossible." The show became a hit and Landau agreed to continue the series on a year-by-year basis so as not to interfere with his film career. Starring beside his then-wife Barbara Bain, Landau played a wide range of characters, shifting his appearance and accents. He and Bain left the series after the third season to star in the British-made sci-fi series "Space: 1999."
'Tucker: The Man and His Dream' 1988
In Francis Ford Coppola's biographical comedy drama "Tucker: The Man and His Dream," Landau earned his first Oscar nomination playing the role of New York financier Abe Karatz opposite Jeff Bridges' Preston Tucker. Landau credited Coppola for casting him in a role that had "dimension" after his film career languished for a decade.
'Crimes and Misdemeanors' 1989
A year later, Landau earned his second Oscar nomination for Woody Allen's "Crimes and Misdemeanors." Allen has said he had trouble filling the role of Judah until Landau read for the part. "Of all the actors I've ever worked with, he gives expression to my dialogue exactly as I hear it. His colloquialisms, his idiom, his inflection is exactly correct," Allen said in a 1993 interview.
'Ed Wood' 1994
Landau finally won an Academy Award for his portrayal of Bela Lugosi in Tim Burton's 1994 biopic "Ed Wood." The actor said he prepared for his role by watching dozens of Lugosi's old movies and studying his Hungarian accent. He also received SAG and Golden Globe awards for his portrayal.