— -- Justin Theroux is getting a rep for playing Hollywood's bad dudes. He was cast as the bad DJ in "Zoolander" and the murderous husband in "Girl on a Train."
Now he's trying to conquer an entire city, but with a few twists. He's small. He's plastic. He's an evil Lego.
Theroux is the voice of Garmadon in the all new "Ninjago" movie.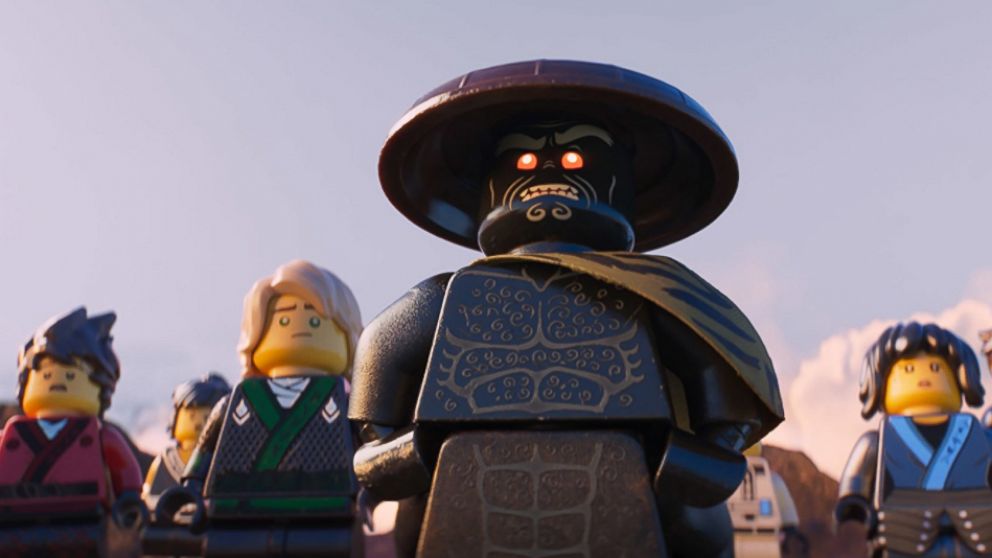 "I love playing villains. A lot of times they're more interesting than the dashing lead," Theroux said in a recent appearance on "Popcorn With Peter Travers."
He added, "Villains don't see themselves as villains. They see themselves as damaged or wronged. And this is a good villain actually. Usually a good villain has some sort of an origin story."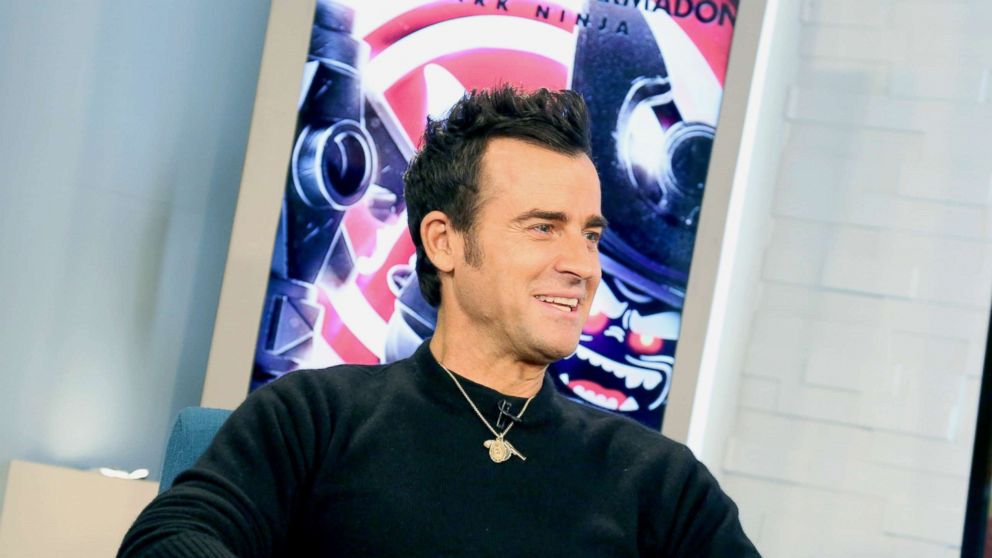 Download the all new "Popcorn With Peter Travers" podcasts on Apple Podcasts, Spotify, Tunein, Google Play Music and Stitcher.
In this story, Garmadon is the father of the green ninja, who is also his nemesis.
"He's an evil guy whose sole mission is to conquer Ninjago. But he's constantly thwarted by the ninjas," Theroux, 46, told Travers.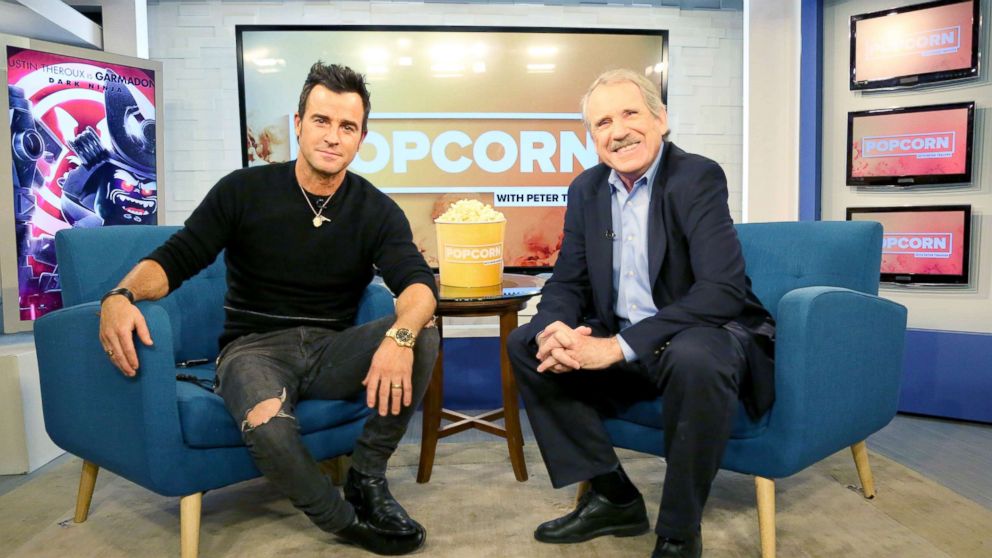 He went on, "He's this wonderful combination of completely stupid and completely confident which is a wonderful combination for comedy."
While the whole evil guy thing is working for Justin, he originally had other ideas for his career.
"I thought I was going to be a painter for a lot of the first part of my career," Theroux said. "I did a lot of paintings of murals. I was a double major visual art drama. I still keep a sketch book."
Be sure to watch the full interview with Peter Travers and Justin Theroux in the video above.