— -- Octavia Spencer is shining a light on just how hard it can be for women of color in Hollywood.
Recalling a story during the Hollywood Foreign Press Association's "Women Breaking Barriers" panel at the Sundance Film Festival, Spencer recalled how her "The Help" co-star Jessica Chastain approached her for their forthcoming comedy.
The two are set to star in a Universal film, centered on two women desperately trying to go home for Christmas, according to The Hollywood Reporter.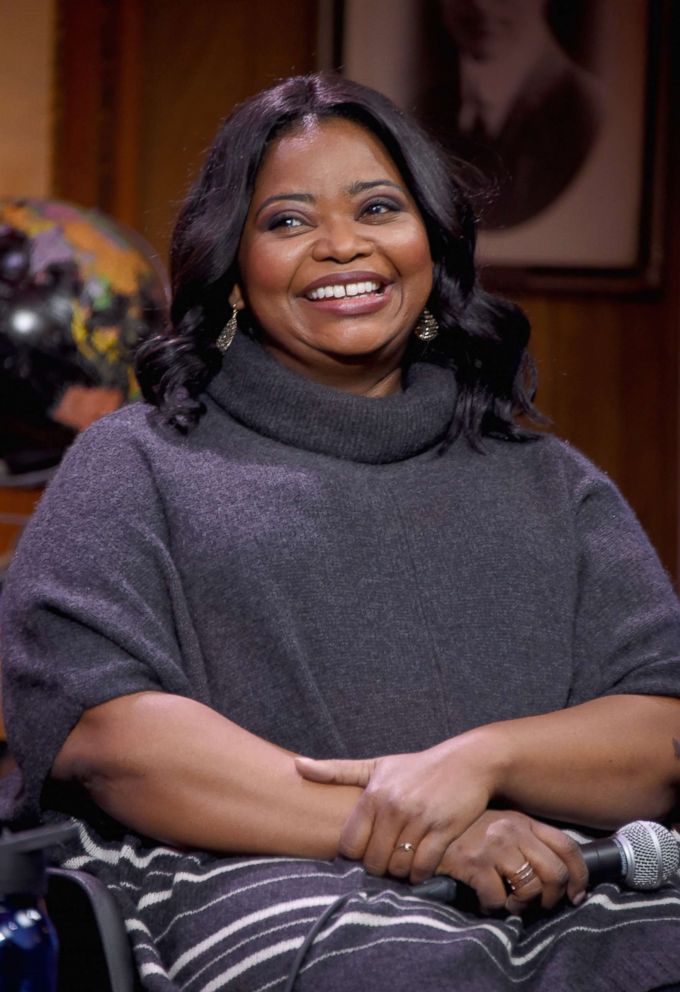 Spencer -- who sat on the Wednesday panel with Tina Lifford, Reed Morano, Sandra Oh and Cathy Schulman -- said after she agreed to do the film, she started discussing her pay with the Oscar nominee.
"I said, 'But here's the thing, women of color on that spectrum, we make far less than white women. So, if we're gonna have that conversation about pay equity, we gotta bring the women of color to the table,'" she said Wednesday. "And I told her my story, and we talked numbers, and she was quiet, and she said she had no idea that that's what it was like for women of color."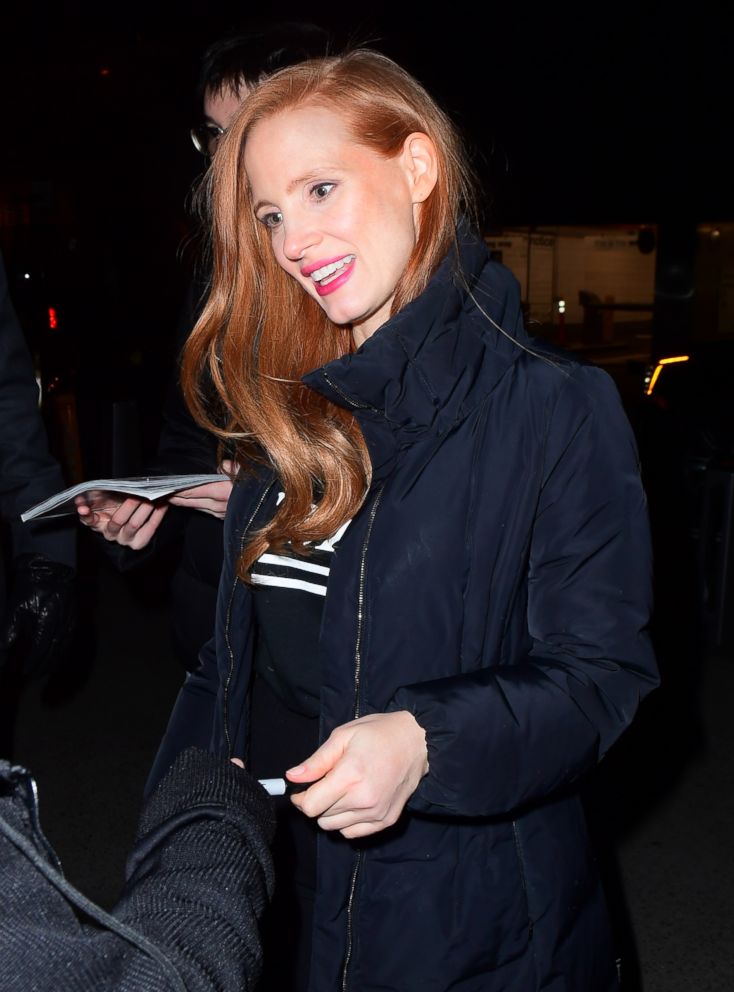 Through tears, the Oscar winner added, "I love that woman, because she's walking the walk and she's actually talking the talk. [Chastain] said, 'Octavia, we're gonna get you paid on this film.'
"She said, 'You and I are gonna be tied together. We're gonna be favored nations, and we're gonna make the same thing, you are going to make that amount.' Fast-forward to last week, we're making five times what we asked for," Spencer concluded.