Olympic gold medalist Red Gerard recalls 'hectic' morning before big win
Gerard is the youngest to ever win a snowboarding gold medal for Team USA.
February 14, 2018, 2:54 AM
— -- Redmond Gerard, 17, made history on Saturday when he took home the Olympic gold medal in snowboarding slopestyle at the Pyeongchang Olympic Winter Games, but he was almost late for the competition.
Gerard, the youngest person to ever win a snowboarding gold medal for Team USA, said he overslept on the morning of the big competition because he stayed up late the night before.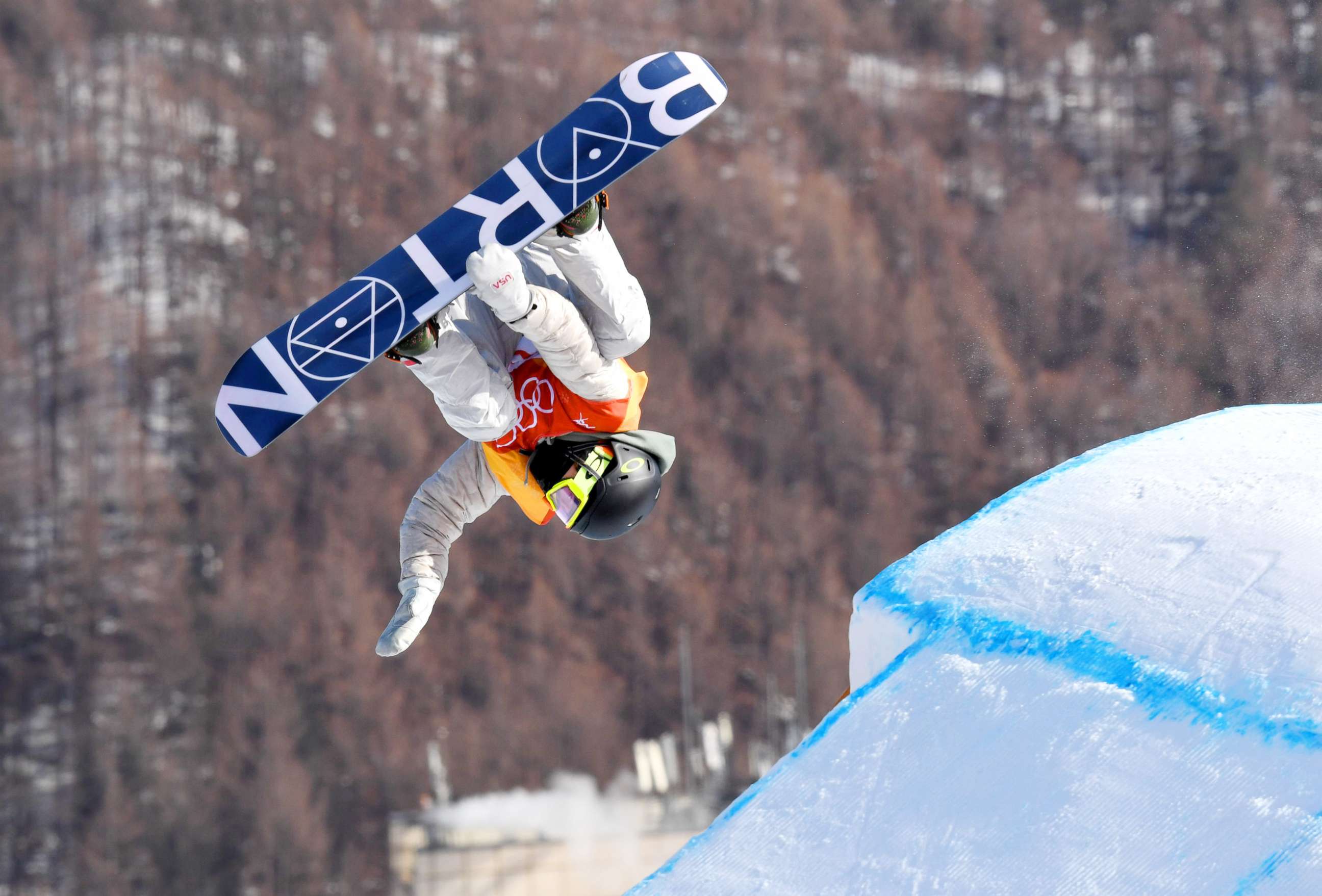 "Me and my buddy were just watching Netflix," Gerard told Jimmy Kimmel on "Live" Tuesday. "I was supposed to be up 6:15. It wasn't that long, but I woke up at 6:30."
At that point, it was clear that it was going to be a crazy day, he said.
"I was running around the house in the morning. My jacket was missing, so I had to borrow his jacket," he said referring to his roommate Kyle Mack, who he called "a lifesaver."
Best photos from the 2018 Winter Olympics: Day 4
Chloe Kim of the U.S., on her way to winning a gold medal during the women's snowboard halfpipe final at Phoenix Snow Park during the 2018 Winter Olympic Games, Feb. 13, 2018. She scored a 98.25.
"I did want my jacket. It was a size small jacket and I had to step it up to a large, so I'm talking it was down at my thighs," he added. "It was a really hectic morning."
Overall, Gerard said the day of the event turned out to be pretty chill.
"Yeah [it was] really relaxed," he said. "I'm pretty good with nerves before contests. I try to treat it like any other day."
Gerard, a native of Cleveland, also admitted that he wasn't a huge fan of the Olympic Games.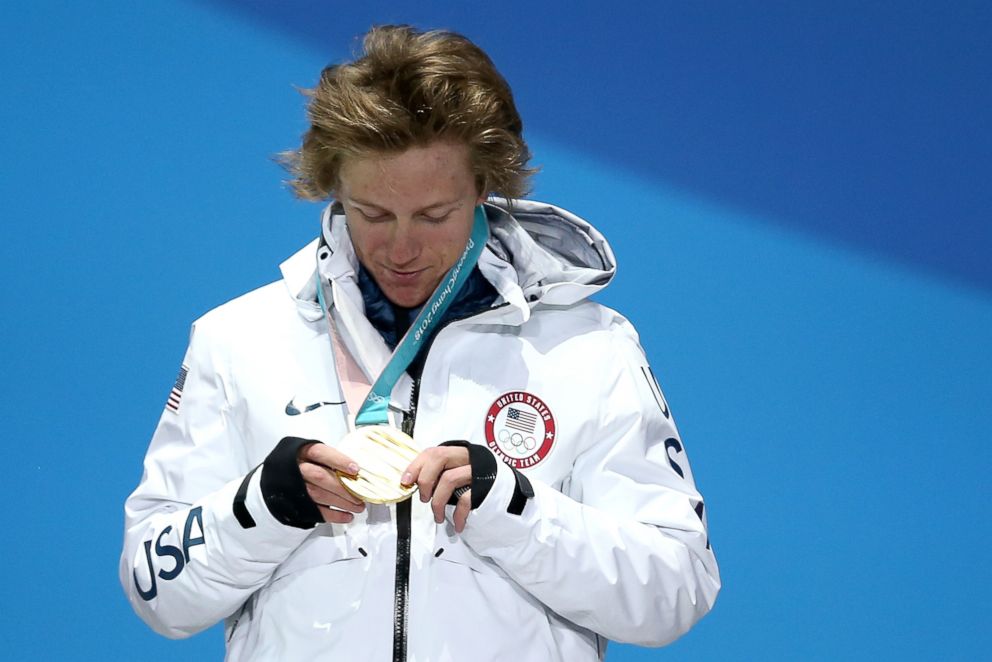 When asked if he thought the Olympics might mean more to a 40-years-old versus a 17-year-old, Gerard replied: "For sure."
"I didn't really, to be honest, grow up watching the Olympics. It was always Dew Tour, X-Games, U.S. Open and all that that I was watching," he said. "So I didn't have as much pressure coming into it and it was just another event."
Gerard beat Canadian riders Max Parrot and Mark McMorris in this year's slopestyle snowboarding competition, making him the youngest American man to win a Winter Olympic gold medal since 1928. He said he'll return to South Korea on Friday to finish out the games.