Just as former pal Lindsay Lohan has failed her drug test, the news has arrived that Paris Hilton has struck a deal to avoid jail time.
Hilton will serve a year of probation and avoid a felony conviction following her arrest for cocaine possession in Las Vegas last month, according to a Nevada prosecutor.
Hilton will plead guilty to drug possession and obstructing an officer, complete a drug abuse program, pay a $2,000 fine and serve 200 hours of community service as part of the plea agreement, Clark County District Attorney David Roger said.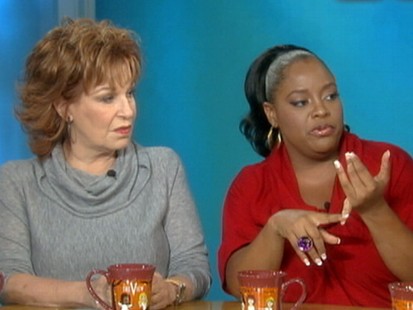 The plea agreement allows Hilton to avoid two consecutive six-month sentences in the Clark County Detention Center, which will be suspended, according to the plea agreement obtained by the Las Vegas Review-Journal.
The hotel heiress and television personality was arrested along with her boyfriend, Vegas nightclub mogul Cy Waits, 34, on Aug. 26 inside the Wynn resort when a bag containing 0.8 grams of cocaine fell from her purse in front of the police.
"If she is arrested for anything besides a minor traffic violation she will spend a year in jail," Roger said. "There will be no discussion. The court will have no discretion."
Roger said that the plea deal is a pledge that Hilton will stay out of trouble.
"Ms. Hilton understands the seriousness of the situation and appreciates the chance she is being given," defense attorney David Chesnoff told The Associated Press. "She has to stay out of trouble."
"Defendant shall stay out of trouble. Defendant agrees that an arrest for any charge, excluding minor traffic violations for which a citation is issued, shall result in the immediate termination of her probation and the execution of the suspended sentences," the plea deal, obtained by the Las Vegas Review-Journal, states.
Hilton and Waits were stopped back in August after the officer smelled a "vapor trail" of marijuana smoke. Hilton was being questioned inside the Wynn resort by police after Waits failed field sobriety tests administered by an officer.
This is not the only drug-related brush with the law this year for Hilton, who recently faced a marijuana charge after a FIFA World Cup match this July in South Africa. The case against her was quickly dropped after a companion pleaded guilty to possessing the drug.
Hilton is scheduled to appear at 7:30 a.m. Monday before Judge Joe M. Bonaventure.
The Associated Press contributed to this report.