— -- Mike Posner recently performed in front of a sold-out crowd in New York City.
And he took the subway to get there.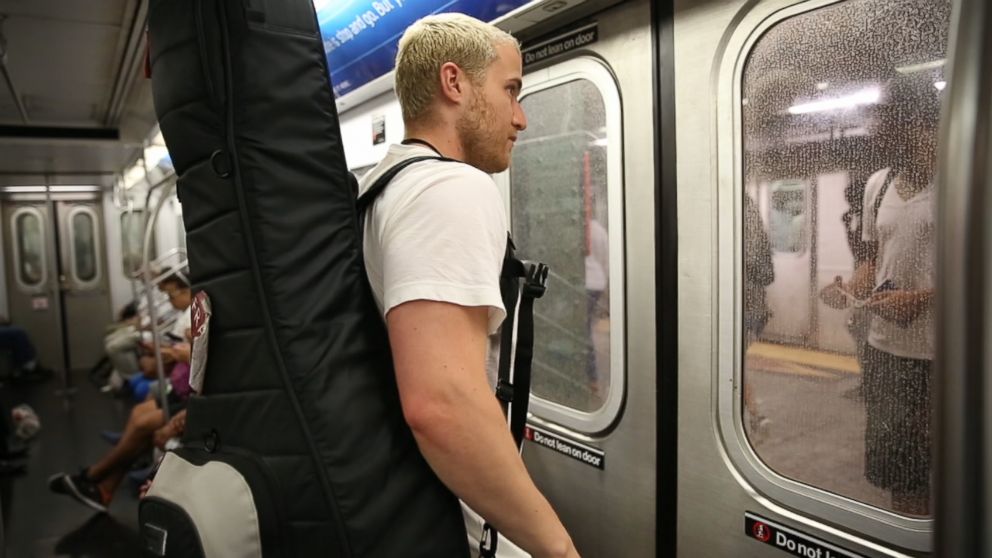 The "I Took a Pill in Ibiza" singer, 28, is topping the music charts with his catchy tune, but despite his success, Posner says he's learned a lot about the downfalls of being in the limelight.
He got his first taste of music success at the age of 22 with the breakout record "Cooler Than Me."
"I wanted to be on the radio more. I want another one on the radio. There was always another thing. I never slowed down to just be happy with the way things are," Posner told ABC News' "Nightline."
But things slowed down for Posner after his second hit, "Please Don't Go."
"I had an initial wave of popularity that in time crashed and I slowly became less popular and less successful and I had to figure out who I was without those things," he said.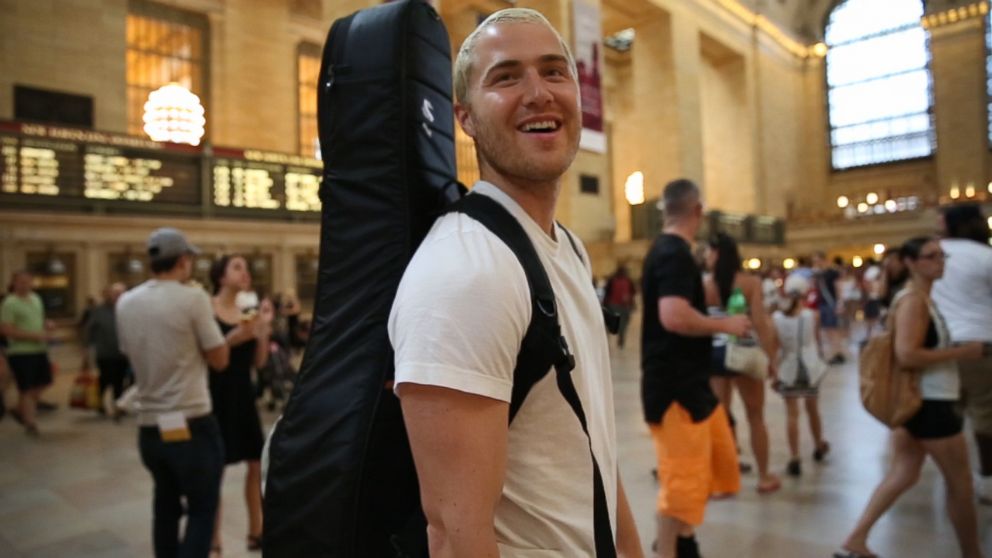 Over the next four years, Posner recorded two more albums, both of which were never released by his record label RCA.
"I got shelved," Posner recalled. "The record label at the time couldn't justify spending the marketing dollars promoting. It was frustrating because I was making music that wasn't coming out, but in hindsight, it was the best thing that ever happened to me because I had to learn who I was without being cool, without being popular."
Ironically enough, two of the songs he wrote for himself during that time ended up becoming massive hits for other artists. He wrote Maroon 5's "Sugar" and Justin Bieber's "Boyfriend," which is the Canadian pop star's No. 1 single.
While working with Bieber, Posner saw the negative side of fame.
"I think I learned, just being with him and on tour together, the mystique of fame. That's when it really wore off for me," Posner said. "For people like that, you can't walk out the door. There's a million people outside. He's being chased all the time."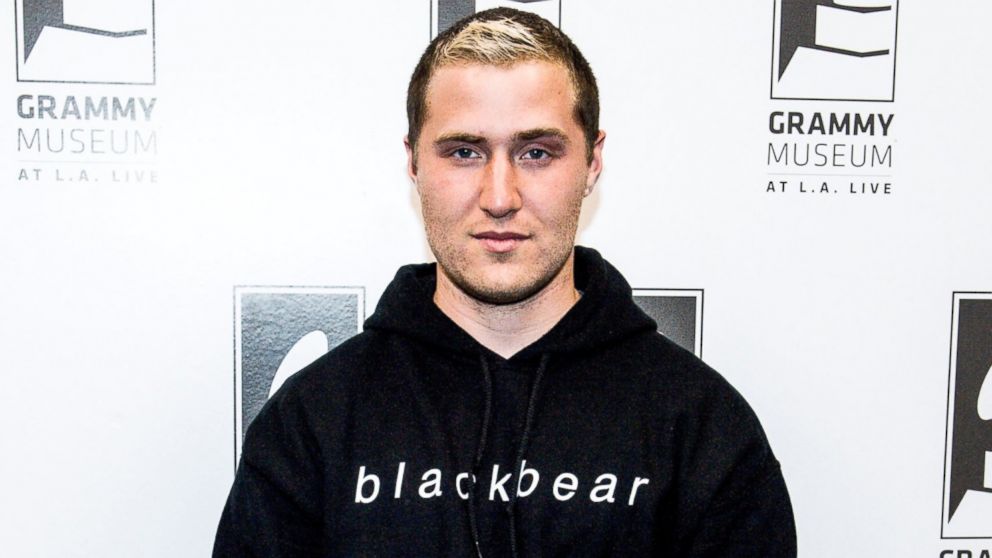 So Posner made a radical decision. He and his friends embarked on what he called the "Ninja Tour," which was his moment to reset, reflect and rediscover himself as an artist.
"I bought this creepy Dodge conversion van with a bed in the back, and I thought what fits in here will be mine. The rest, we donate," he said.
Posner knows there's some irony in "I Took a Pill in Ibiza," which has brought him back into the spotlight. (The song, originally an acoustic version Posner performed on his guitar, was remixed by the Norwegian D.J. duo SeeB for Posner's new album).
"It's incredibly ironic. There's a line in the song that says, 'I'm just a singer who already blew his shot,' and the writing of that line has seemingly given me another shot, per se. So I think it's funny, hilarious, you know!" said Posner.
Watch the full story on ABC News' "Nightline" TONIGHT at 12:35 a.m. ET.