— -- After seven years, seven seasons and 159 episodes, "Pretty Little Liars" is finally coming to an end.
The show's executive producer, I. Marlene King, and its cast have been notoriously tight-lipped about the identity of A.D. -- the mysterious figure who has been torturing the liars Spencer Hastings, Aria Montgomery, Emily Fields, Hanna Marin and Alison DiLaurentis through the years.
And though King has said she and the writers have known how they were going to end the show for two years now, they've kept tonight's series finale a heavily guarded secret.
But to help with the wait, some of the show's stars each shared five words about what to expect in the final episode.
Here's what they revealed: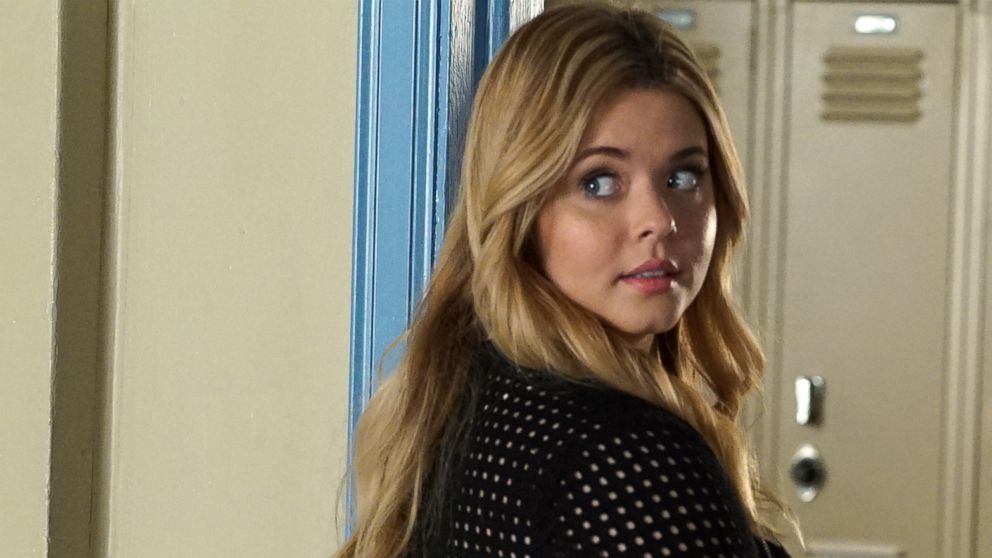 Sasha Pieterse (Alison DiLaurentis):
"Tenacious, Satisfying, Dangerous, Epic, Romantic"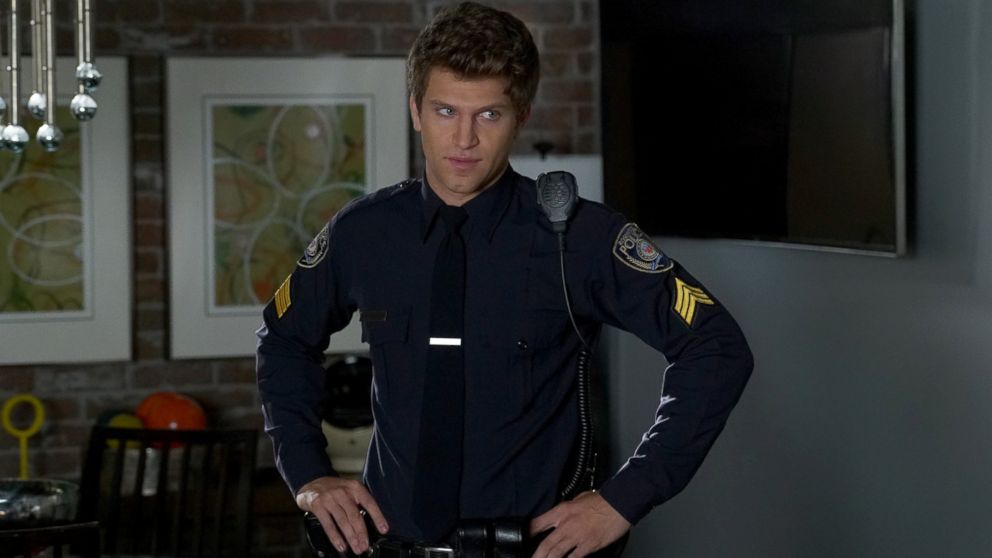 Keegan Allen (Toby Cavanaugh):
"Anything that could've happened... did."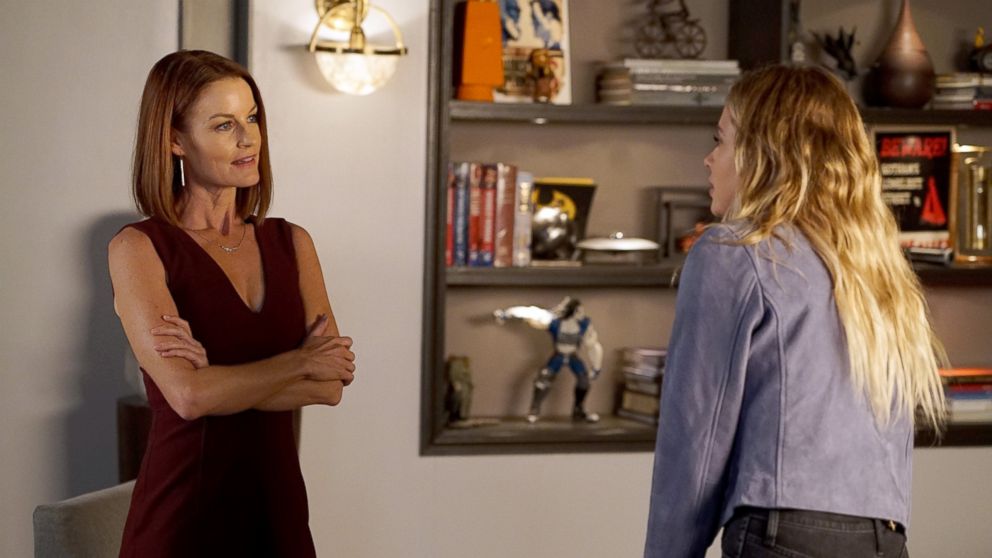 Laura Leighton (Ashley Marin):
"Questions answered. Chapters closed. Except…"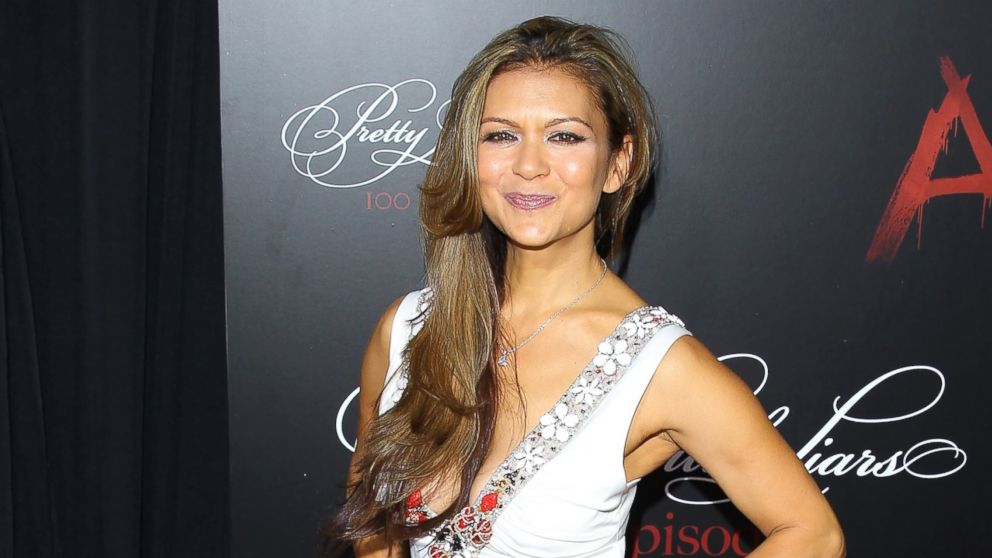 Nia Peeples (Pam Fields):
"You're gonna need more wine."