— -- Happy birthday, your majesty.
Queen Elizabeth, the longest serving British monarch in history, turns 90 today.
The queen and Prince Philip went on a royal walkabout Thursday to greet the crowds gathered outside Windsor Castle to celebrate their beloved monarch.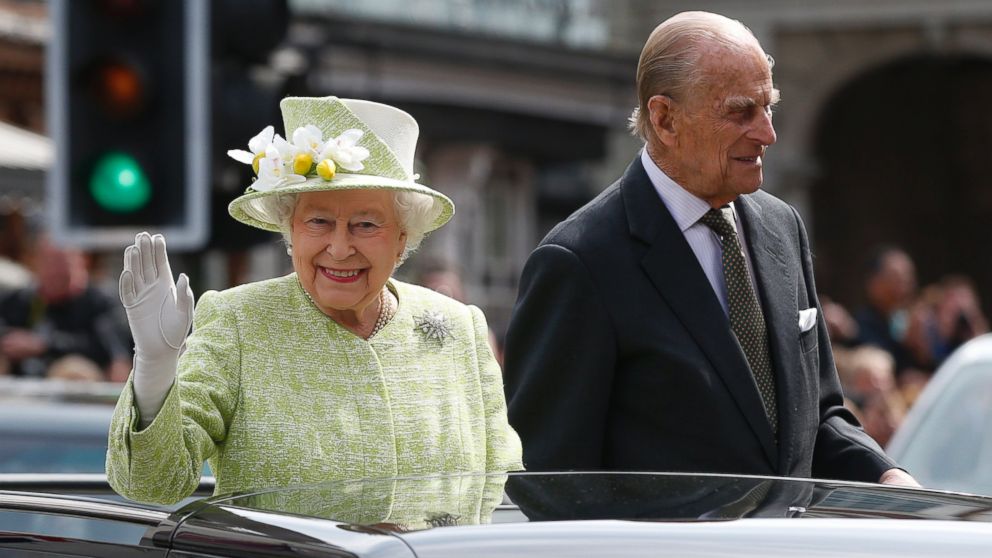 Her majesty was dressed in a spring green silk and wool dress and coat by Angela Kelly. The queen's hat was adorned with flowers.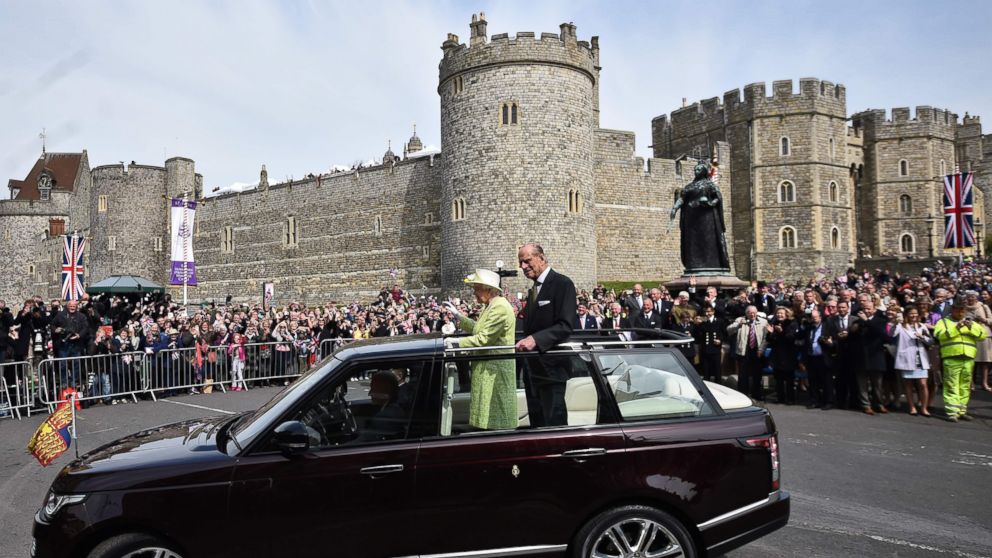 On the occasion of the queen's birthday, the bells of Westminster Abbey rang out along with a gun salute. The crowds lining the streets near Windsor Castle sang "Happy Birthday" and "God Save the Queen" to their monarch.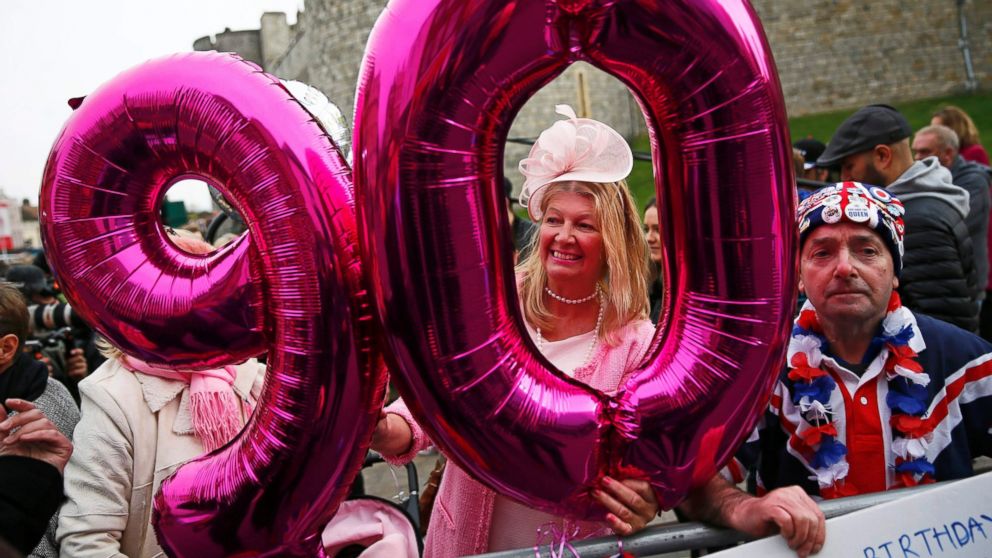 The thousands of people lining the streets also waved the British flag and brought flower bouquets to the queen.
Later today, the queen will celebrate her big day with a dinner for 60 of her closest family and friends hosted by Prince Charles at Windsor Castle.
Queen Elizabeth's grandson, Prince William, answered the question of what do you get her majesty for the milestone birthday.
"What do you give the queen? That's like the hardest question ever so we regularly have a lot of debates," William told Sky News. "Harry and I have decided to have a joint present this year and it makes it a bit easier when we can share the responsibility of getting it right."
On Wednesday, three new photos of Queen Elizabeth were released. The photos, taken by famed photographer Annie Leibovitz, show the queen with her two youngest grandchildren and great-grandchildren, her beloved dogs and her daughter, Princess Anne.
Earlier in the week a new set of 10 stamps were released by the Royal Mail to mark the queen's birthday.
Four generations of the Windsor family -- the queen, Prince Charles, Prince William and Prince George -- are the centerpiece of the 10 stamps. The remaining six stamps each depict a moment in her majesty's life and work.