Scarlett Johansson Gives Birth to a Baby Girl
The actress and her fiancé, Romain Dauriac, gave their baby a traditional name.
September 4, 2014, 5:33 PM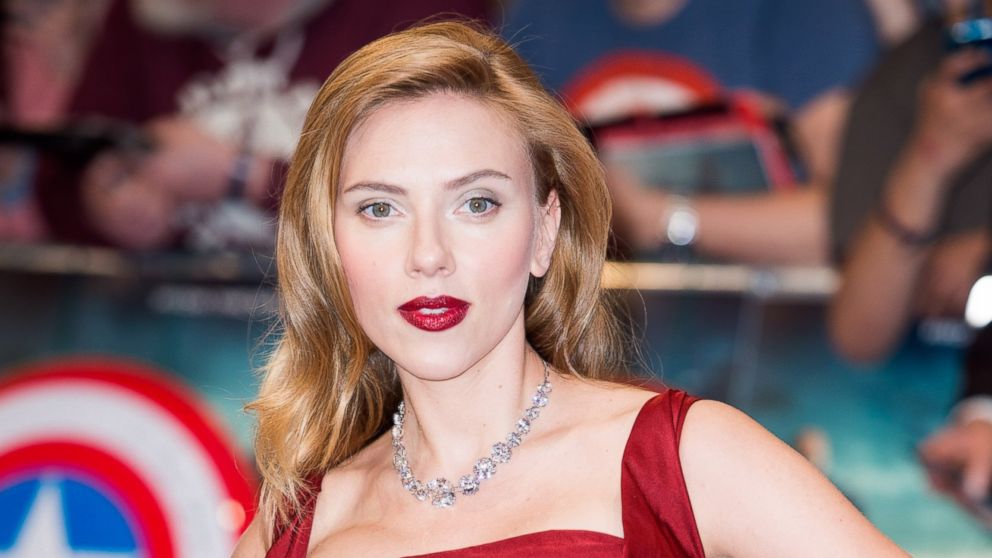 — -- It's a girl for Scarlett Johansson!
The "Avengers" star and her fiancé, Romain Dauriac, welcomed their first child, a daughter, Rose, according to the AP.
The actress's publicist told the AP that both Johansson and the baby are doing well.
See Scarlett Johansson's Art Deco Engagement Ring
5 Things to Know About Scarlett Johansson's Fiancé, Romain Dauriac
A rep for the actress, 29, confirmed last September that Johansson and Dauriac, a French journalist, had gotten engaged after nine months together. Shortly thereafter, the actress showed off her Art Deco ring at the Venice International Film Festival.
"She is definitely one of the sweetest, coolest [people]," her "Captain America: The Winter Soldier" co-star, Anthony Mackie told ABC News in April. "She has every right, because of her status, because of her looks, because of who she is to be a stark raving lunatic, and she's not. She's one of the sweetest, coolest, down-to-earth girls you'll meet and just fun to be around."