The four-day "Star Wars" Celebration event kicks off today in Orlando, Florida, and there is a lot to be excited about.
Interested in
Star Wars?
Add Star Wars as an interest to stay up to date on the latest Star Wars news, video, and analysis from ABC News.
This event usually means big news for fans of the "galaxy far, far away," who can also meet their idols like Mark Hamill and Billy Dee Williams.
Here's a quick rundown of what to expect.
1 - Lots of 40th anniversary 'celebrations'
This will happen throughout the weekend, with the first ever "Star Wars" film celebrating its 40th anniversary on May 25. But it's been announced that stars from all the films and shows will be on hand Thursday morning to pay tribute to four decades of Darth Vader, Luke Skywalker and more.
Hayden Christensen, Billy Dee Williams, Mark Hamill and Lucasfilm President Kathleen Kennedy are slated to take part in a panel from 11 a.m. to 12:30 p.m. ET, hosted by fellow "Star Wars" actor Warwick Davis.
2 - Tributes to Princess Leia and Carrie Fisher
With Carrie Fisher's death at the age of 60 late last year, this is one of the first times fans can come together at an official event and pay homage to their fallen Princess Leia. Fisher was one of the original "Star Wars" heroines.
In her later years in the "Star Wars" films, she became General Leia, leading the Resistance against the First Order.
3 - 'The Last Jedi'
The eighth movie in the cannon series will be the most buzzed about movie of the year. Luke Skywalker is back and he may or may not have a new apprentice in Rey, played by Daisy Ridley.
Nothing has been set in stone, but expect some big news and possibly footage from the weekend's event. Fans were treated to a trailer from "The Force Awakens" at Celebration two years ago. This is not definite, just the norm at these events.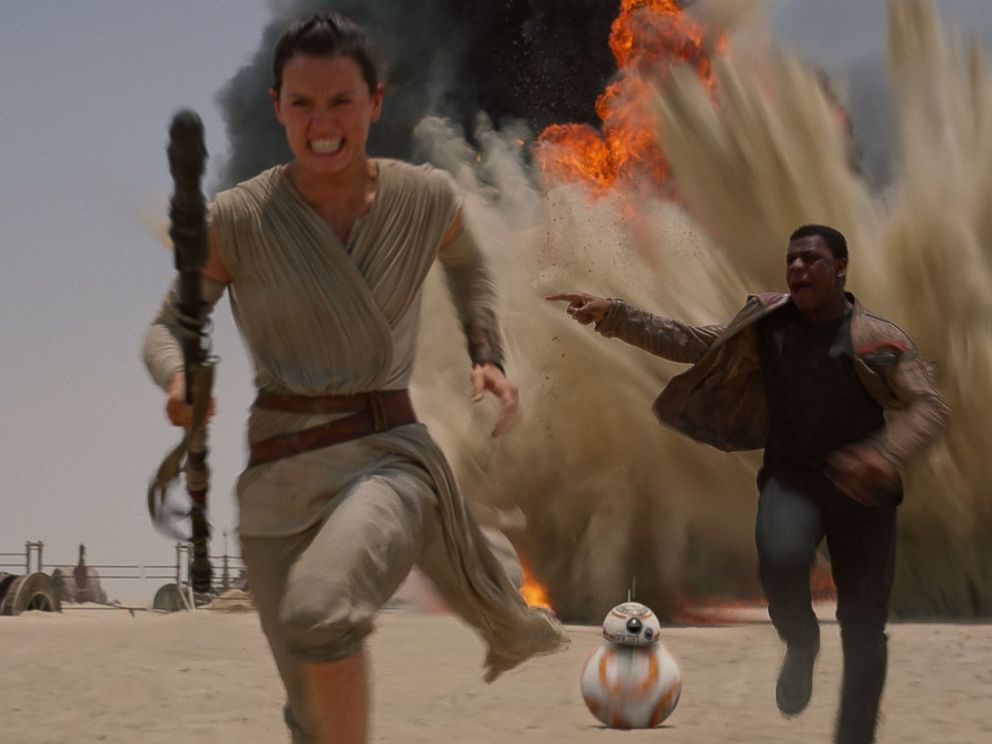 4 - Other 'Star Wars' shows
"Star Wars" has expanded into animated shows like "Rebels" for Disney and even novels that fill in the gaps on characters dating back hundreds of years in their respective universes.
Voice-over stars like Freddie Prinze Jr., who plays a Jedi on "Rebels," and many others will be in attendance to sign autographs and speak to the media about upcoming projects.
5 - The costumes and more!
This is an event for the fans. From hand-made ships and lightsabers to authentic movie props, there will be a lot to see this weekend. And these items don't come cheap. Some classic "Star Wars" memorabilia can be valued in the thousands of dollars.
How much is a piece of movie history worth to you?
ABC News Digital will be on the ground in Orlando, bringing you all the big "Star Wars" developments, so check back for more!
ABC News and Lucasfilm are both part of parent company Disney.