— -- Even if parts of the country are still waiting for warmer weather to arrive, Hollywood is already getting ready for summer -- at the box office that is.
The summer movie season, which unofficially kicks off in May, has its share of big tent-pole films, comedies, family fare and indie dramas. There are the blockbuster franchises, including new installments of the "Fantastic Four," "Mission Impossible" and "Avengers." There are some reboots ("Mad Max" and "Jurassic World") and even a remake ("Poltergeist"). And two sequels we can't wait to see: "Pitch Perfect 2" and "Magic Mike XXL." In short, this summer has something for everyone.
Here are a dozen we can't wait to catch:
'Avengers: Age of Ultron'
The gang is back: Scarlett Johansson as Black Widow, Chris Evans as Captain America, Robert Downey Jr. as Iron Man, Chris Hemsworth as Thor, Mark Ruffalo as The Incredible Hulk and Jeremy Renner as Hawkeye. This time they are joined by James Spader as the villain, Ultron in "Avengers: Age of Ultron," which kicks off the summer movie season on May 1.
'Far From the Madding Crowd'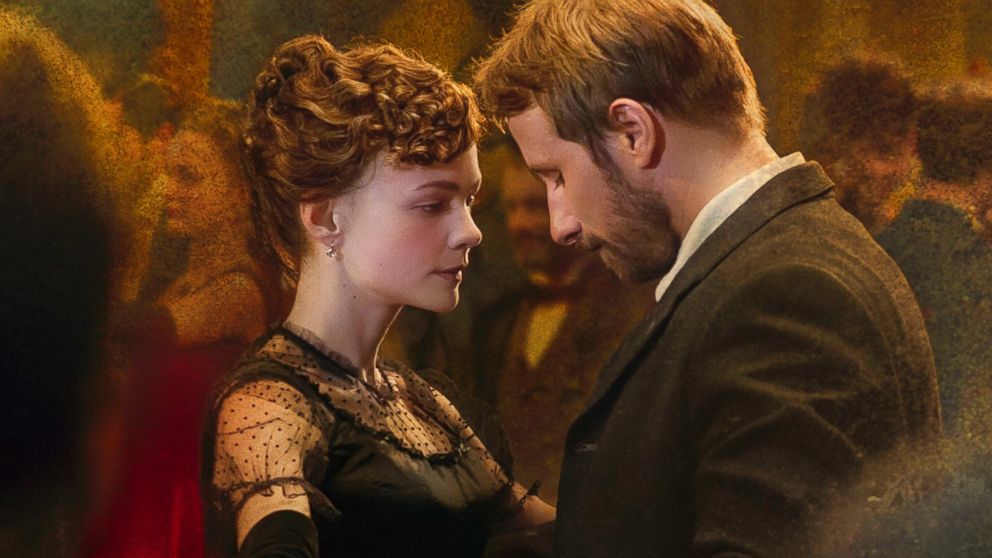 If a period piece is more to your liking, this summer has a couple. Carey Mulligan brings Thomas Hardy's classic literary tale, "Far From the Madding Crowd," to the big screen opposite Michael Sheen, Matthias Schoenaerts and Tom Sturridge. "Madding" also opens May 1. Later in the summer, you can catch Kate Winslet and Alan Rickman in period costumes for the 17th Century drama "A Little Chaos."
'Hot Pursuit'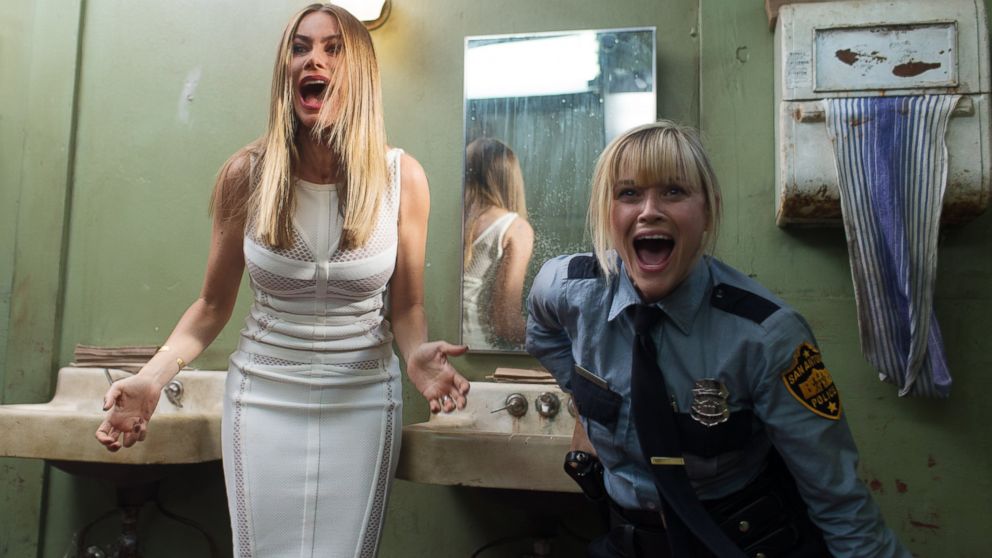 This summer has more than a few comedies, including several helmed by women. After watching Sofia Vergara and Reese Witherspoon on the red carpet and "The Ellen DeGeneres Show," we're excited to see their road comedy "Hot Pursuit," which opens May 8. Kind of reminds us of another comic duo, Ethel and Lucy.
'Pitch Perfect 2'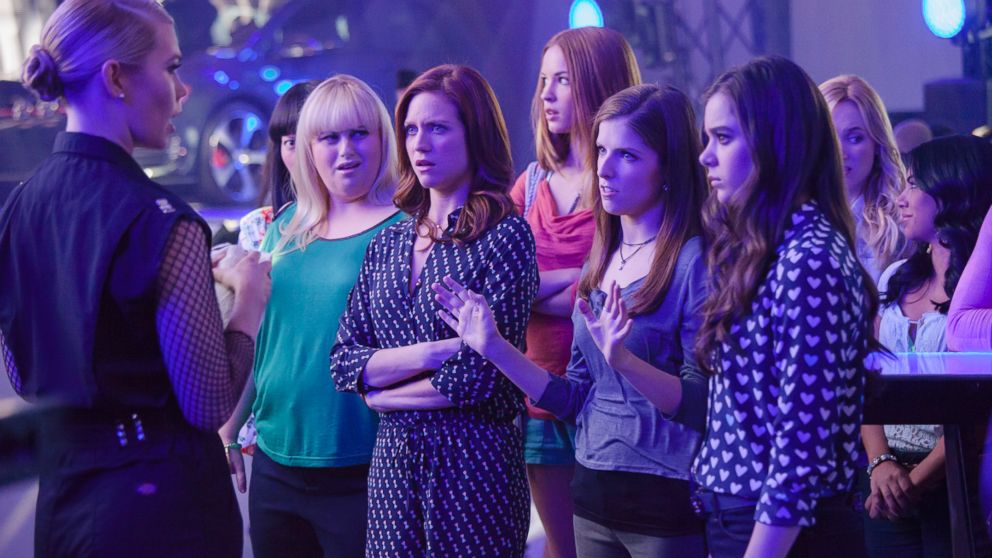 The Bellas are back. Anna Kendrick, Rebel Wilson and Brittany Snow are joined by newbies like Hailee Steinfeld. This time the girls will be singing Carrie Underwood and Beyonce, and they'll even do a little rapping. Opens May 15.
'Mad Max: Fury Road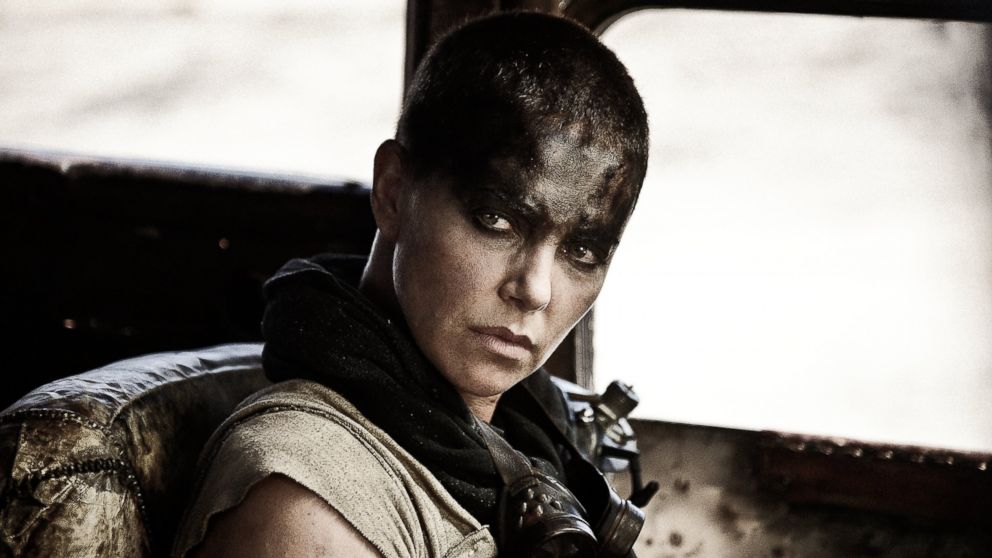 There's a new Max, played by Tom Hardy, and a new gang, including Charlize Theron with a shaved head, in the reboot "Mad Max: Fury Road," which also opens May 15. But the same desperation and desolate landscape that Mel Gibson made famous in the original 1979 movie is still there.
'Entourage'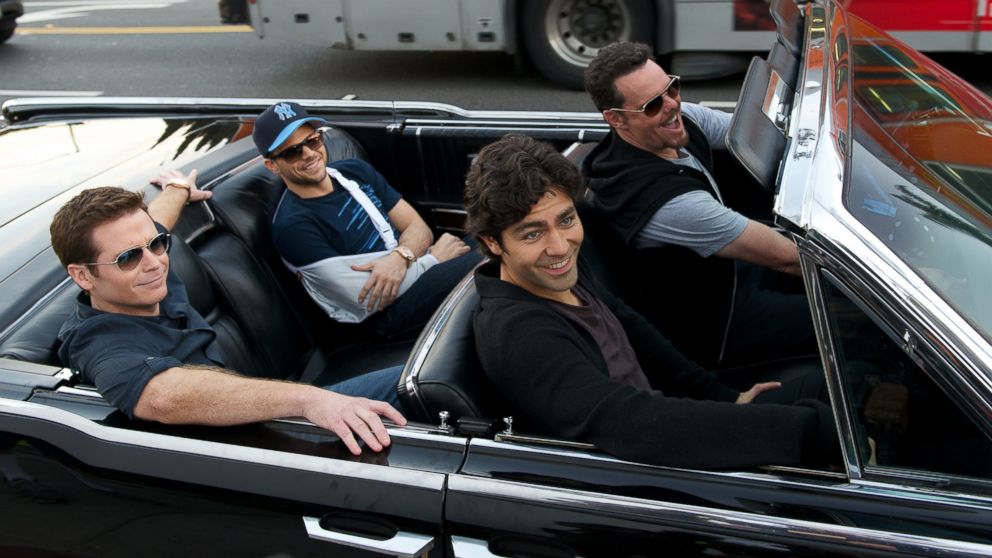 The boys -- Adrian Grenier, Kevin Connolly, Jerry Ferrara and Kevin Dillon -- have finally made the jump from the small to the big screen. "Entourage" opens June 5 with cameos by 20-plus celebrities. Let's see if the boys can create the same magic on the big screen as the girls of that other HBO hit, "Sex and the City."
'Jurassic World'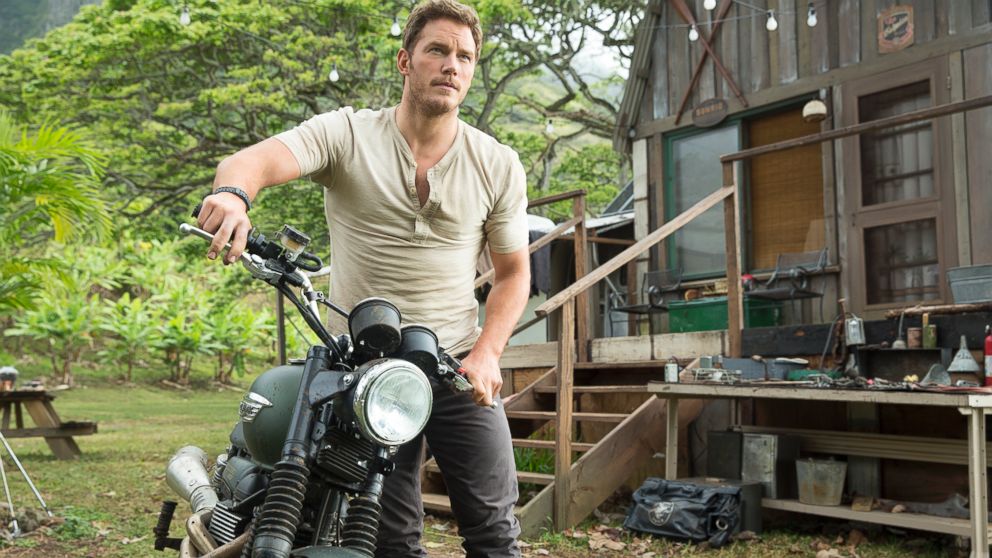 Chris Pratt is taking on the dinosaurs in this fourth installment of the "Jurassic Park" franchise, and from the looks of the trailer, this sequel looks to be as good as the 1993 original. Opens June 12.
'Magic Mike XXL'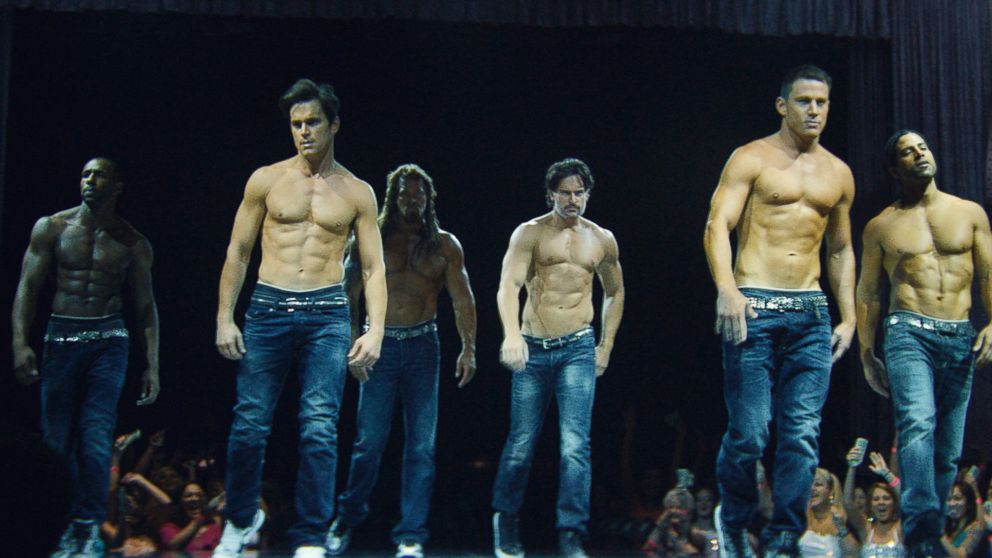 After all the hype, we finally get to see what new moves Channing Tatum and his merry band of male strippers have planned in the sequel "Magic Mike XXL," which opens July 1. Matt Bomer and Joe Mangienello return but no Matthew McConaughey this time.
'Minions'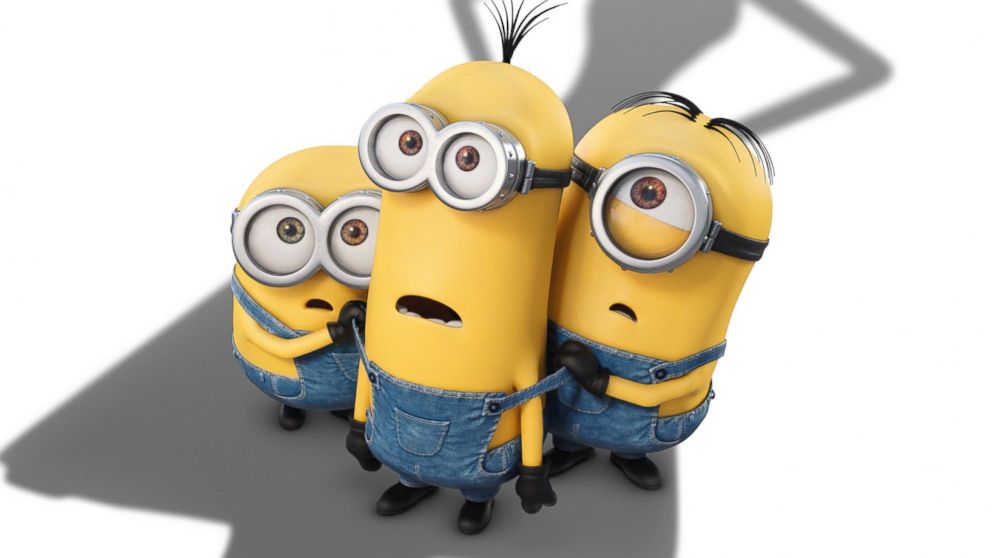 If your favorite part of the "Despicable Me" movies were the minions, then get ready for a whole film dedicated to the wide-eyed yellow creatures. Sandra Bullock, Jon Hamm, Michael Keaton, Allison Janney and Steve Coogan voice some of the characters in the movie, which opens July 10.
'Irrational Man'
It's summer, which means it's time for another Woody Allen film. His latest, "Irrational Man," will open July 24 and stars Joaquin Phoenix as a professor having an existential crisis while falling for his student, played by Emma Stone.
"Ricki and the Flash'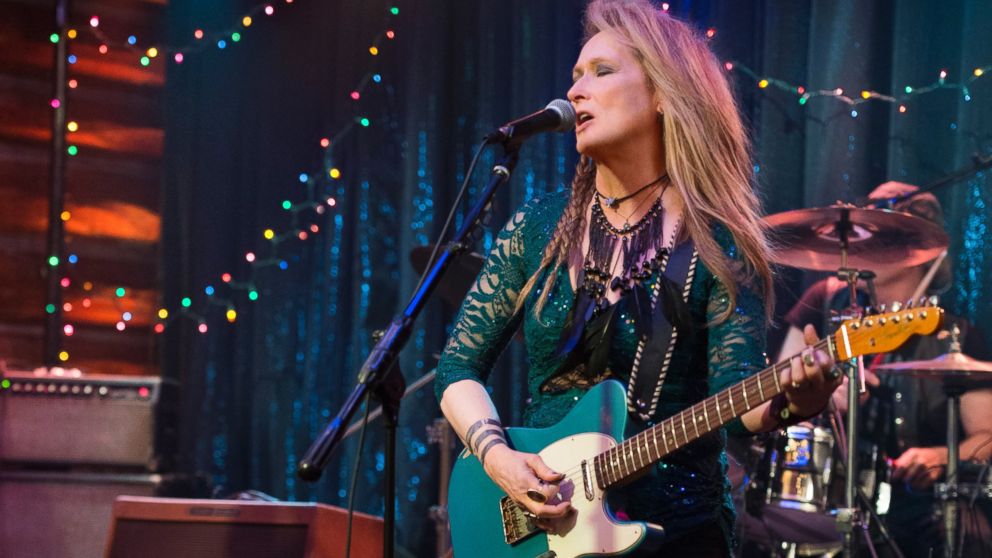 Meryl Streep plays a rock star in "Ricki and the Flash." And if that isn't enough enticement, 80s heartthrob Rick Springfield plays her boyfriend in this Jonathan Demme–directed, Diablo Cody–penned film, opening August 7.
'Straight Outta Compton'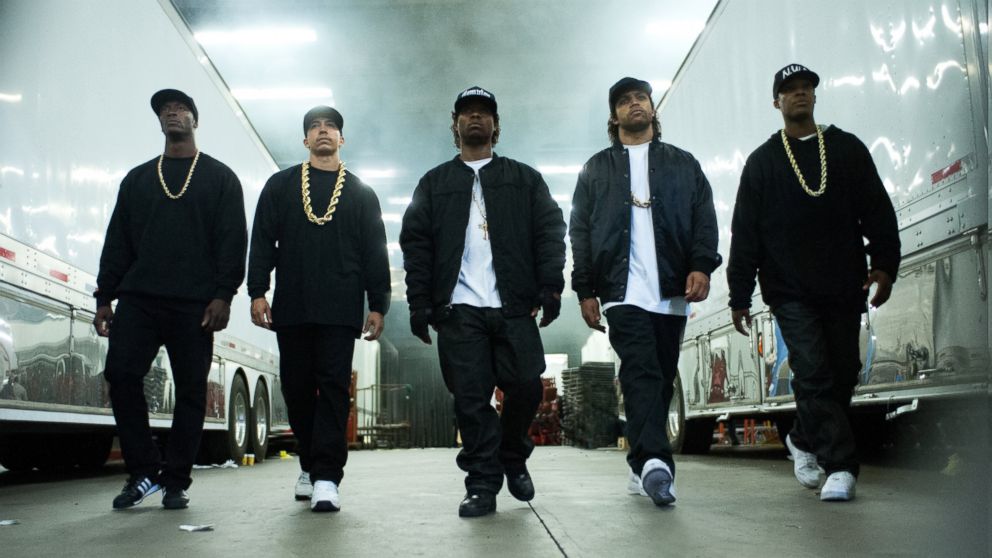 For a different kind of musical experience, there's the NWA biopic "Straight Outta Compton," starring Corey Hawkins as Dr. Dre, O'Shea Jackson Jr. as Ice Cube and Jason Mitchell as Eazy-E. Opens Aug. 14.